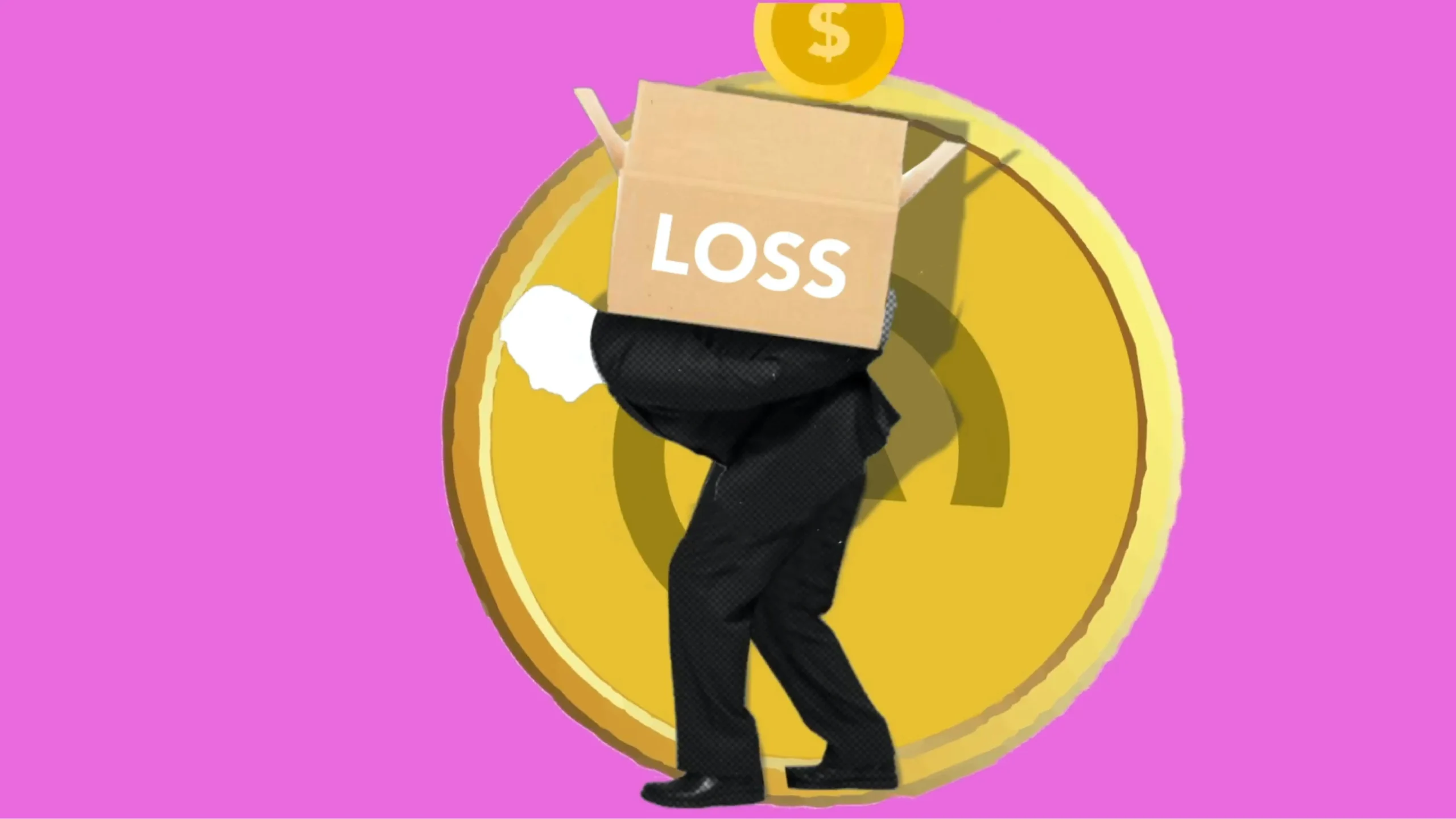 A month has gone by since the last earnings report for The Charles Schwab Corporation (SCHW). Shares have lost about 7.2% in that time frame, underperforming the S&P 500.
Will the recent negative trend continue leading up to its next earnings release, or is The Charles Schwab Corporation due for a breakout? Before we dive into how investors and analysts have reacted as of late, let's take a quick look at its most recent earnings report in order to get a better handle on the important drivers.
Schwab Q1 Earnings Beat, Revenues & Costs Rise
Schwab's first-quarter 2023 adjusted earnings of 93 cents per share beat the Zacks Consensus Estimate of 90 cents. The bottom line also grew 21% from the prior-year quarter. Our estimate for adjusted earnings was the same as the consensus number.

Results benefited from higher rates, which led to a rise in net interest income. Thus, revenues improved despite lower bank deposit fees and higher volatility hurting trading income. Also, the absence of fee waivers and solid brokerage account numbers acted as tailwinds during the quarter. However, higher expenses were an undermining factor.

Results excluded acquisition and integration-related costs and amortization of acquired intangibles. After considering these, net income (GAAP basis) was $1.6 billion or 83 cents per share, up from $1.4 billion or 67 cents per share in the year-ago quarter. We had projected earnings per share (GAAP basis) of 80 cents.
Revenues & Expenses Rise
Net revenues were $5.12 billion, which grew 10% year over year. The increase was mainly driven by a 27% surge in NII, while a 49% plunge in bank deposit fees was the major offsetting factor. The top line, however, missed the Zacks Consensus Estimate of $5.15 billion. Our estimate for the metric was $5.3 billion.

Total non-interest expenses (GAAP basis) increased 6% to $3 billion. We had projected this metric to be $3.18 billion. Excluding non-recurring items, expenses were $2.77 billion, up 7%.

The company recorded no fee waivers in the quarter compared with $54 million in the prior-year quarter.

Pre-tax profit margin increased to 41.2% from 39.4% in the prior-year quarter. Our estimate for the metric was 40%.

At the end of the first quarter, Schwab's average interest-earning assets decreased 20% year over year to $504.6 billion.

Annualized return on equity, as of Mar 31, 2023, was 23%, up from 12% in the prior-year quarter.
Other Business Metrics
As of Mar 31, 2023, Schwab had total client assets of $7.58 trillion (down 4% year over year). During the reported quarter, net new assets — brought by new and existing clients — were $150.7 billion.

Schwab added 1.04 million new brokerage accounts during the quarter. As of Mar 31, 2023, the company had 34.1 million active brokerage accounts, 1.7 million banking accounts and 2.4 million corporate retirement plan participants.
Outlook
Because of higher cost of funding, second-quarter 2023 total revenue is expected to decline by mid-to-upper single digit percentage points on a year-over-year basis.

Based on the current forward curve, the company's NIM is expected to improve steadily in 2024 and could reach 3% by the end of 2025.
Update on TDA Deal
The company expects to incur total acquisition and integration-related costs and capital expenditure of $2.4-$2.5 billion.

Total synergies are estimated to be $4.3 to $4.8 billion. The company anticipates achieving $1.8-$2 billion in run-rate expense synergy by the end of 2024.

Further, strong volume growth and newly identified opportunities strengthen the company's outlook for revenue synergies. The company remains on track to achieve its run-rate revenue synergy target of $2.5-$2.8 billion.
How Have Estimates Been Moving Since Then?
In the past month, investors have witnessed a downward trend in estimates revision.
The consensus estimate has shifted -8.91% due to these changes.
VGM Scores
At this time, The Charles Schwab Corporation has a nice Growth Score of B, though it is lagging a lot on the Momentum Score front with an F. However, the stock was allocated a grade of B on the value side, putting it in the top 40% for this investment strategy.
Overall, the stock has an aggregate VGM Score of C. If you aren't focused on one strategy, this score is the one you should be interested in.
Outlook
Estimates have been broadly trending downward for the stock, and the magnitude of these revisions indicates a downward shift. It's no surprise The Charles Schwab Corporation has a Zacks Rank #4 (Sell). We expect a below average return from the stock in the next few months.
Source link:https://finance.yahoo.com/