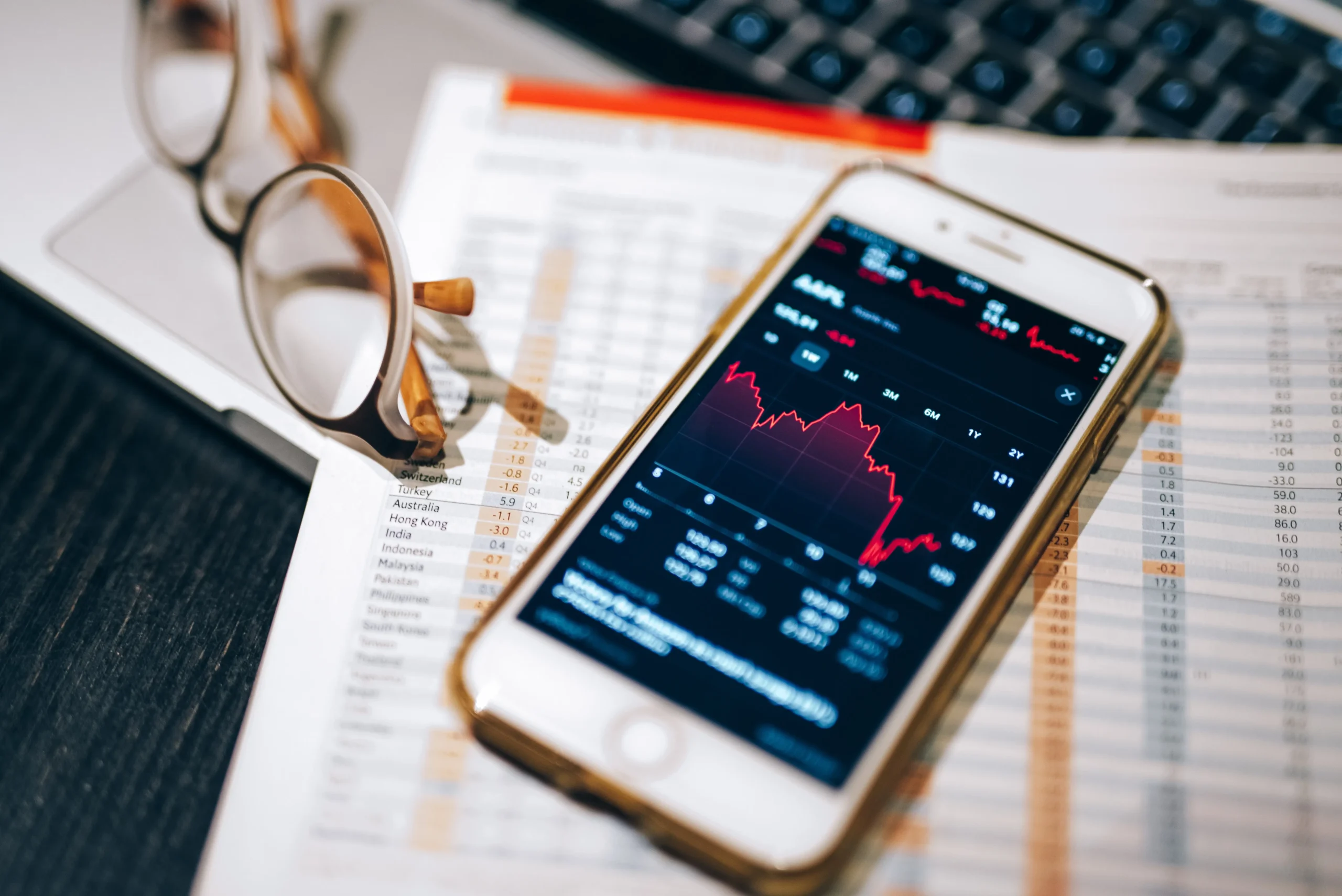 Charles Schwab Corp is looking to raise $2.5 billion in long-term debt, the Wall Street Journal reported on Wednesday, citing people familiar with the matter.
The financial services firm will issue $1.2 billion in debt due in 2029 and $1.3 billion due in 2034, the report added.
The company declined to comment on the matter.
Charles Schwab said it intends to use the net proceeds for "general corporate purposes", and did not disclose the pricing for the offering in its filing with the U.S. Securities and Exchange Commission.
Shares of the company, which have lost about 38% of their value so far this year, fell 1.5% in extended trading.
Source link:https://finance.yahoo.com/