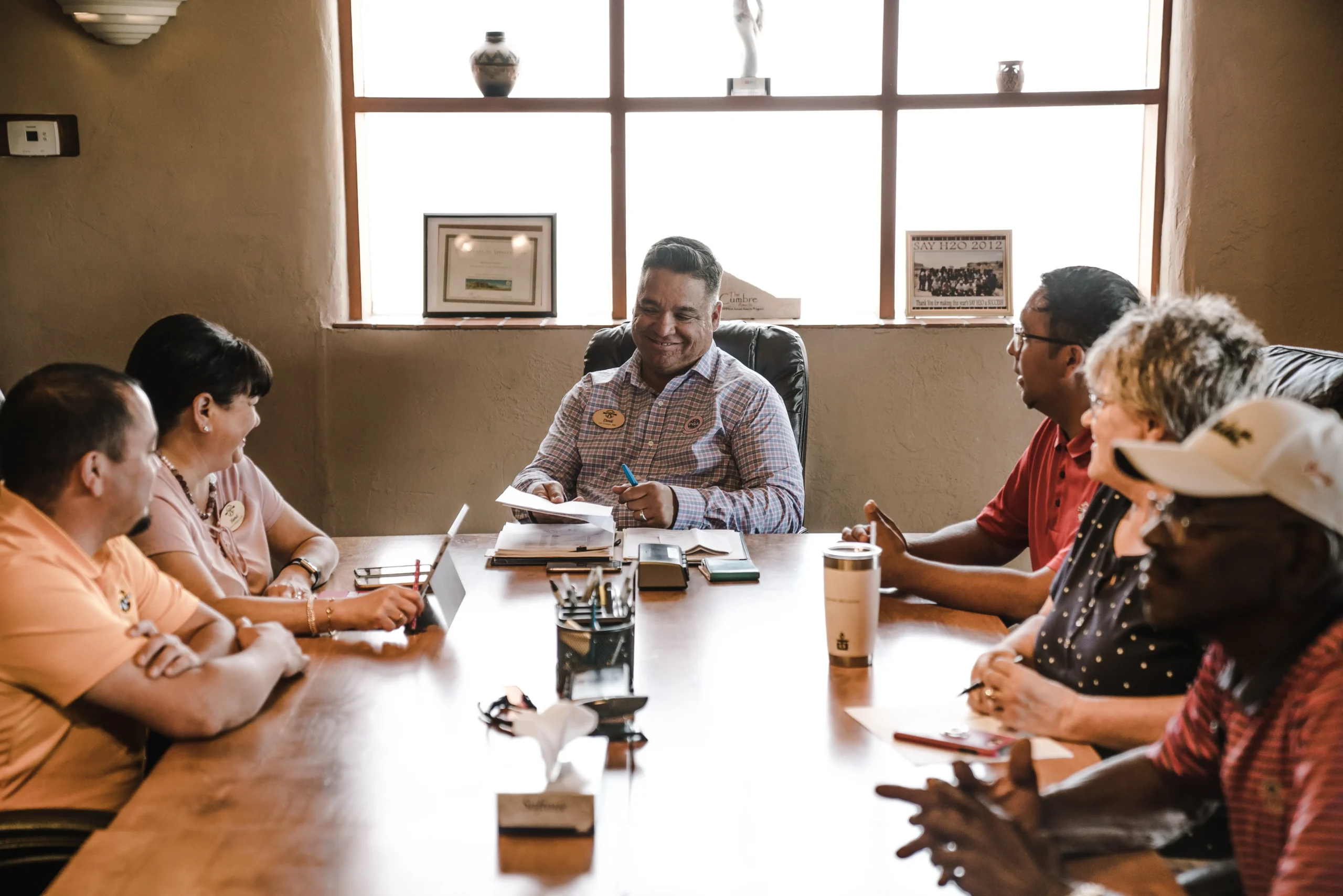 Worker attendance at educational sessions about 401(k) plans and other financial topics reached new heights in 2022, with virtual live and on-demand sessions driving the most participation, according to new data from Schwab Retirement Plan Services. Participant attendance was up by 5.4% year-over-year, with virtual live meetings accounting for 65% of attendance, while 28% of participants went to on-demand meetings and 7.4% attended in person.
"As remote and hybrid work arrangements become permanent realities for many, it's now easier for workers to integrate virtual education sessions into their schedules," said Marci Stewart, Director, Communication Consulting and Participant Education for Schwab Workplace Financial Services. "At the same time, workers are also looking for more interpersonal opportunities to connect and learn, making virtual live and onsite in-person sessions good opportunities for employers to deliver that engagement."
More than 80% of the sessions that Schwab offered in 2022 took place virtually. Of the workers who attended Schwab's education sessions last year, 65% chose to attend virtual live meetings instead of watching on-demand sessions, up from 57% in 2021. Workers started returning to onsite meetings too, as 7.4% chose this format in 2022, up from a far smaller 1% in 2021. Cancellations and reschedules were down by nearly 10% last year compared to 2021.
Proven Outcomes
Participant confidence and actions following sessions show the effectiveness of Schwab's approach. More than 90% of participants agreed or strongly agreed that they felt better prepared to take the next step in their financial journey as a result of the information presented in a virtual event. And more than half of participants took action following a 1:1 engagement after an event in 2022, up from 37% in 2021. One of the top actions they took was increasing their contribution to their 401(k), with 18% of participants doing so in 2022, up from 11% in 2021.
To meet the growing demand for educational content, Schwab is more than doubling the number of events through its popular Participant Webcast Series this year compared to 2022. "We are excited to provide participants with more opportunities to choose impactful, relevant financial education in their preferred format when and where they want it," said Stewart.
Driving engagement in diverse communities
Sessions that covered more general planning and preparedness topics drew high attendance in 2022, and employers and their employees also voiced more desire for group-specific education. Schwab introduced several events focused on women and investing, which became the most-attended webcast topic last year. Other group-specific topics included investing trends in the Black community and financial essentials for the LGBTQ+ community. Schwab also launched a Spanish webcast hub last year that has fully translated events and hosted live events in Spanish to celebrate National Hispanic Heritage month in September.
"Employee resource groups foster an inclusive environment and reach diverse communities," said Stewart. "They also provide the opportunity for employees to learn from people they identify with, which participants tell us is important to the success of their educational journey. Providing relatable financial lessons is one of the most meaningful ways we can support our clients and drive more meaningful engagement."
About Charles Schwab
At Charles Schwab we believe in the power of investing to help individuals create a better tomorrow. We have a history of challenging the status quo in our industry, innovating in ways that benefit investors and the advisors and employers who serve them, and championing our clients' goals with passion and integrity.
Workplace Financial Services is a business enterprise which offers products and services through Schwab Retirement Plan Services, Inc.; Schwab Stock Plan Services; and Designated Brokerage Services. Schwab Retirement Plan Services, Inc., provides recordkeeping and related services with respect to retirement plans. Schwab Stock Plan Services is a division of Charles Schwab & Co., Inc. providing equity compensation plan services and brokerage solutions for corporate clients. Schwab Designated Brokerages Services, a division of Charles Schwab & Co., Inc., provides technology solutions for corporate clients with regulatory requirements to monitor employee security transactions. Schwab Retirement Plan Services, Inc., and Charles Schwab & Co., Inc. are separate but affiliated entities, and each is a subsidiary of The Charles Schwab Corporation.
Schwab Retirement Plan Services, Inc. and Charles Schwab & Co., Inc. are separate but affiliated companies and subsidiaries of The Charles Schwab Corporation. Schwab Retirement Plan Services, Inc. provides recordkeeping and related services with respect to retirement plans. Brokerage products and services are offered by Charles Schwab & Co., Inc.
Through its operating subsidiaries, The Charles Schwab Corporation (NYSE: SCHW) provides a full range of securities brokerage, banking, money management and financial advisory services to individual investors and independent investment advisors. Its broker-dealer subsidiary, Charles Schwab & Co., Inc. (member SIPC, www.sipc.org), and affiliates offer a complete range of investment services and products including an extensive selection of mutual funds; financial planning and investment advice; retirement plan and equity compensation plan services; compliance and trade monitoring solutions; referrals to independent fee-based investment advisors; and custodial, operational and trading support for independent, fee-based investment advisors through Schwab Advisor Services. Its banking subsidiary, Charles Schwab Bank (member FDIC and an Equal Housing Lender), provides banking and lending services and products.
Source link:https://pressroom.aboutschwab.com/