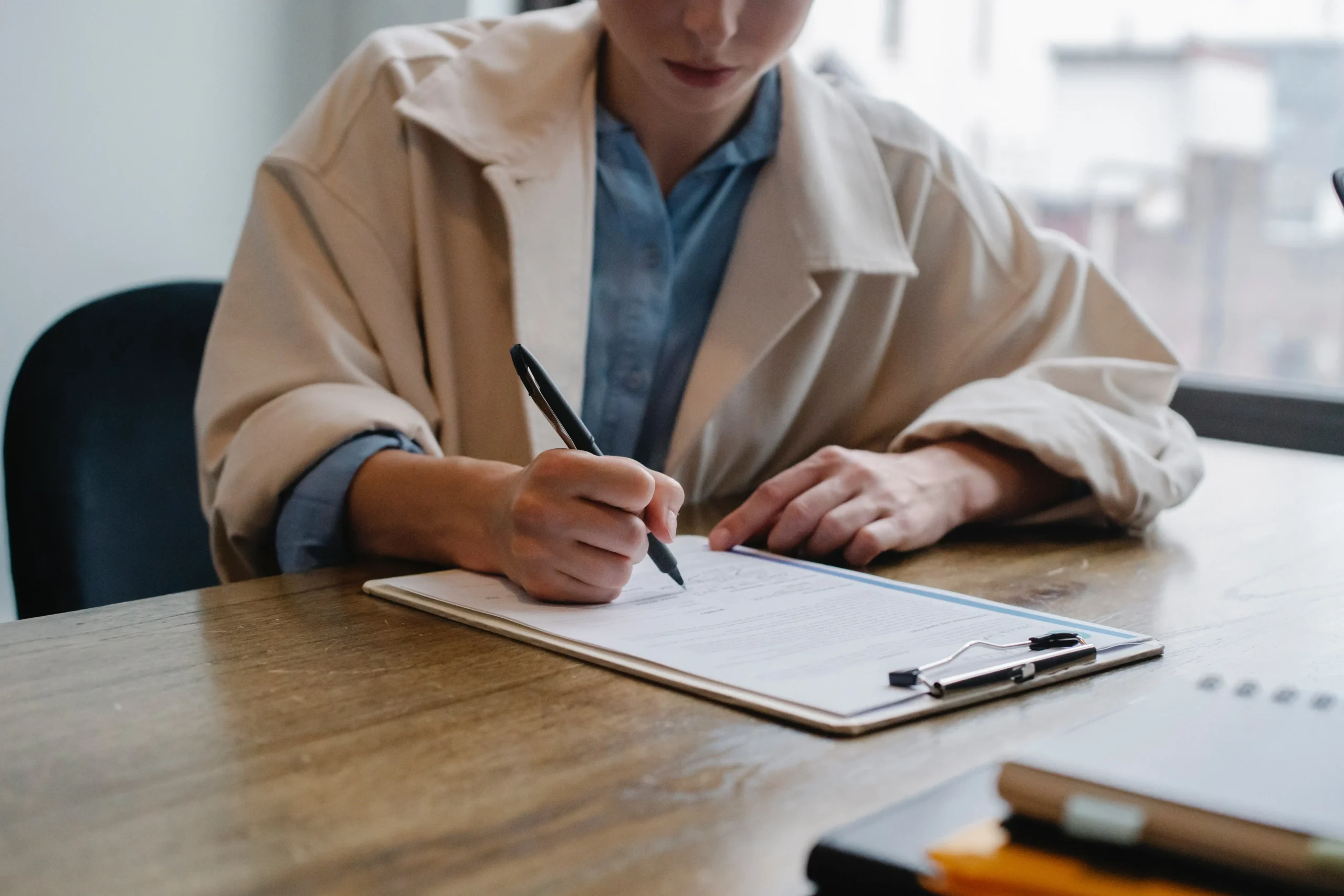 The New Mexico Human Services Department has announced its intention to award UnitedHealthcare as one of four organizations to administer Turquoise Care, the state's Medicaid program, statewide. After contract negotiations conclude, UnitedHealthcare expects its Medicaid offering to be available to members beginning July 1, 2024.
"We are honored to once again have the opportunity to serve New Mexicans with a quality member-centered Medicaid program that meets the needs of every community across the state," said Drew Peterson, CEO, UnitedHealthcare Community & State of New Mexico. "The UnitedHealthcare team is excited to partner with the state, providers and community-based organizations to deliver equitable health care and innovative solutions that will improve the health of New Mexicans."
UnitedHealthcare brings deep experience supporting the health of New Mexico, including serving as a state Medicaid administrator from 2013 to 2018. More recently, the company committed over $1 million to local New Mexico organizations tackling the state's most pressing health needs to improve health outcomes in the state.
Currently, UnitedHealthcare serves more than 210,000 members enrolled in employer-sponsored, individual and Medicare plans in New Mexico, with a network of 49 hospitals, and over 11,000 physicians and other care providers statewide.
About UnitedHealthcare
UnitedHealthcare is dedicated to helping people live healthier lives and making the health system work better for everyone by simplifying the health care experience, meeting consumer health and wellness needs, and sustaining trusted relationships with care providers. In the United States, UnitedHealthcare offers the full spectrum of health benefit programs for individuals, employers, and Medicare and Medicaid beneficiaries, and contracts directly with more than 1.6 million physicians and care professionals, and 8,000 hospitals and other care facilities nationwide. The company also provides health benefits and delivers care to people through owned and operated health care facilities in South America. UnitedHealthcare is one of the businesses of UnitedHealth Group (NYSE: UNH), a diversified health care company. 
Source link:https://www.unitedhealthgroup.com/