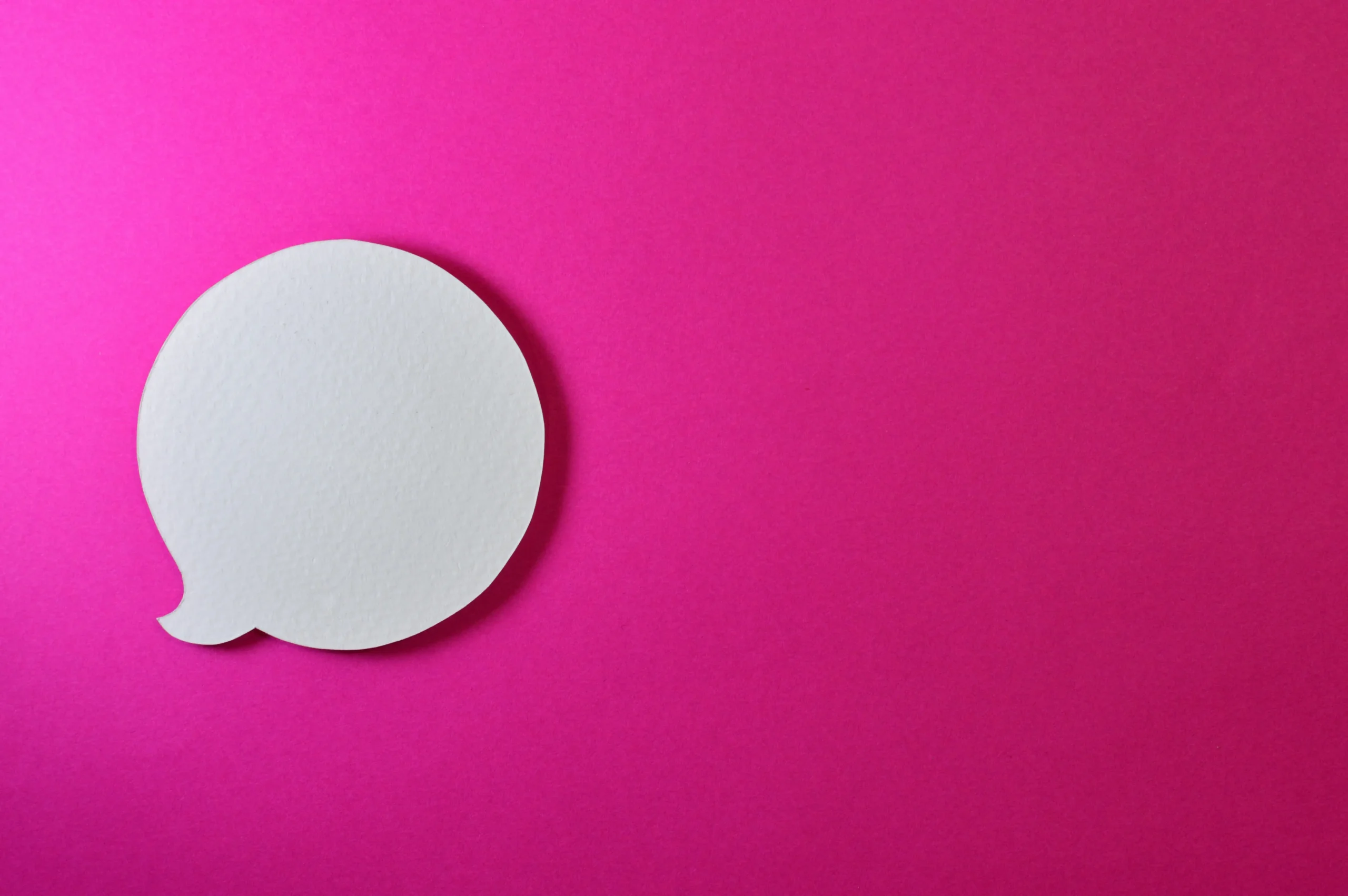 Apple Card has been named the Best Co-Branded Credit Card for Customer Satisfaction with No Annual Fee in the J.D. Power 2023 U.S. Credit Card Satisfaction Study, marking the third consecutive year Apple Card and issuer Goldman Sachs have been recognized by J.D. Power with a #1 ranking in their segment in the U.S. Credit Card Satisfaction Study.1
"Since the start, we've been committed to delivering tools and services that help users live healthier financial lives, and it's been rewarding to see customers using and finding value in the benefits of Apple Card. We are honored that Apple Card has been recognized as a leader in customer satisfaction," said Jennifer Bailey, Apple's vice president of Apple Pay and Apple Wallet. "In partnership with Goldman Sachs, we are continuously working to expand the value users receive from Apple Card, most recently with the launch of Savings, and we look forward to continuing to develop tools and services that put our users and their financial health first."
Introduced in 2019, Apple Card was built with users' financial health in mind. With absolutely no fees,2 it was designed to offer an easy and secure way to track purchases, manage spending, and quickly calculate potential interest charges all within Wallet, while offering up to 3 percent Daily Cash on every purchase.
"With Apple Card, we have had a shared focus on delivering a great experience and providing value to our customers since the beginning," said Liz Martin, Goldman Sachs's head of Enterprise Partnerships. "As we have brought new offerings and benefits to customers, we are honored to once again be recognized by them and J.D. Power."
Most recently, Apple unveiled a Savings account from Goldman Sachs for Apple Card users that has since reached over $10 billion in deposits.3 Savings allows users to get even more value from their Daily Cash rewards, and comes with no fees, no minimum deposits, and no minimum balance requirements, while also allowing users to transfer additional funds from a linked bank account.
More information about Apple Card is available at apple.com/apple-card.
---
1. Apple Card, issued by Goldman Sachs, received the highest score in the Co-Brand Credit Cards – No Annual Fee segment (excluding airline cards) of the J.D. Power 2023 U.S. Credit Card Satisfaction Study, which profiles the experiences of customers from the largest credit card issuers. Goldman Sachs received the highest score among midsize credit card issuers in the J.D. Power 2021-2022 U.S. Credit Card Satisfaction Studies Visit jdpower.com/awards for more details.

2. Variable APRs for Apple Card range from 19.24% to 29.49% based on creditworthiness. Rates as of August 10, 2023. Existing customers can view their variable APR in the Wallet app or card.apple.com.

3. Savings accounts are provided by Goldman Sachs Bank USA, Salt Lake City Branch. Member FDIC. Savings is available to Apple Card Owners and Co-Owners, subject to eligibility requirements.
Source link:https://www.goldmansachs.com/