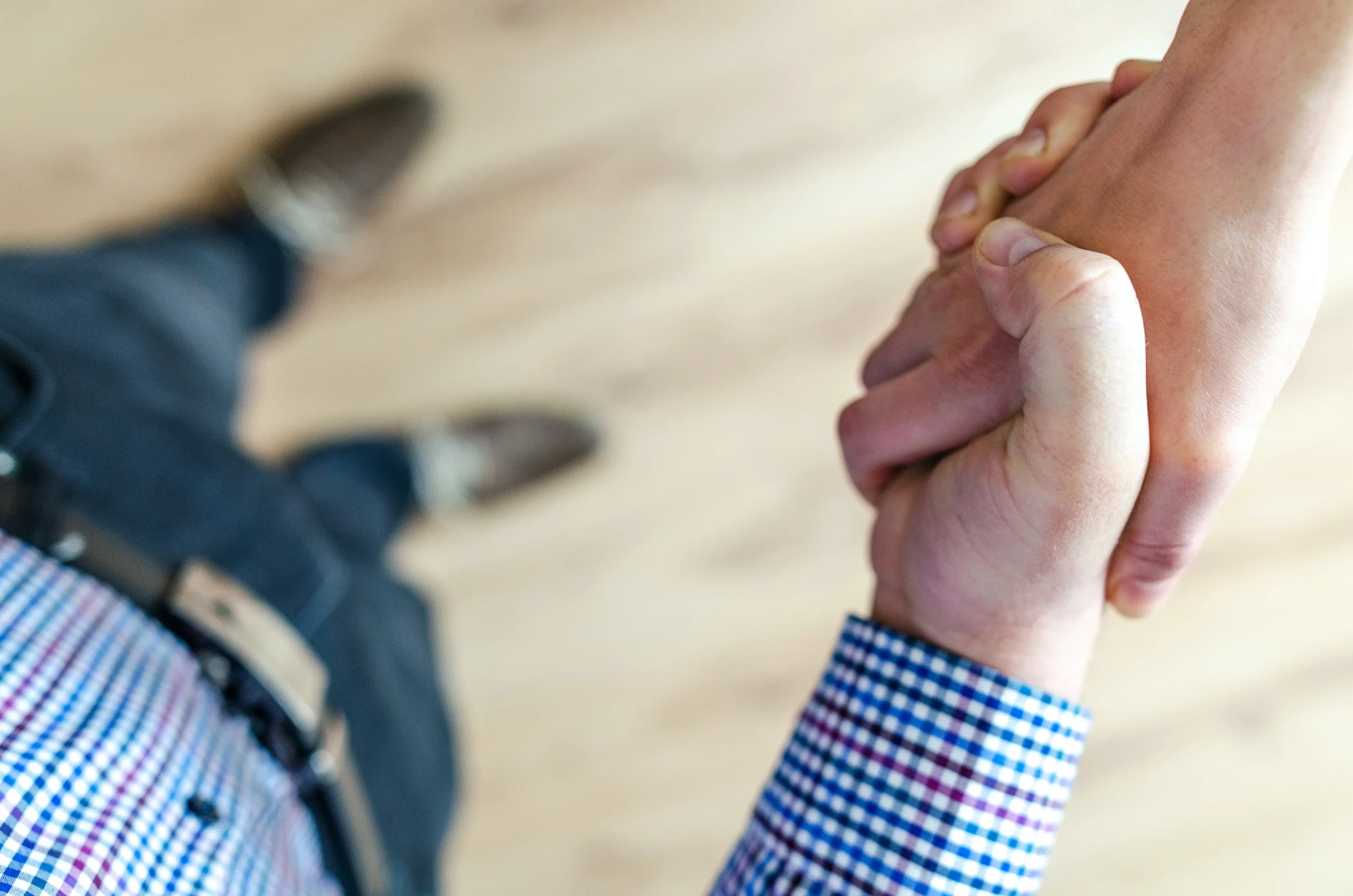 Chubb today announced that Janice (Jae-Kyung) Mo has been appointed Country President of the company's general insurance business in Korea, subject to regulatory approval. Currently, Mo serves as Senior Vice President for Property & Casualty, Claims and Corporate Strategy, for the business. In her new role, she will have responsibility for the overall performance of Chubb in Korea.
The appointment is expected to be effective September 1. Mo will report to Paul McNamee, Regional President, Asia Pacific. She succeeds Edward Kopp, who has been appointed Regional President, Far East and Country President, Japan.
"Janice is a seasoned insurance professional with a proven track record of successfully driving businesses to deliver sustainable and profitable growth," said McNamee. "Our local operations globally – a defining Chubb strength – benefit from our capacity and commitment to recognise and promote talent within the organisation. Janice is well positioned to lead the continued growth, transformation and innovation across our general insurance business in Korea."
Mo has more than 30 years of experience in financial services. She joined Chubb in 2014 as Head of Property & Casualty and Agency Distribution Management. Earlier in her career, she worked at AIG for 10 years, most recently as Head of Commercial Insurance for Korea. Her banking experience includes a decade at Deutsche Bank, most recently as Vice President, Global Banking in Korea.
Mo holds a Bachelor of Science degree in Business Administration and Management from the University of Southern California.
About Chubb
Chubb is the world's largest publicly traded property and casualty insurance company. With operations in 54 countries and territories, Chubb provides commercial and personal property and casualty insurance, personal accident and supplemental health insurance, reinsurance and life insurance to a diverse group of clients. As an underwriting company, we assess, assume and manage risk with insight and discipline. We service and pay our claims fairly and promptly. The company is also defined by its extensive product and service offerings, broad distribution capabilities, exceptional financial strength and local operations globally. Parent company Chubb Limited is listed on the New York Stock Exchange (NYSE: CB) and is a component of the S&P 500 index. Chubb maintains executive offices in Zurich, New York, London, Paris and other locations, and employs approximately 40,000 people worldwide.
Source link:https://news.chubb.com/