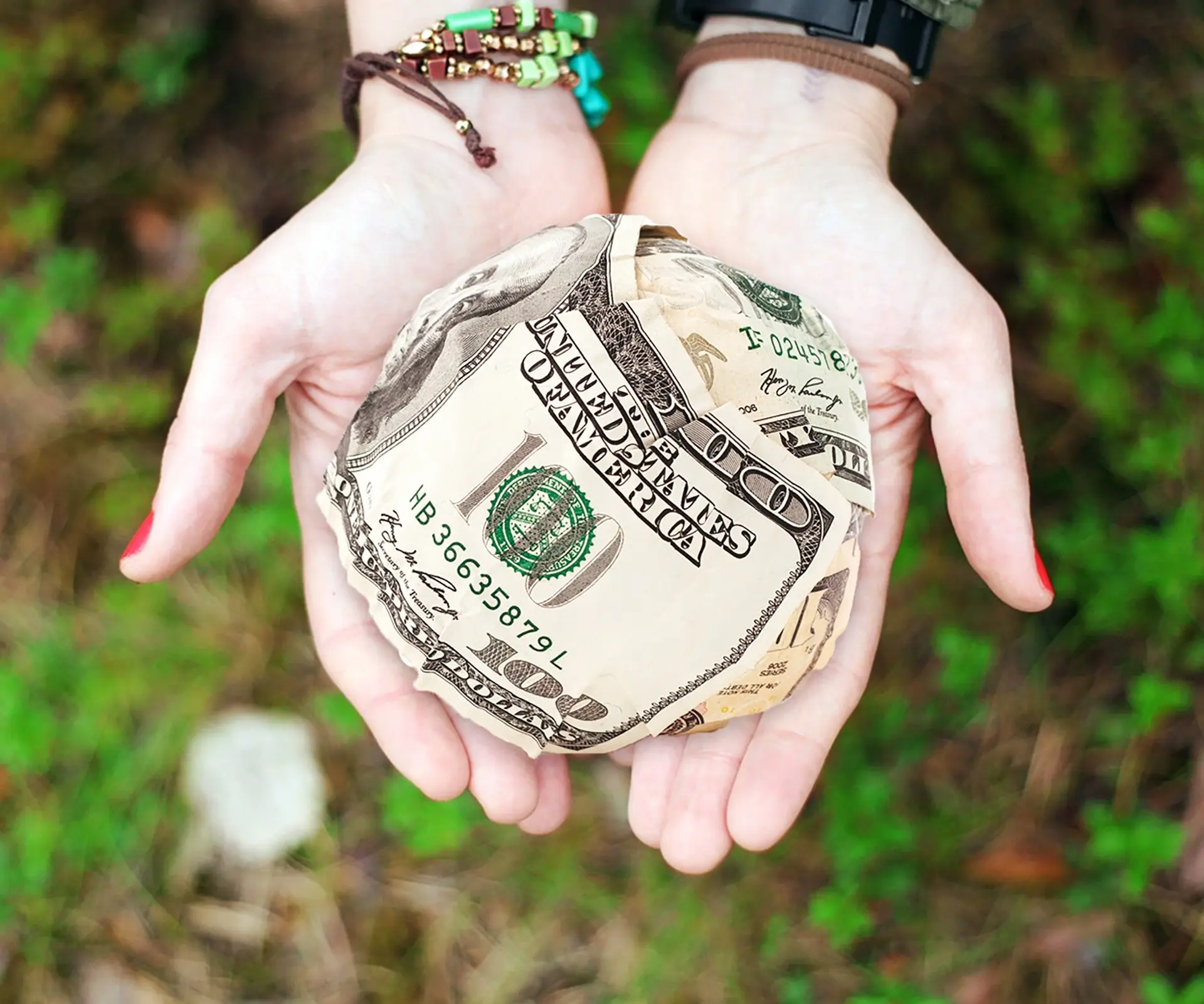 INDIANAPOLIS: UnitedHealthcare Community Plan of Indiana has provided $2.85 million to four organizations working to advance the direct service health workforce in the state. These donations are part of UnitedHealthcare's commitment to making a positive impact on the lives of the most underserved and, particularly, the population aging at home.
Direct service workers (DSWs) are essential in providing care to the long-term services and supports recipients who choose to age and live in their homes, especially those in underserved communities and rural areas. DSWs include certified nursing assistants, home health aides, direct support professionals, personal care aides and other nonlicensed workers.
"We know that investing in building a strong and sustainable direct service workforce is essential to better serve the Hoosiers who want to age in their homes and communities," said Chris Callahan, CEO, UnitedHealthcare Community Plan of Indiana. "We are committed to making the health system work better for everyone by helping build a stable and well-trained workforce that delivers quality and compassionate person-centered care."
Donations have been provided to:
"Indiana University Geriatrics is excited to deliver an educational series for providers across the continuum of care, so that they can better serve patients," said Dr. Cathy Schubert, director of Indiana University Geriatrics, Indiana University School of Medicine. "We look forward to sharing knowledge that eventually maximizes benefit for all Hoosiers and their families."
"Indiana Association for Home and Hospice Care continues to seek new ways to support health care workforce needs through innovative programs," said Evan Reinhardt, executive director, Indiana Association for Home and Hospice Care. "We are excited about this opportunity, which will allow DSWs to have a higher quality of life so they can better assist the increasing number of seniors who decide to age in their homes."
The direct service workforce is historically understaffed in Indiana and across the nation. The ongoing challenges of low wages and the intense demands of these occupations were brought to light more so during the COVID-19 pandemic. In addition, the need for DSWs will only rise as Indiana's aging population continues to grow and persons with disabilities live more independently, resulting in an increased demand for home- and community-based services.1
About UnitedHealthcare
UnitedHealthcare is dedicated to helping people live healthier lives and making the health system work better for everyone by simplifying the health care experience, meeting consumer health and wellness needs, and sustaining trusted relationships with care providers. In the United States, UnitedHealthcare offers the full spectrum of health benefit programs for individuals, employers, and Medicare and Medicaid beneficiaries, and contracts directly with more than 1.6 million physicians and care professionals, and 8,000 hospitals and other care facilities nationwide. The company also provides health benefits and delivers care to people through owned and operated health care facilities in South America. UnitedHealthcare is one of the businesses of UnitedHealth Group (NYSE: UNH), a diversified health care company.
Source link:https://www.unitedhealthgroup.com/