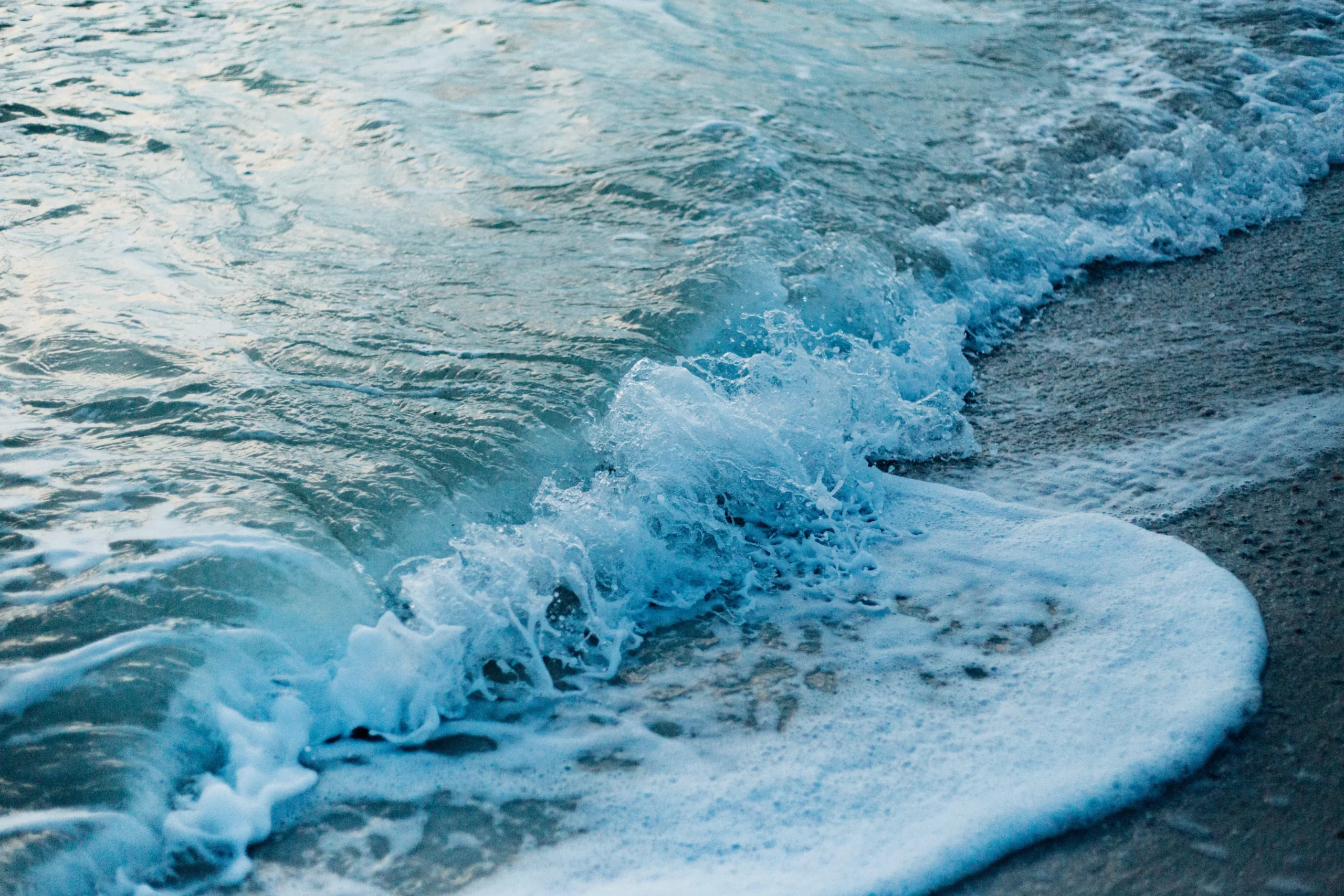 Bank of America announces the completion of the first ever debt-for-nature transaction in Continental Africa to refinance $500 million of sovereign debt of the Gabonese Republic ("Gabon"). The transaction will enable the country to contribute $125 million in new funding for ocean conservation, supporting their commitment to protect 30 percent of its lands, freshwater systems, and ocean by 2030.
Ocean health is critical to the world economy and the global communities who rely on it to survive. According to the UN Conference on Trade and Development, the sustainable ocean economy is nearly $3 trillion, roughly 3 to 5 percent of the global GDP. The challenges faced by our marine ecosystem are recognized by the United Nations (UN) Sustainable Development Goals (SDG) as Goal 14, which aims to conserve and sustainably use the ocean, seas and marine resources for sustainable development.
Bank of America acted as Sole Initial Purchaser, Structuring Agent and Bookrunner on the $500 million issuance, marking the start of what will be a 15-year-long conservation and refinancing project for Gabon. As part of the transaction, Bank of America also acted as Sole Dealer Manager for a tender offer using the proceeds raised from the new Blue Bond issuance used to repurchase a portion of Gabon's existing sovereign U.S. dollar-denominated Eurobonds.
The payments by Gabon will be partially used to fund contributions to an independent Conservation Fund (with TNC as the project manager and technical advisor) and pay into an endowment that will continue to fund conservation after the bonds are repaid. The U.S. International Development Finance Corporation (DFC) is providing political risk insurance for the Blue Loan to Gabon, which enhances the credit rating of the bond issuance and provides debt relief for Gabon over the next 15 years. This deal also represents the highest amount of new debt raised for a TNC-sponsored project.
"As the first debt-for-nature transaction in Continental Africa, this transaction demonstrates Bank of America's commitment to sustainable finance and our ability to innovate for our clients. We are encouraged by the enthusiastic response from the global investor community and hope this transaction will serve as a blueprint that can be scaled for other countries interested in improving the sustainability of their debt, while putting global capital to work in enhancing natural capital," said Paul M. Donofrio, vice chair of Bank of America.
H.E President Ali Bongo Ondimba of Gabon said: "The launch of Gabon's Blue Bond is an important moment, giving us hope that green or blue financial mechanisms will grow significantly in coming years and help countries like Gabon, who effectively protect critical ecosystems whilst also growing our economies. All too often talk of these new mechanisms to reward countries like my own remain just that. In this case, thanks to the work of our partner, Bank of America, The Nature Conservancy, and the US International Development Finance Corporation, we have made it a reality. I call on Developed Nations and our Multilateral Banks to multiply these sorts of initiatives, which could make a significant contribution to addressing the critical challenges of Climate Change and Biodiversity Loss."
"As a global financial services organization, we are committed to helping lead our clients towards a more sustainable future by developing innovative investments that put global capital to work," said Bernard Mensah, President of International at Bank of America. "We are proud to be partnering with TNC, DFC and the Gabonese Republic, to contribute to the growing blue bond market and ultimately increase the speed and scalability of future blended conservation deals."
"The Nature Conservancy's Blue Bonds for Ocean Conservation program is an ambitious plan that aligns with national and international commitments to scale up ocean conservation around the world and address urgent biodiversity loss through improved ocean management", said Jennifer Morris, CEO of The Nature Conservancy. "Gabon is the fourth Blue Bonds project for us and combines finance with science and marine planning expertise to help governments reach their conservation and climate goals while also supporting the well-being of their people and economies. Working with Bank of America, we are helping Gabon to ensure protection and management for 30 percent of its ocean – which brings us one step closer to TNC's bold goal to conserve nearly 10 billion acres of ocean by 2030."
"DFC's political risk insurance provided critical support for this historic transaction, helping to mobilize capital from institutional investors and catalyze additional investment in Gabon's marine conservation efforts," said DFC CEO Scott Nathan. "We are proud to contribute to this kind of innovative financing in Continental Africa, having supported similar efforts in Central and South America. The Gabon Blue Bond will generate nearly $125 million in financing for new marine conservation efforts over the next 15 years, advancing critical conservation goals, protecting endangered species, and supporting the country's sustainable 'blue economy.' Like previous transactions DFC has supported in Belize and Ecuador, the Gabon Blue Bond illustrates how DFC can effectively lift the credit-profile of a bond issuance to deepen capital markets. We are proud to have partnered on this transformative transaction."
In 2020 Bank of America set a goal to mobilize and deploy $1.5 trillion by 2030 to advance the sustainable development goals (SDGs) 193 countries agreed to in 2015, with $1 trillion of that focused on helping clients transition to a low-carbon future. From 2021 through 2022, we mobilized and deployed a cumulative total of $410 billion in sustainable finance, with more than $235 billion of that focused on helping drive affordable clean energy and related priorities. This transaction showcases a model of how to raise conservation funding that promotes sustainable development while simultaneously helping to achieve national development priorities, including the sustainable development and growth of Gabon's marine economy.
Bank of America
Bank of America is one of the world's leading financial institutions, serving individual consumers, small and middle-market businesses and large corporations with a full range of banking, investing, asset management and other financial and risk management products and services. The company provides unmatched convenience in the United States, serving approximately 68 million consumer and small business clients with approximately 3,900 retail financial centers, approximately 15,000 ATMs and award-winning digital banking with approximately 57 million verified digital users. Bank of America is a global leader in wealth management, corporate and investment banking and trading across a broad range of asset classes, serving corporations, governments, institutions and individuals around the world. Bank of America offers industry-leading support to approximately 4 million small business households through a suite of innovative, easy-to-use online products and services. The company serves clients through operations across the United States, its territories and more than 35 countries. Bank of America Corporation stock (NYSE: BAC) is listed on the New York Stock Exchange.
Source link:https://newsroom.bankofamerica.com/