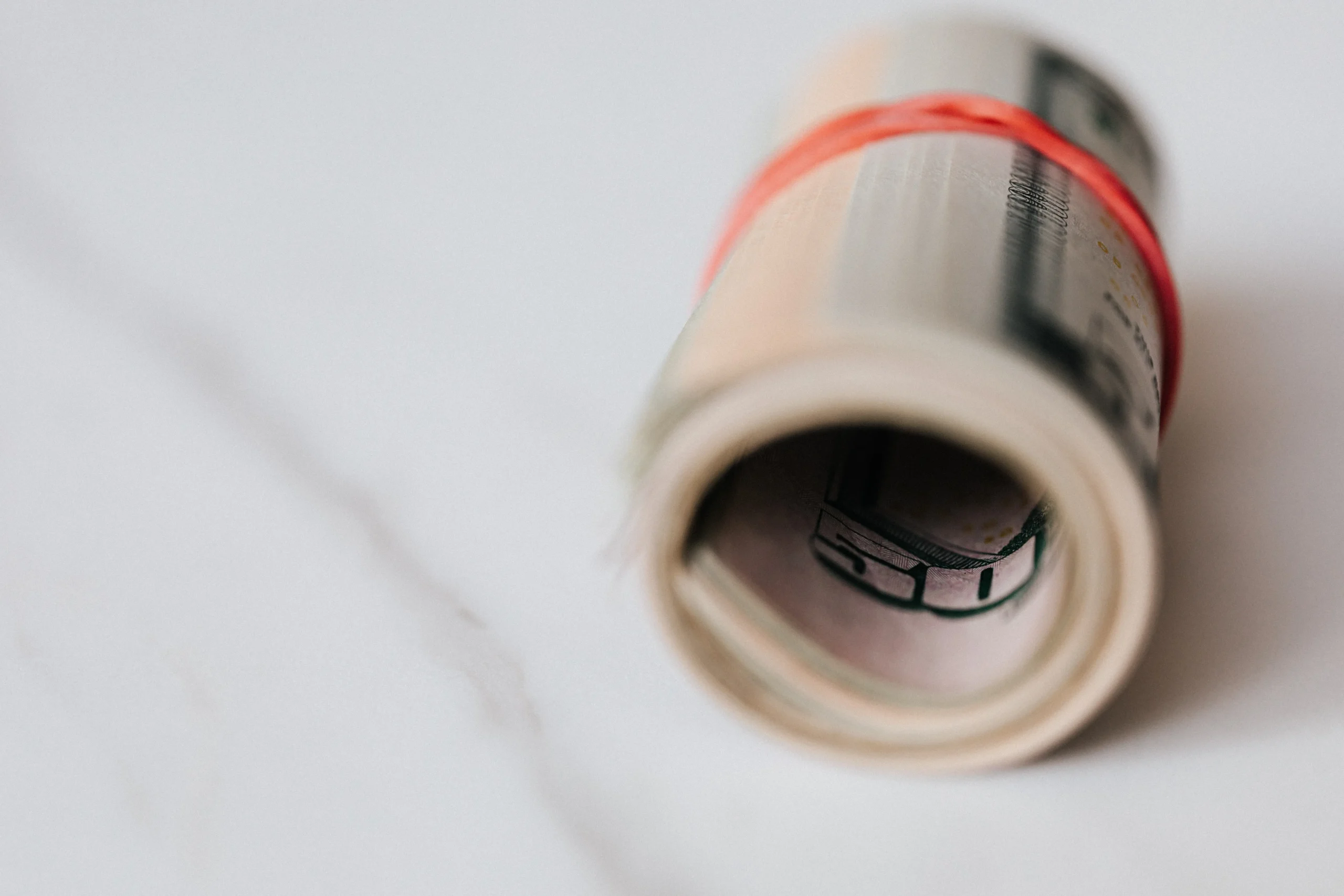 New Mastercard report details 2022 impacts and outcomes

Mastercard today detailed the actions the company took in 2022 to advance its environmental, social and governance goals as part of its doing well by doing good approach. The strategy and efforts — expressed through the pillars of People, Prosperity and Planet — are directly connected to its long-term success as a company.

THE MILESTONE ACHIEVEMENTS

Empowering people to reach their full potential
Milestones achieved in 2022 include:
Continued to close the global median pay gap between female and male employees
Invested $420 million in Black communities in the U.S. over three years
Engaged 3.6 million girls globally since the launch of our decade-long Girls4Tech STEM program


Fostering prosperity around the world
Milestones achieved in 2022 include…
Surpassed our 2025 goal of providing 25 million women entrepreneurs with solutions that can help them grow their business
Connected more than 780 million people to the digital economy since 2015, and 35 million small businesses to the digital economy over the past three years
Provided $240 million in support over the past three years for small businesses and their employees impacted by the pandemic


Preserving the planet for future generations
Milestones achieved in 2022 include…
Reduced Scope 1 and 2 emissions by 44%, and Scope 3 emissions by 40% in 2022, compared to our 2016 base year
Grew the Priceless Planet Coalition to more than 130 corporate partners globally and in 2022 added 15 new reforestation sites around the world

At Mastercard, our focus is on powering economies and empowering people, building a sustainable economy where everyone prospers. To do our part to create that world, we move with intention and with pace. It's about setting — and then being accountable to — standards and principles. It's recognizing the responsibility to ensure technology helps, not hurts — that new innovations are trusted.  And it's connecting the 'why' of our purpose to the 'what' of our fundamental business strategy to ensure that we deliver long-term growth for our shareholders, build trust with stakeholders, and contribute to a more equitable and prosperous world.
Source link:https://www.mastercard.com/