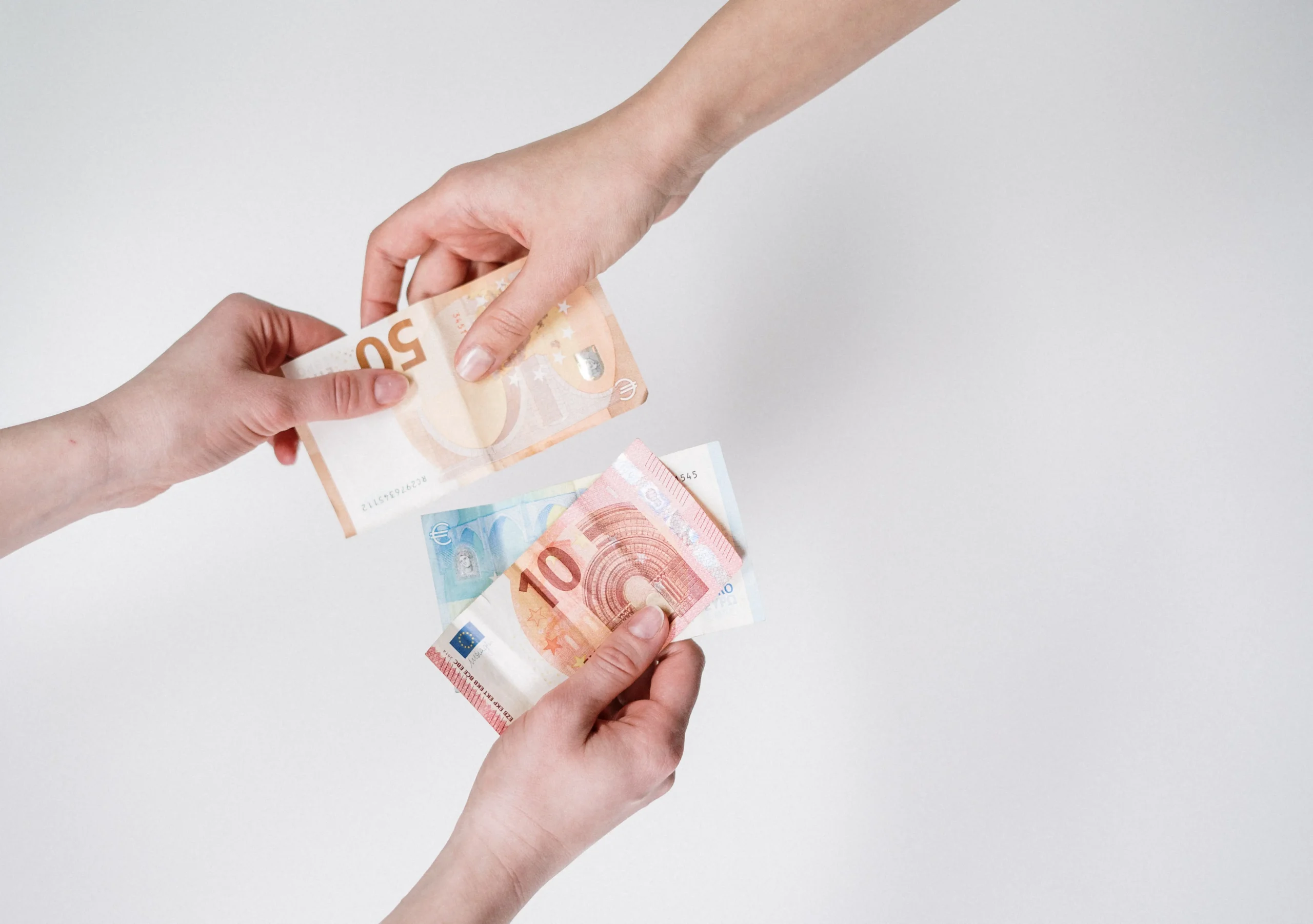 Visa Inc. is in advanced talks to acquire Pismo, a Brazilian financial technology firm that provides cloud-based payment and banking platforms, according to people familiar with the matter. 
Visa could announce a deal as soon as this month for the Sao Paulo-based company, said the people, who asked to not be identified because discussions aren't public. A final agreement hasn't been reached and talks could still fall through, they added.
Mastercard Inc. and Visa were among the firms vying to acquire Pismo, which could be valued at around $1 billion in a sale, Bloomberg News reported in March.
Representatives for Visa and Pismo declined to comment.
Pismo, co-founded by Daniela Binatti and Ricardo Josuá, helps banks and financial technology companies to rapidly launch products for cards and payments.
In 2021, the company raised $108 million from investors led by SoftBank Group, Amazon.com Inc. and Accel, according to a statement at the time. Participants in that round also included firms such as Falabella Ventures and Headline.
The sale would be a notable exit for the Brazilian venture ecosystem, which also saw NU Holdings Ltd., the parent of Nubank, go public in 2021.
That year, Visa walked away from a $5.3 billion acquisition of Plaid Inc. after antitrust regulators sued to block the transaction. Later in 2021, Visa agreed to buy Swedish open-banking platform Tink AB for about $2 billion in a deal that closed last year.
Source link:https://www.themiddlemarket.com/