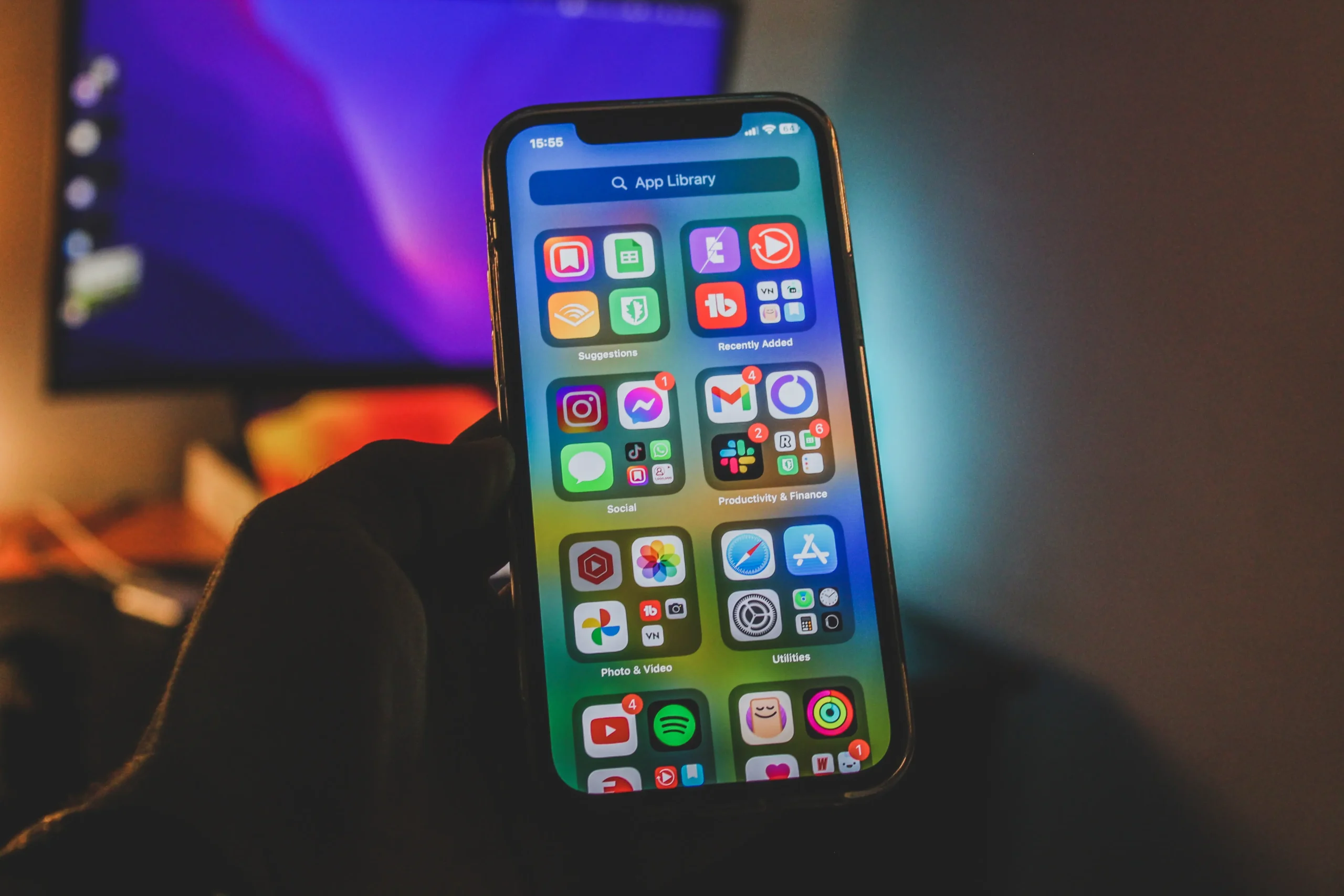 Charles Schwab today announced a new platform for personal finance education called Money Talk, which aims to help everyday Americans navigate common financial topics and situations with uncommonly practical insights and ideas from certified experts. Money Talk will include a regular column and Instagram account @schwabmoneywise, featuring a team of five of Schwab's top certified financial experts.
"There's so much to know about managing money, and it's not always obvious where to start. That's why we want to make it easy for people to get answers to the everyday money questions that are top of mind for them," said Jeannie Bidner, Managing Director at Schwab and one of the Money Talk experts. "Schwab was built on a foundation of creating a level playing field for people who live closer to Main Street than Wall Street. Money Talk is a straightforward way to make sure anyone who wants it has access to practical ideas about what to do with their money."
Money Talk focuses on the personal side of money, encouraging people to learn and talk about financial topics that affect their everyday lives. From building a budget and paying off debt to saving and investing for longer-term goals, Schwab's experts share their knowledge and personal experiences to help people make smart money moves. On Instagram, @schwabmoneywise offers positive and relatable information for younger people and newer investors to learn about all aspects of money management and investing.
Schwab's Money Talk team of certified financial experts includes:
Money Talk publishes biweekly starting June 7, 2023, on schwabmoneywise.com, schwab.com, @schwabmoneywise Instagram, and @charlesschwab LinkedIn newsletter. Submit a money topic or question for consideration in a future column at [email protected].
About Charles Schwab
The Charles Schwab Corporation (NYSE: SCHW) is a leading provider of financial services, with 34.2 million active brokerage accounts, 2.4 million corporate retirement plan participants, 1.8 million banking accounts, and $7.63 trillion in client assets as of April 30, 2023. Through its operating subsidiaries, the company provides a full range of wealth management, securities brokerage, banking, asset management, custody, and financial advisory services to individual investors and independent investment advisors. Its broker-dealer subsidiaries, Charles Schwab & Co., Inc., TD Ameritrade, Inc., and TD Ameritrade Clearing, Inc., (members SIPC, www.sipc.org), and their affiliates offer a complete range of investment services and products including an extensive selection of mutual funds; financial planning and investment advice; retirement plan and equity compensation plan services; referrals to independent, fee-based investment advisors; and custodial, operational and trading support for independent, fee-based investment advisors through Schwab Advisor Services. Its primary banking subsidiary, Charles Schwab Bank, SSB (member FDIC and an Equal Housing Lender), provides banking and lending services and products. More information is available at www.aboutschwab.com.
TD Ameritrade, Inc. and TD Ameritrade Clearing, Inc. are separate but affiliated companies and subsidiaries of TD Ameritrade Holding Corporation. TD Ameritrade Holding Corporation is a wholly owned subsidiary of The Charles Schwab Corporation. TD Ameritrade is a trademark jointly owned by TD Ameritrade IP Company, Inc. and The Toronto-Dominion Bank.
Source link:https://pressroom.aboutschwab.com/