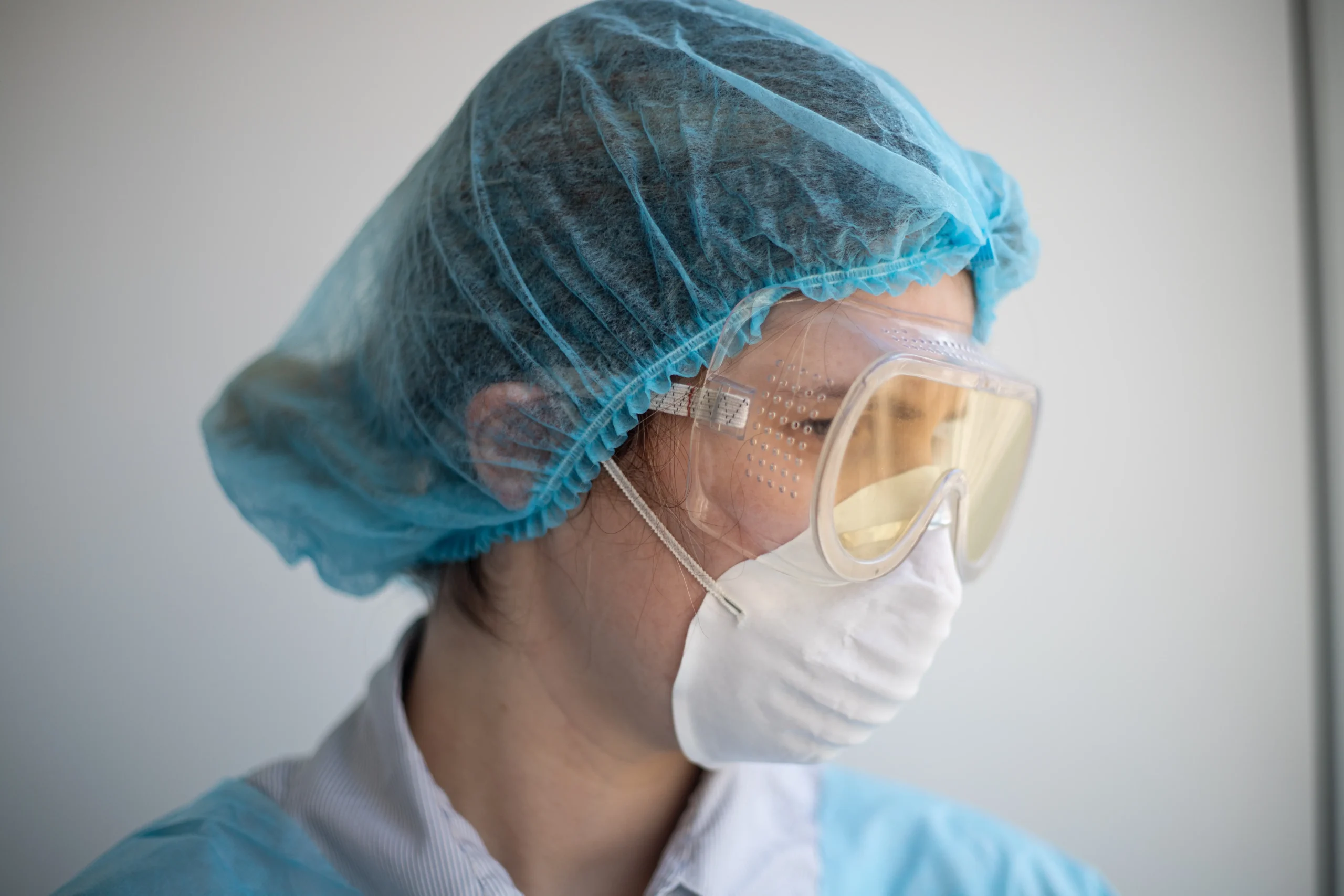 MINNEAPOLIS : Optum, a diversified health services company, and Capella University, an accredited online university, announced a new educational program designed to address the growing need for skilled, advanced practice nurses. The collaboration will pair Capella's unique educational capabilities with Optum's clinical expertise and sites of care.
This program will provide students with the skills and knowledge to help prepare them for licensure and to lead in their field. In addition, many students will have the option to access Optum's national network of care locations to develop real-world skills, as well as the benefit of dedicated Optum recruitment resources and the opportunity to apply for available positions at Optum.
There will be additional benefits to current Optum nurse practitioners seeking to advance their careers, including the opportunity for reduced tuition and leadership development.
"Optum and Capella University are working together to help address the critical need for qualified clinicians we all rely upon to keep us healthy and well," said Kristy Duffey, chief nursing officer, Optum Health. "By bringing together our unique sets of skills and capabilities, we will be able to train the next generation of highly qualified nurse practitioners equipped to take on the health care challenges of tomorrow."
According to Bureau of Labor Statistics projections, there will be more than 200,000 openings for nurses annually through 2031. At the same time, faculty shortages at nursing schools are not keeping up with the demand, with more than 91,000 qualified students being turned away from nursing programs due to the shortage of educators, clinical and classroom space and preceptors.
"Capella University is honored to partner with Optum to support the need for nurse practitioners," said Dick Senese, president, Capella University. "Capella has a reputation of strong industry leadership in nursing education that we are thrilled to bring to this program as we expand our portfolio."
The program's first offering is a Master of Science in Nursing – Adult-Gerontology Primary Care Nurse Practitioner (MSN AG-PCNP). Enrollment is now open, with courses beginning Oct. 9, 2023. A Family Nurse Practitioner (FNP) program is expected to launch at a later date.
About Optum
Optum is a leading information and technology-enabled health services business dedicated to helping make the health system work better for everyone. With more than 220,000 people worldwide, Optum delivers intelligent, integrated solutions that help to modernize the health system and improve overall population health. Optum is part of UnitedHealth Group (NYSE: UNH). For more information, visit www.Optum.com.
About Capella University
Capella University (www.capella.edu) is accredited by the Higher Learning Commission. Founded in 1993, the university is dedicated to providing flexible, professionally aligned online degree programs designed to help working adults advance in their careers. Known for its commitment to learner success, academic quality and innovations in online education, Capella pioneered competency-based direct assessment programs allowing students to learn at their own pace. For more information, call 1.888.CAPELLA (888.227.3552).
Source link:https://www.unitedhealthgroup.com/