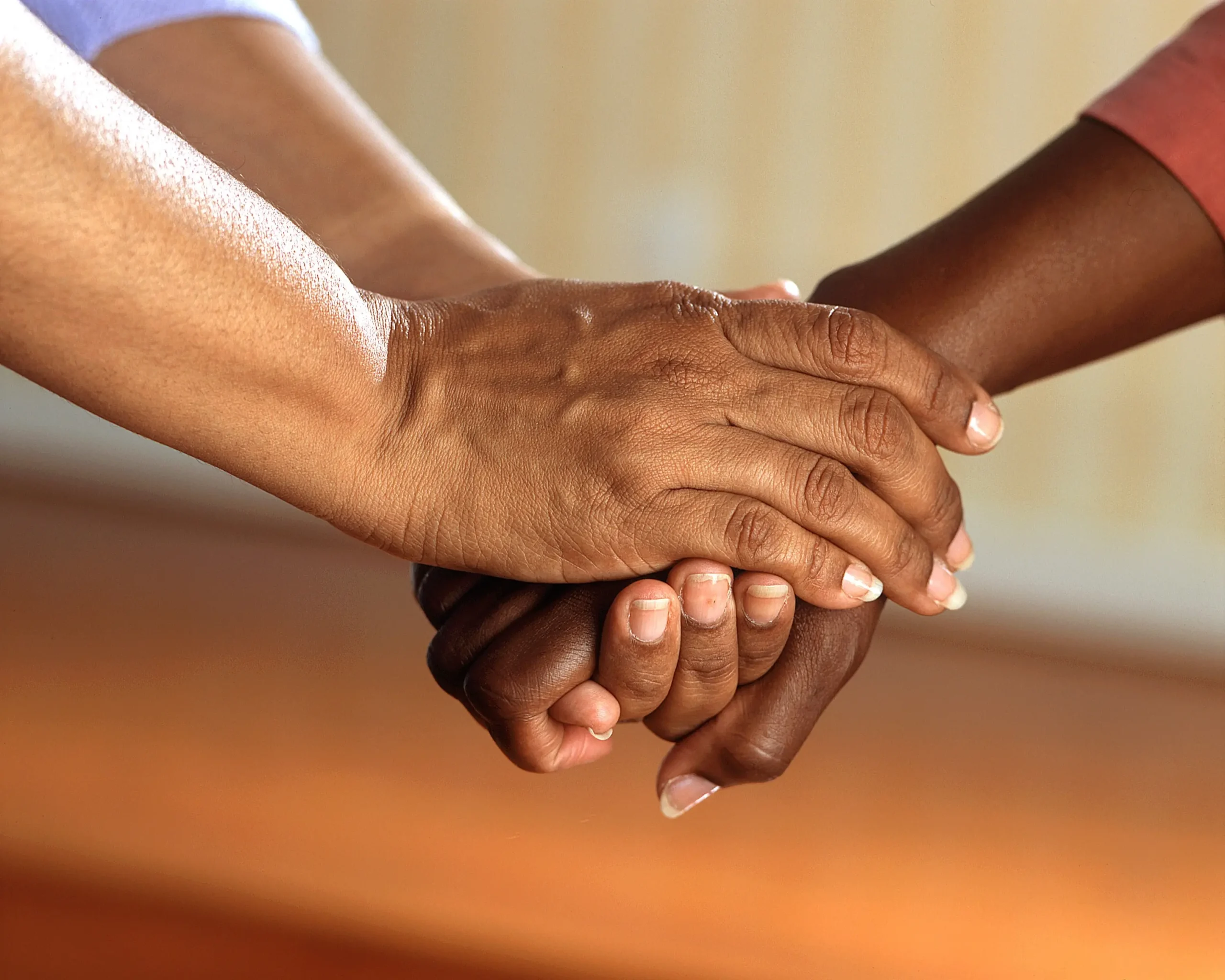 Humana (NYSE: HUM) announced sixteen community-based organizations across the nation will receive grants totaling over $121,500. With millions of medical and specialty care members across the nation, the healthcare company is taking intentional action toward a more equitable, accessible and affordable healthcare ecosystem.
"Humana is committed to supporting organizations in our communities that are tackling health inequities every day," said J. Nwando Olayiwola, MD, MPH, Chief Health Equity Officer and Senior Vice President for Humana. "This support will help remove existing barriers and strengthen those leading important work in communities we serve."
Humana has organized its health equity strategy into three core areas:
Improving access to care
Improving quality of care
Addressing non-medical barriers to healthy living, such as social, behavioral, and economic determinants of health
Recipients were selected from applicants within Humana national partner communitiesopens new window and chosen based on alignment with the above core areas, health equity-related programming, and ability to demonstrate a commitment to long-term solutions. Allocations ranged from $500 – $9,000. The following organizations received grant funding:
American Cancer Society (Tampa, FL)
Flowing with Blessings, Inc. (Stone Mountain, GA)
Gladewaves (New Orleans, LA)
Greater Fort Lauderdale Diaper Bank (Hollywood, FL)
Health Smart Small Farms and Urban Gardens (Jacksonville, FL)
Justice and Dignity Center (Kansas City, MO)
Louisiana Mental Health Association (Baton Rouge, LA)
MLK Sr. Community Resources Collaborative (Atlanta, GA)
Nourish KC (Kansas City, MO)
PsychArmour (San Diego, CA)
Reveille Grounds (Baltimore, MD)
Second Harvest Food Bank of Greater New Orleans and Acadiana – Louisiana (New Orleans, LA)
Spotted Owl Healthcare Org (Dunbar, WV)
The Society of St. Andrew (Big Island, VA)
Volunteers in Medicine (Jacksonville, FL)
YMCAs of South Florida (Ft. Lauderdale, FL)
"The inaugural 2023 spring/fall health equity grant cycles were launched to support initiatives and/or organizations within Humana's footprint, deepen the organization's impact in advancing health equity and address social needs within communities," said Lisa Porter, MPH, CHES, Director of Community Engagement at Humana. A second round of awards will be selected and awarded this fall.
Explore how Humana is intentionally advancing health equity in Humana's 2023 Health Equity Issue Briefopens new window and 2022 Impact Reportopens new window.
About Humana
Humana Inc. is committed to putting health first – for our teammates, our customers, and our company. Through our Humanainsurance services, and our CenterWellhealth care services, we make it easier for the millions of people we serve to achieve their best health – delivering the care and service they need, when they need it. These efforts are leading to a better quality of life for people with Medicare, Medicaid, families, individuals, military service personnel, and communities at large. 
Source link:https://press.humana.com/