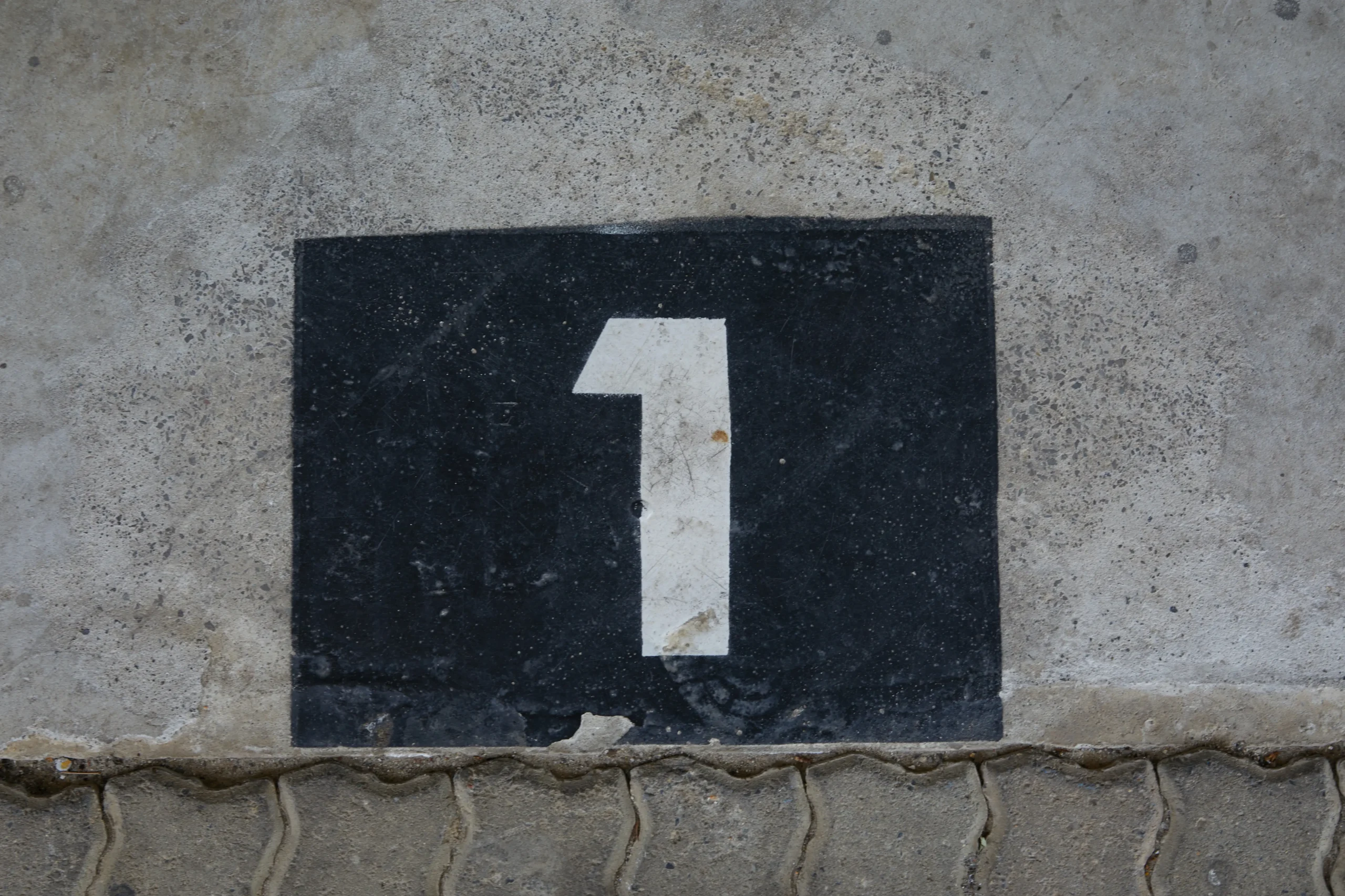 For the third year in a row,Humana ranked No. 1 among health insurers for customer experience (CX) by Forrester*. Humana received the highest CX Index™ score among Health Insurers in Forrester's proprietary 2023 CX Index™ survey. The ranking was based on responses from 6,824 individuals measuring 17 brands in the industry. The proprietary survey results are based on consumers' opinions of the experiences with the brands in the survey.
"Humana is purposeful about putting our members' health first, while going above and beyond to provide them the best possible care and customer service," said Humana Chief Marketing Officer, Jennifer Bazante. "We believe this continuing recognition of Humana's efforts is a validation of our strategy to always put our customers at the center of everything we do."
Forrester's CX Index™ score measures how a company delivers customer experiences that create and sustain loyalty. Conducted for the eighth year in a row, Forrester's Customer Experience Benchmark Survey, which collects data to calculate Forrester CX Index scores, is based on more than 96,000 US customers across 221 brands and 13 industries. Forrester's proprietary Customer Experience Index methodology provides the data and insights needed to assess CX quality, understand how CX impacts loyalty intentions, and prioritize improvements that drive revenue. Even a minor improvement to a brand's customer experience quality can add tens of millions of dollars of revenue by reducing customer churn and increasing share of wallet.
"The past 12 months have been unpredictable for consumers and brands in the US, especially as brands struggle to sustain CX quality levels achieved during the pandemic," said Rick Parrish, VP and research director at Forrester in their June 13, 2023 press release, Forrester's US 2023 Customer Experience Index: Brands' CX Quality Falls For A Second Consecutive Year. "Despite the continued drop in CX quality, the silver lining is that more organizations are aware that they need to prioritize their customers' needs to drive business growth. When companies invest in improving their CX quality, they receive many benefits, including higher customer loyalty, retention, and devotion."
Humana has held the title of Industry Leader for Health Insurers in the Forrester CX Index since 2021.
About Humana
Humana Inc. (NYSE: HUM) is committed to putting health first – for our teammates, our customers, and our company. Through our Humana insurance services, and our CenterWell health care services, we make it easier for the millions of people we serve to achieve their best health – delivering the care and service they need, when they need it. These efforts are leading to a better quality of life for people with Medicare, Medicaid, families, individuals, military service personnel, and communities at large.
Source link:https://press.humana.com/