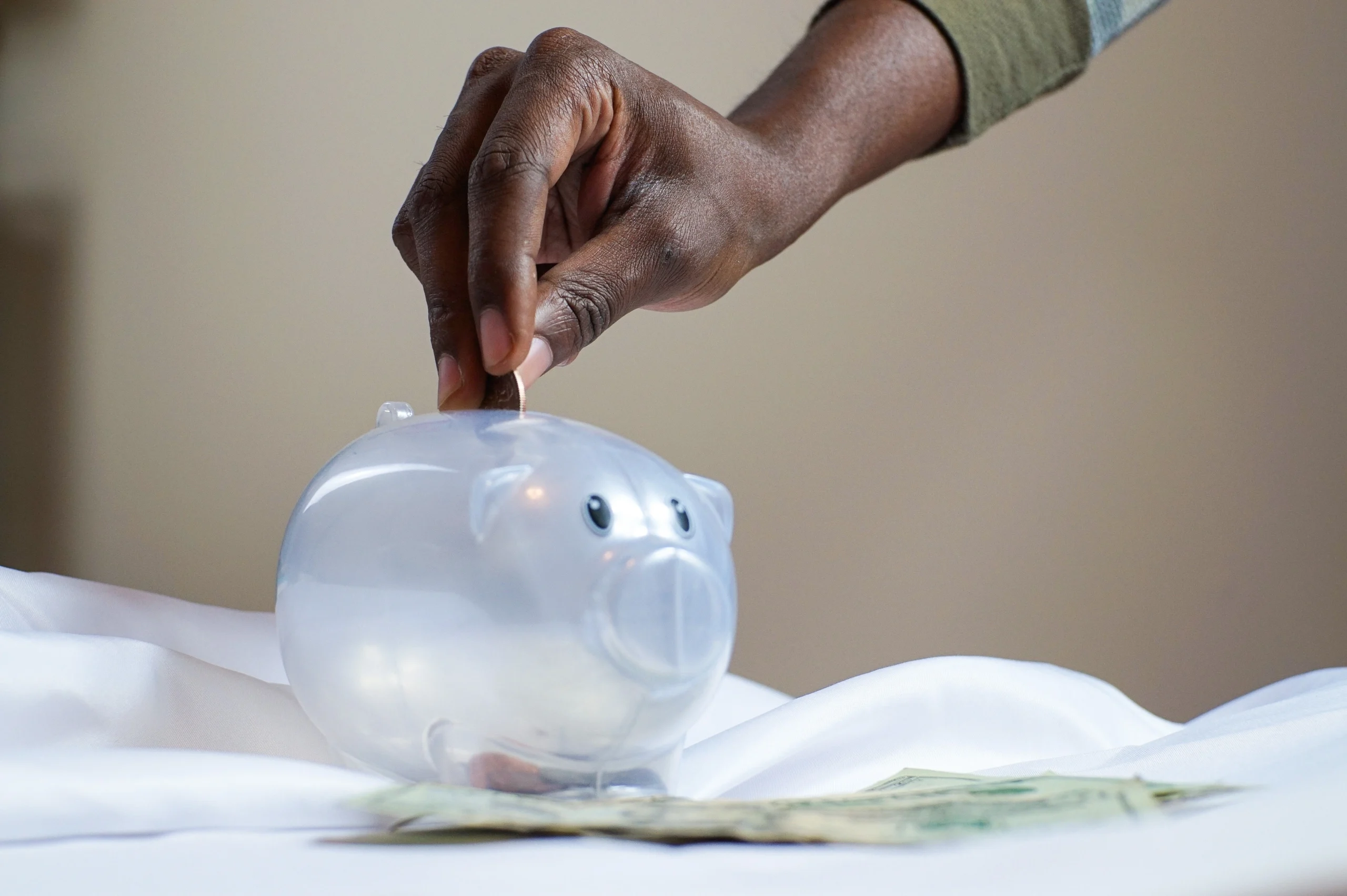 Goldman Sachs announced the first funds launched through Goldman Sachs ETF Accelerator with the listing of three ETFs by Brandes Investments Partners ("Brandes"), an investment advisory firm with over 40 years of value investing experience. The three actively managed ETFs include the Brandes U.S. Small-Mid Cap Value ETF (CBOE: BSMC), the Brandes U.S. Value ETF (CBOE: BUSA), and the Brandes International ETF (CBOE: BINV), which seek long-term capital appreciation by investing in companies the Brandes investment committees believe are undervalued relative to their upside potential.
This announcement marks the first funds launched through Goldman Sachs ETF Accelerator, a digital platform that enables clients to quickly and efficiently launch, list, and manage their ETFs. Introduced in November 2022 in response to client demand, the business provides services across fund launch and integration into the ETF ecosystem, along with portfolio implementation and capital markets solutions.
"We are thrilled to announce the first funds listed through the platform as we help our clients bring their active ETFs to market," said Lisa Mantil, Global Head of Goldman Sachs ETF Accelerator. "We look forward to continuing to scale the business and support our clients' ambitions in the industry. Leveraging our firm's deep-rooted ETF expertise, relationships, and leading technology capabilities, Goldman Sachs ETF Accelerator provides a differentiated service to our clients, further supporting Goldman Sachs' commitment to excellence, client service, innovation, and partnership."
ETFs are the fastest growing part of the investment management industry and actively managed ETFs, in particular, are gaining increased market share and investor attention. Investment managers have an increased interest to enter the ETF space, via mutual fund or separately managed account (SMA) conversions, or bringing new strategies to market; however, this process is labor intensive and requires a large investment of time, people and capital. Many clients have expressed interest in growing and evolving their investment management businesses but do not have the expertise or infrastructure to do so at a meaningful scale. As a service provider, Goldman Sachs ETF Accelerator, powered by ETF-forward technology and rooted in Goldman Sachs' decades of multi-dimensional experience in the ETF ecosystem as an ETF issuer, authorized participant, and market-maker, delivers an outsourced solution that helps clients get their ETF ideas to market faster and more efficiently.
Source link:https://www.goldmansachs.com/