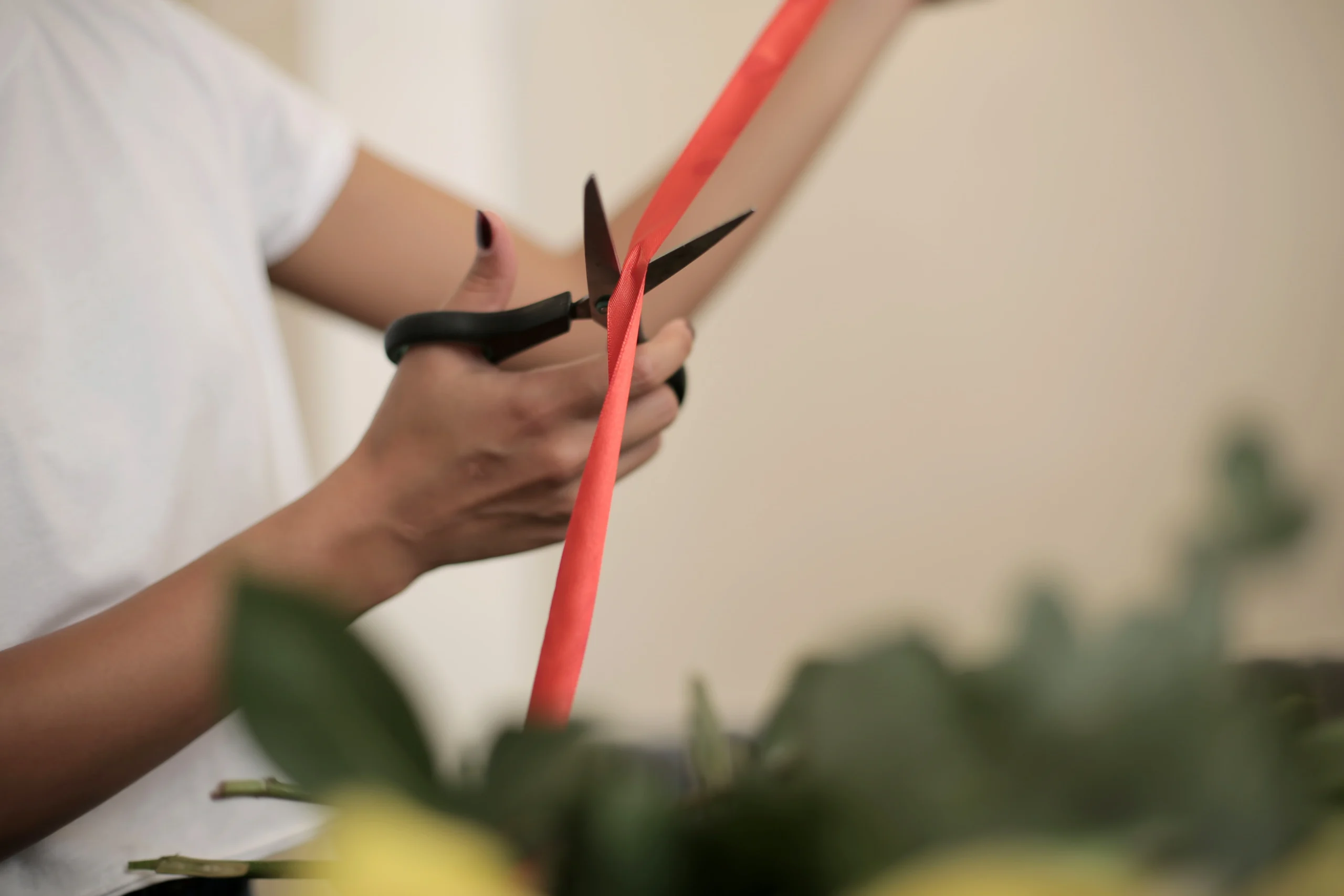 Goldman Sachs announced a key milestone in its continued growth in India with the opening of a new state-of-the-art office in Hyderabad, Opel. The office will be a center of excellence for the firm's client onboarding efforts and will house platform engineering and global Enterprise Partnerships.
Sri K. T. Rama Rao, the Hon'ble Minister for IT, Industries, Municipal Administration and Urban Development, Govt. of Telangana, inaugurated the new office and said: "I'm pleased to inaugurate Goldman Sachs' new long-term office in Hyderabad after they first established presence here in 2021. It reflects Telangana's holistic initiatives to engage, collaborate and drive multinational firms to setup in Hyderabad. This will contribute to our existing vibrant ecosystem of global companies and startups here and create global opportunities for the local talent. I also commend Goldman Sachs' commitment to uplift the local community through their initiatives encompassing digital literacy, women entrepreneurship, and local vendor engagements."
Richard Gnodde, chief executive officer of Goldman Sachs International, shared at the inauguration: "Our growth story in India is compelling and enabled by the country's extraordinary talent. Over the last two decades, Bengaluru and Hyderabad have become integral to the firm's global activities. Our new Hyderabad office is a testament to the firm's continued commitment to Indian talent, which is world-class."
Gunjan Samtani, country head of Goldman Sachs Services India and global chief operating officer of Engineering at Goldman Sachs, said: "This new Hyderabad office exemplifies our priorities of collaboration, innovation, sustainability and cutting-edge technology, and our commitment to enable our people to innovate locally and collaborate globally. In just two years, our teams in Hyderabad have established deep competencies driving enhanced client experience and revenue enablement for the firm, including through redesigning our engineering platforms and talent engagement processes."

The new-office opening was also attended by Sri Jayesh Ranjan, Principal Secretary of IT and Industries in Telangana, Kevin Sneader, president of Asia Pacific Ex-Japan at Goldman Sachs, Sonjoy Chatterjee, chairman and chief executive officer of Goldman Sachs in India, Ravi Krishnan, chief administrative officer of Goldman Sachs Services India, local industry delegates and the firm's employees.
The firm's Hyderabad operations commenced in March 2021 with functions across engineering, finance, human capital management and consumer business services, as well as opportunities across emerging technologies such as cloud computing, artificial intelligence, and machine learning. The office comprises new hires and internal transfers from Bengaluru to ensure efficient knowledge transfer, culture orientation and to implement the firm's talent seeding strategy. Currently, there are over 1,500 professionals in Hyderabad of which over 75 percent are new hires.

The new office comprises a 3.51 lakh square feet nine-story tower located at Salarpuria Sattva Knowledge City and has capacity to accommodate approximately 2,500 professionals. Collectively with the Bengaluru office, today India has the largest presence of Goldman Sachs globally outside its New York headquarters.
As a reflection of the firm's broader commitment to sustainability and employee well-being, Opel is designed to achieve the highest level of LEED and WELL certifications, and ISO14001. Sustainability measures includes net-zero impact on the environment by offsetting 100 percent of its direct carbon emissions, centralized waste management practices and water reusability measures. This year, an additional 40 electric vehicles will be added to the existing fleet of 190 vehicles in the Hyderabad employee commutation program, with onsite electric charging infrastructure. Separately, about 70 percent of products procured for the office interiors were sourced from local vendors. Employee well-being measures include 100 percent height adjustable desks and ergonomic chairs, onsite cafeteria, an informal collaboration space on each floor to foster innovation and collaboration, conference centre with enhanced digital workplace technology, inclusive spaces such as disability and gender-neutral restrooms, nursing, resting and contemplation rooms, and biophilia. Other amenities include on-site wellness center, and near-site childcare and fitness center.
# # # #
About Goldman Sachs:
The Goldman Sachs Group, Inc. is a leading global investment banking, securities and investment management firm that provides a wide range of financial services to a substantial and diversified client base that includes corporations, financial institutions, governments and individuals. Founded in 1869, the firm is headquartered in New York and maintains offices in all major financial centers around the world.
Goldman Sachs has been serving Indian clients since the early 1980s and established an onshore presence in Mumbai in 2006. Today, it serves leading corporate and institutional clients through corporate finance (investment banking), equity sales and trading and fixed income securities businesses, as well as providing macro-economic and investment research. Goldman Sachs is also an active investor in India, deploying more than $7 billion in capital since 2006. In 2004, Goldman Sachs opened its office in Bengaluru. In 2021, the Hyderabad footprint was established. Today, as an integral part of the firm's global activities, the Bengaluru and Hyderabad offices collectively has over 9,000 professionals.
Source link:https://www.goldmansachs.com/