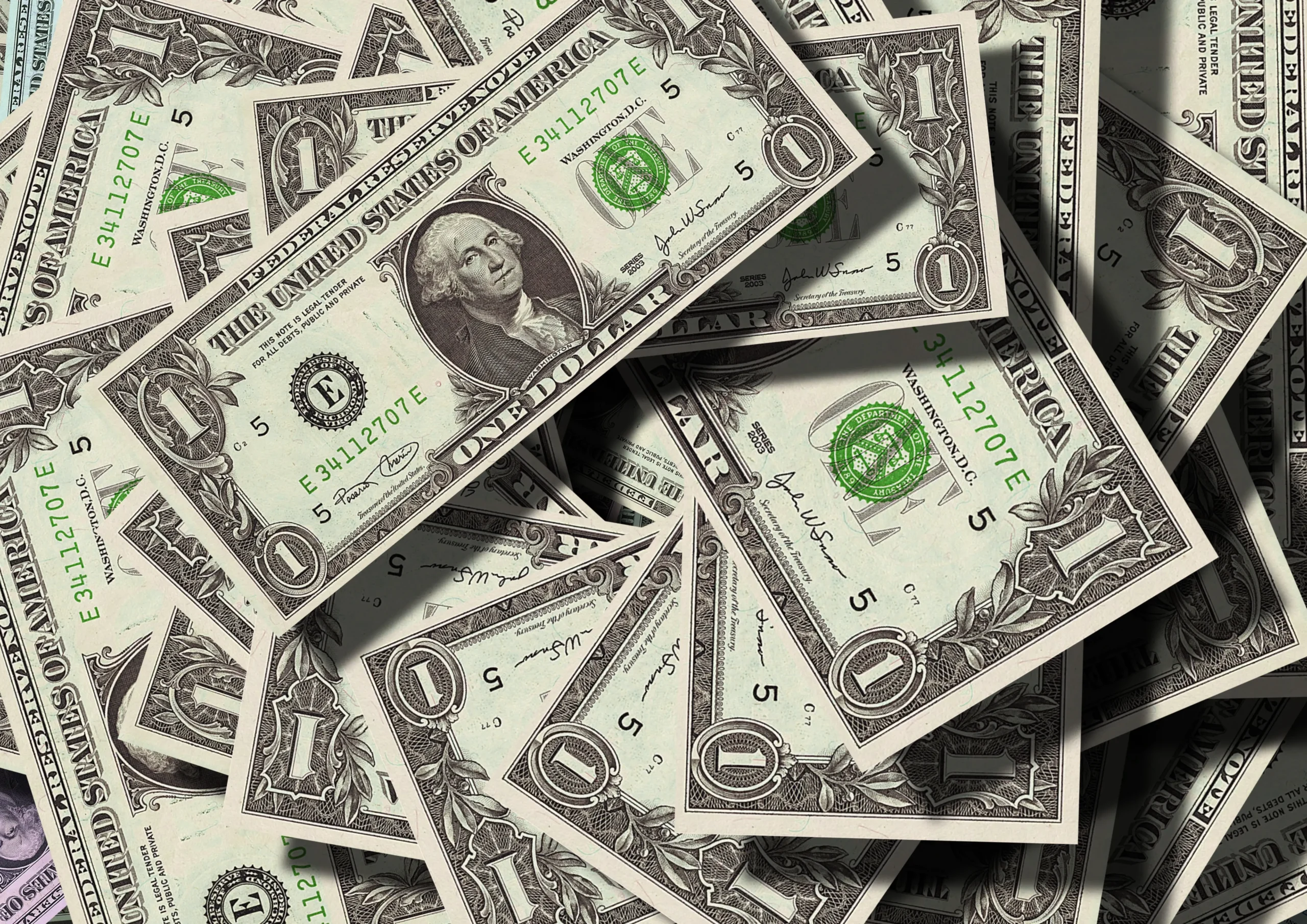 UnitedHealth Group leaders announced a $5 million investment in Enable Ventures, a market-rate impact venture fund with a mission to close the disability wealth gap. Courtney Mattson, vice president and assistant treasurer of UnitedHealth Group Treasury, and Catherine Anderson, senior vice president of UnitedHealth Group Health Equity, made the announcement at the SOCAP Conference.
Details: The $5 million investment will fund companies whose solutions will improve the lives of people with disabilities, provide resources to entrepreneurs with disabilities, and help people with disabilities who are unemployed and underemployed. Enable Funds focuses on providing technology and tools to upskill and reskill people with disabilities so they can enter the workforce.
The bottom line: Research shows that people with disabilities who are employed experience better health.

Source: Goodman, 2015
By the numbers: UnitedHealth Group is expanding its investment strategy to include social impact investing in areas such as health care, education & training, underserved communities and the environment. It plans to make investments that align with each of its health equity strategic priorities. It has made a number of social impact investments in these areas already.
Impact Appalachia
UnitedHealth Group invests $10 Million in new fund, Invest Appalachia, to address social needs and advance economic equity
Healthy Neighborhood Equity Fund
UnitedHealth Group commits $25 Million to New England Healthy Neighborhoods Fund
Maycomb Capital
Creating successful community programs with Outcomes Financing
WORDS FROM LEADERSHIP
"We are using every available tool in the toolbox to support the company's health equity strategy. For years, we have been working to reduce health disparities through improved clinical policies, partnerships with community organizations, and diversifying the health workforce. Now we are also focusing a portion of our company's investment portfolio on advancing health equity."

Catherine Anderson | Senior Vice President, UnitedHealth Group Health Equity

---
"These investments are about living our mission – a mission of helping people live healthier lives and making the health system work better for everyone. UnitedHealth Group is committed to enabling and delivering equitable care that reduces health disparities and improves health outcomes. And our social impact investment strategy aligns with and supports these goals."

Courtney Mattson | Vice President and Assistant Treasurer, UnitedHealth Group Treasury


The big picture: The Enable Ventures investment aligns with UnitedHealth Group's broader commitment to programs and supports for the disability community as an employer, for members and in philanthropic partnerships:
Source link:https://www.unitedhealthgroup.com/