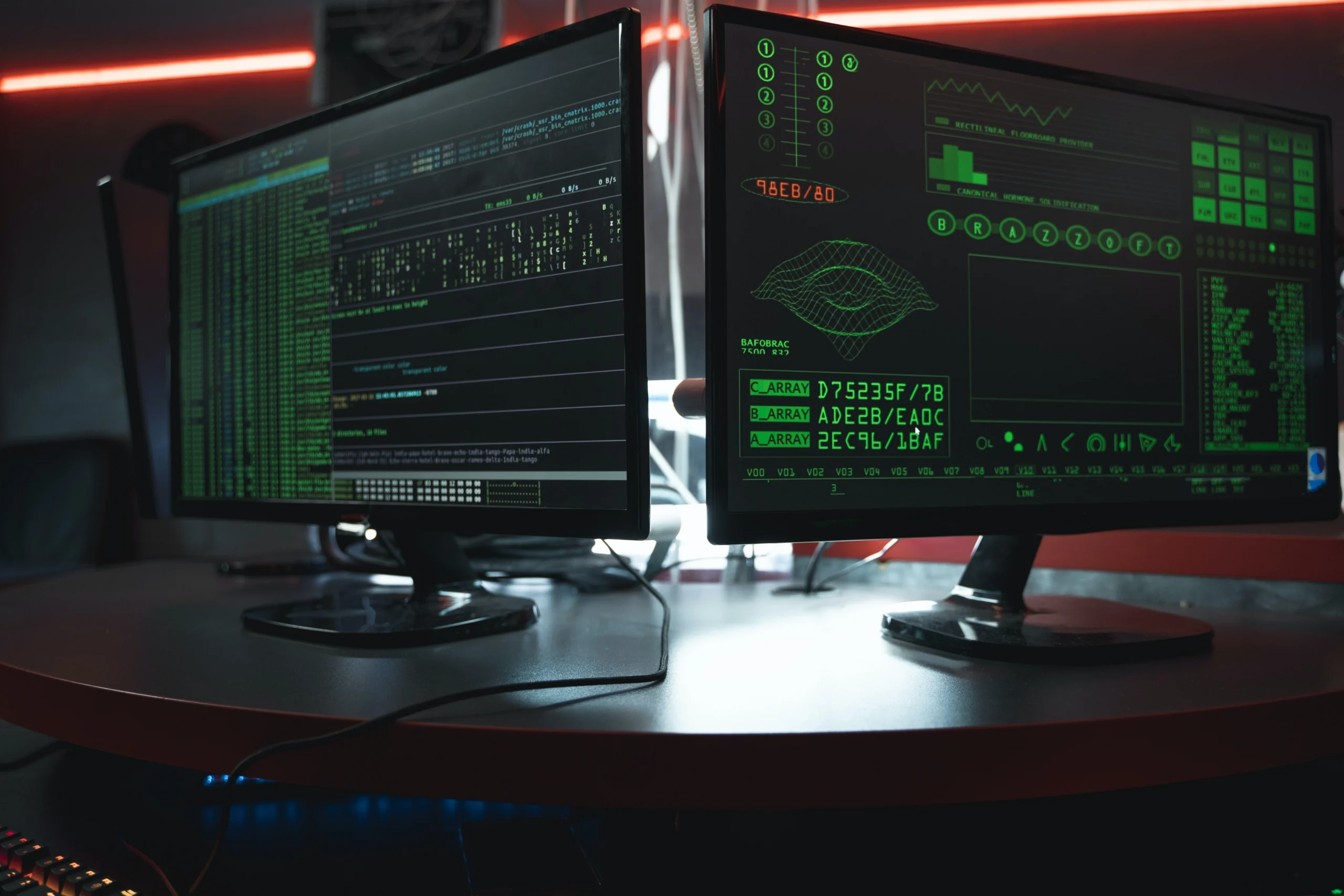 Plerion, a cutting-edge cybersecurity company founded by industry veterans Mike Rahmati (CEO), Paul Garner (COO), and Pierre Liddle (CTO), has announced the closure of its seed round funding, raising US$10 million led by Prosus Ventures, with participation from Cercano and Atlassian Ventures. The company's platform empowers organisations of all sizes to proactively identify, prioritise, and mitigate risks within their cloud operating environments. The funding will fuel accelerated product development, talent acquisition, and go-to-market strategies as Plerion seeks to establish itself as a trusted leader in the cybersecurity domain.
With a laser focus on delivering next-generation solutions, Plerion helps defend businesses against the ever-evolving digital threat landscape. Armed with an elite team of experts, Plerion employs state-of-the-art technologies pioneering a threat-led, risk-driven approach that creates robust cybersecurity systems that protect sensitive data, networks and infrastructures from malicious attacks.
"We are thrilled to have successfully closed our seed round funding, which is a testament to the strength of our team, vision, and the groundbreaking work we are doing in the field of cybersecurity," said Mike Rahmati, CEO of Plerion. "This investment will empower us to enhance our capabilities further, hire top-tier talent, and drive the adoption of our cutting-edge solutions to protect businesses and individuals from cyber threats."
"Plerion has demonstrated impressive early adoption and traction, the founding team has strong experience and expertise in the domain, and it complements our existing cybersecurity portfolio very well. We are excited to partner with them at this stage of their journey and support them in building a strong business", said Sachin Bhanot, Head of Southeast Asia & ANZ Investments for Prosus Ventures.
"Cloud operating environments are becoming increasingly complex, amplifying the need for cloud security solutions that are comprehensive, integrated and intelligent. We see immense potential in the cloud-native, multi-tenanted, and agentless platform that Plerion is building. We are also very excited to join repeating founders and team on this journey," said MJ Yu, Managing Director at Cercano Management.
"Plerion's all-in-one security platform, combined with their visionary approach to protecting digital assets, aligns perfectly with Atlassian's efforts to dead simple. We believe Plerion's elegant solution will scale well for our 200,000+ cloud customers, especially our enterprise customers, and we are excited to support their journey," said Peter Lenke, Head of Atlassian Ventures.
As cyberattacks become increasingly sophisticated and prevalent, Plerion's Cloud Security Platform is poised to revolutionise the cybersecurity landscape by providing industry-leading protection, innovative methodologies, and a proactive approach to combating cyber threats. Plerion's comprehensive suite of cybersecurity offered through their cloud security platform includes Cloud Native Application Protection (CNAPP), Cloud Security Posture Management (CSPM), Workload and Vulnerability Management, Cloud Infrastructure and Entitlements Management (CIEM), Data Security Posture Management (DSPM), Shift Left Security, Cloud Detection and Response (CDR), Compliance, and more.
Plerion is committed to fostering collaboration and knowledge sharing within the cybersecurity community. The company partners with industry leaders, academia, and government agencies to avoid emerging threats, contribute to industry best practices, and promote a safer digital environment.
About Plerion:
Plerion is a dynamic cybersecurity company that develops innovative solutions that protect businesses, organisations, and individuals from cyber threats. Leveraging cutting-edge technologies and a team of world-class experts, Plerion delivers comprehensive cybersecurity products, empowering customers to safeguard their sensitive and digital data.
For media inquiries, please contact:
Jennifer Plahm
Public Relations Manager
Phone: 0416 015 135
Email: [email protected]
Website: www.plerion.com
About Prosus
Prosus is a global consumer internet group and one of the largest technology investors in the world. Operating and investing globally in markets with long-term growth potential, Prosus builds leading consumer internet companies that empower people and enrich communities. The group is focused on building meaningful businesses in the online classifieds, food delivery, payments and fintech, and education technology sectors. Through the Prosus Ventures team, the group invests in new technology growth opportunities within logistics, fintech, health, blockchain, social and ecommerce platforms, agriculture and more. The team actively backs exceptional entrepreneurs using technology to improve people's everyday lives. Each month, more than 2 billion customers across the globe use the products and services of companies that Prosus has invested in, acquired or built. To find out more, please visit www.prosus.com.
About Cercano:
Cercano Management (formerly known as Vulcan Capital, the investment arm of the late Microsoft co-founder Paul Allen) is a global asset manager that provides investment advisory and family office services to ultra-high net worth individuals and their families as well as their foundations, charitable organisations, and other related entities. Headquartered in Bellevue, Washington, Cercano manages assets across venture capital, private equity, private credit and public equity strategies. Cercano's Asia headquarters in Singapore focuses on early-stage private investments and has invested in over 20 regional companies since its inception in July 2019.
About Atlassian Ventures:
Atlassian Ventures is Atlassian's corporate venture capital arm that invests in Atlassian's three core markets: Agile DevOps, IT Service Management and Work Management for All. As stage-agnostic investors, Atlassian Ventures' portfolio ranges from early-stage startups building their first cloud app for the Atlassian Marketplace to pre-IPO partners scaling their businesses and impact across the Atlassian economy.  With portfolio companies in nearly 20 countries, Atlassian Ventures has had a global orientation since the fund was established in 2020. More information can be found at https://www.atlassian.com/ventures.
Source link:https://www.prosus.com/