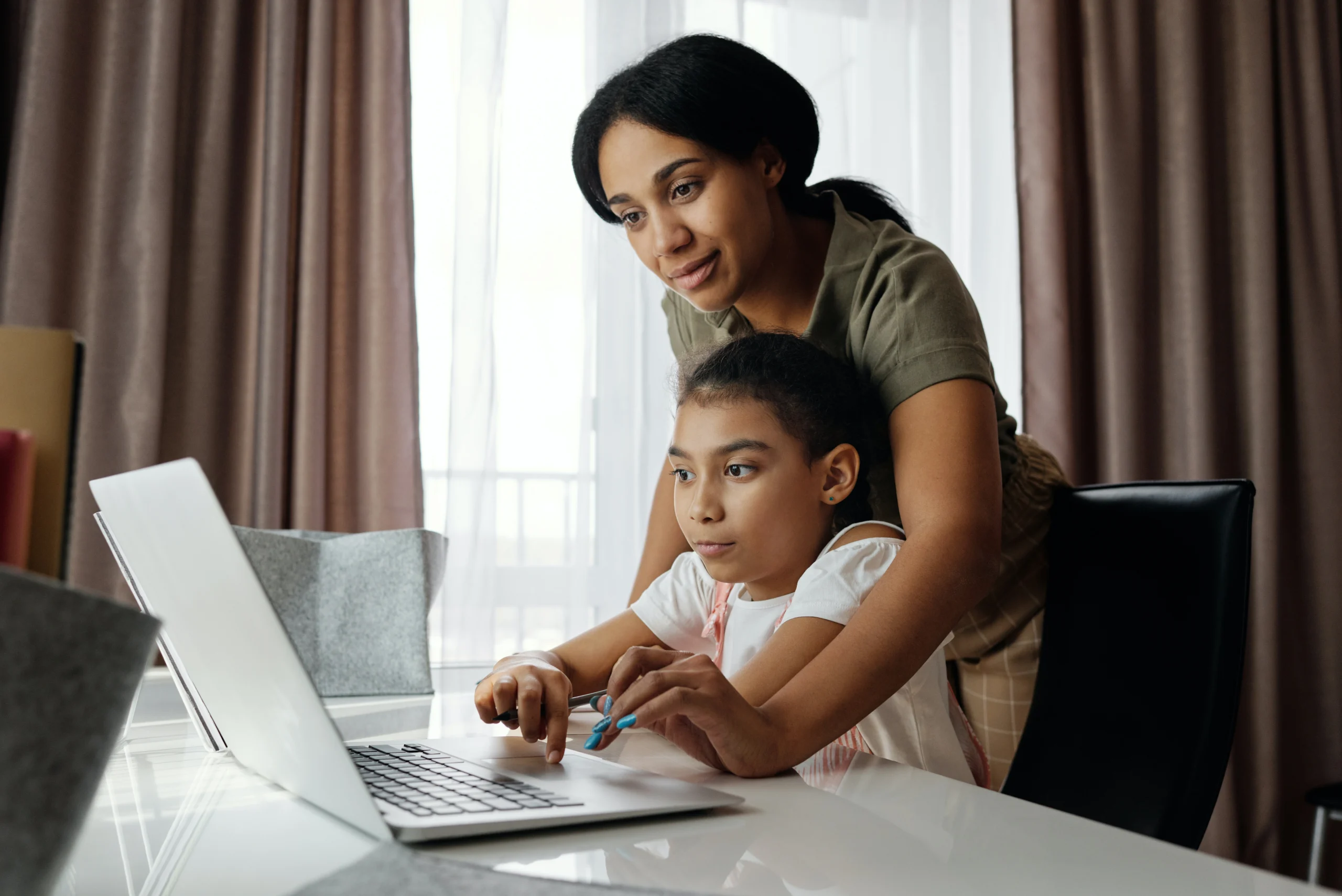 The Humana Foundation, the philanthropic arm of Humana Inc. (NYSE: HUM) for the past 41 years, today announced 81 winners of college scholarships awarded through the Humana Foundation Scholarship Program.
Humana employee Christy Cole and her son Connor Cole, incoming University of Louisville freshman and one of 81 new scholarship recipients from The Humana Foundation. (Photo: Business Wire)
Scholarships provide up to $3,000 for postsecondary education for children of Humana employees. Annual awards are renewable for up to three years or until completion of a degree or program with a total possible award of $12,000.
This year's scholarship recipients were selected from 470 total applicants nationwide and chosen based on a combination of academic achievement, leadership ability and overall character. Applicants were eligible for the scholarship program if they are a high school senior or graduate, or college student enrolled or planning to enroll in a full-time undergraduate course of study during the upcoming fall semester.
The Humana Foundation expanded eligibility for this year's scholarship program to include students attending accredited vocational and technical schools in the United States or Puerto Rico. Previously, only applicants enrolled in two or four-year colleges were able to apply.
In addition to this year's 81 new scholarship winners, 167 students also renewed their scholarship from the 2022 academic year.
"We are deeply committed to giving back to our Humana family," said Bruce Broussard, President and Chief Executive Officer of Humana Inc. and board member of the Humana Foundation. "These scholarship winners are more than just students, they're leaders of tomorrow, and we're proud to support their journey."
Louisville-area students received 24 of the 81 scholarships awarded across the U.S. Louisville-area winners and the colleges/universities they will attend this fall are:
Gokul Achaththekoot, Princeton University
Tate Adams, University of Alabama
Kaela Ballard, Welch College
Lauren Bishop, University of Kentucky
Connor Cole, University of Louisville
Kendall Duncan, University of Kentucky
George Ferree, Centre College
Surabhi Garre, University of Cincinnati
Ashish Gogi, University of Louisville
Jayden Jarrett, Morehouse College
Erica Keeling, University of Kentucky
Ruth Koller, Brigham Young University
Savannah Lumpkin, Austin Peay State University
William McAtee, Dartmouth College
Daniel Newport, Murray State University
Samuel Newport, University of Alabama in Huntsville
Lucas Osborn, Rice University
Hilton Owen, Indiana University Southeast
Riley Pace, University of Kentucky
Virginia Puckett, Undecided
Olivia Schrink, Indiana University-Purdue University Indianapolis
Ella Tichy, University of Louisville
Abigail Tingle, Asbury University
Lainey Van Vliet, University of Kentucky
"The Humana Foundation can invest in our communities because of the dedication and support of Humana's employees, and investing in their children is a great way to honor their support," said Humana Foundation CEO, Tiffany Benjamin. "These students are poised to effect meaningful change and impact in the Louisville-area and beyond."
Since 2001, the Humana Foundation has awarded more than $15 million to assist 1,600-plus children of Humana employees in their pursuit of higher education.
Christy Cole, a strategy advancement advisor for Humana Clinical Operations, is the mother of 2023 scholarship winner Connor Cole, who will attend the University of Louisville to study engineering this fall.
"Support and recognition of my accomplishments gives me the confidence to take on new challenges and pursue my goals," said Connor Cole of Louisville, Ky. "I am grateful to have been awarded this scholarship and for the Humana Foundation's recognition of my academic, athletic and community service achievements."
About the Humana Foundation
The Humana Foundation was established in 1981 as the philanthropic arm of Humana Inc. and is focused on health equity and working to eliminate unjust, avoidable and unnecessary barriers in health and healthcare. The Foundation fosters evidence-based collaborations and investments that help people in underserved communities live connected, healthy lives. As a steward of good health, the Foundation creates healthy emotional connections for people and communities and is shaping a healthier approach to nutrition to support lifelong well-being. For more information, visit humanafoundation.orgopens new window.
Humana Inc. and the Humana Foundation believe everyone should have access to the tools and support needed to have a fair and just opportunity to be as healthy as possible. Our commitment to improving health outcomes for all – our members and patients, employees, the communities we serve, the healthcare system, and the environment – is the foundation of our Environment, Social, and Governance (ESG) impact platformopens new window.
Source link:https://press.humana.com/