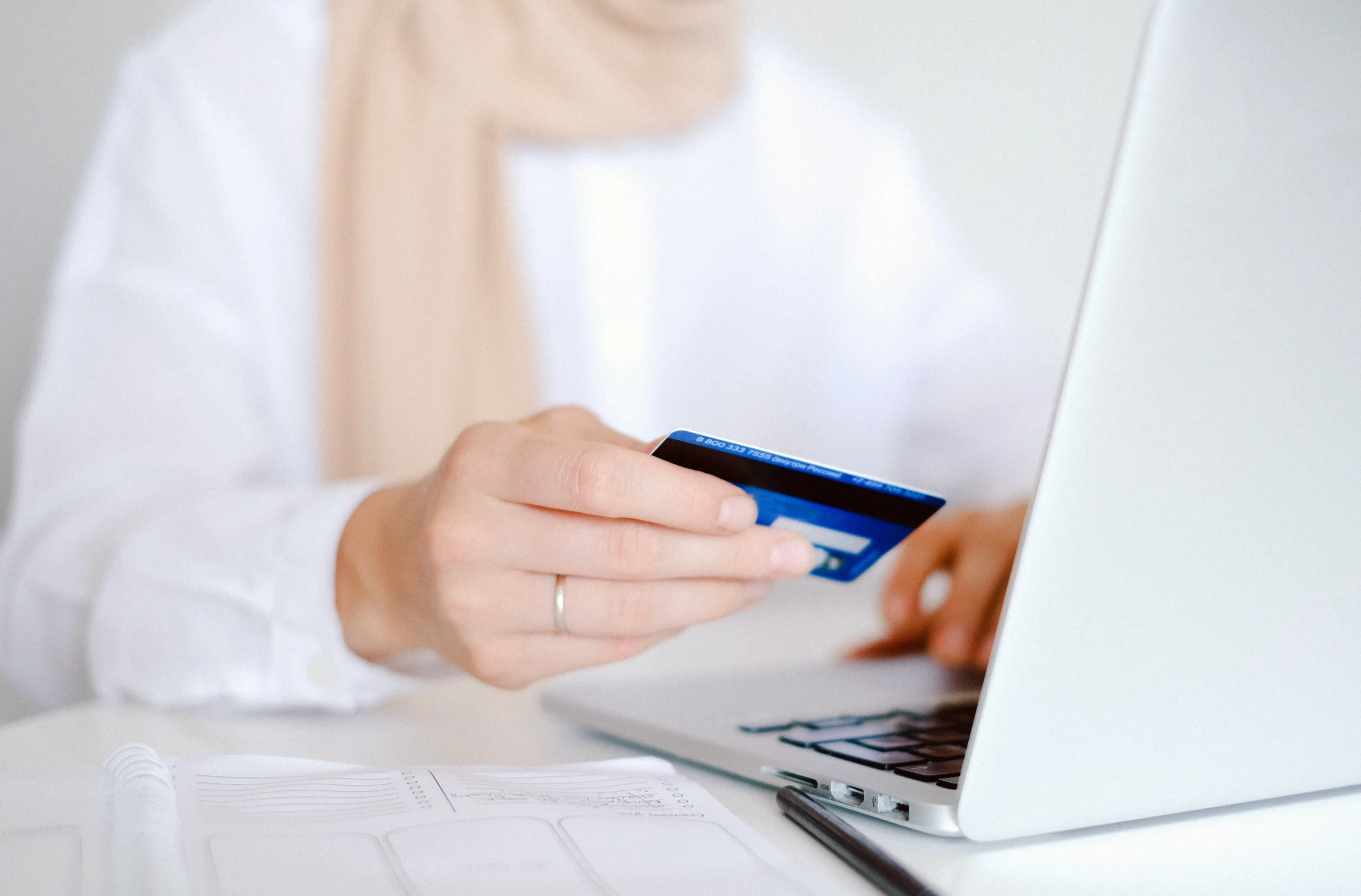 Prosus today announces PayU has reached an agreement with Rapyd, a leading Fintech-as-a-Service provider, that Rapyd will acquire PayU's Global Payments Organisation (GPO) for a total cash consideration of US$610m. The transaction will enable PayU to focus on the large payments and fintech opportunity in India, where it is the leading payments provider, serving more than 450,000 merchants and more than 2m credit customers. The deal follows recent strong performance in Prosus's Payments and Fintech segment, which produced consolidated revenue growth of 52% to US$903m in FY23.
PayU's GPO business provides advanced ecommerce payment solutions for global merchants in over 30 countries across Latin America, Central and Eastern Europe and Africa. The business contributes around 30% of PayU's overall revenues. In FY23, total payment volumes for GPO grew 12% year-on-year to US$34bn. This is around 3x growth in 5 years.
Rapyd is a digital payment processing and infrastructure company that delivers end-to-end products covering the entire payment spectrum from ecommerce payments acceptance to complex financial solutions including payouts, FX, white label wallets, and card issuing. This transaction will help Rapyd to significantly scale and market its presence in Central and Eastern Europe and Latin America, while also gaining access to relevant underlying licenses and payment processing infrastructure.Bob van Dijk, Prosus and Naspers Chief Executive Officer said:
"PayU's GPO business has grown considerably in recent years, with payment volumes growing more than 300% in the past five years alone. The business occupies a strong position in the global fintech space as a result of the investments made in building an exceptional local payments business, with global scale."
"We are now fully focused on the huge fintech opportunity in India, where PayU is the leading payments service provider and is rapidly expanding its credit offering. Innovation and progressive regulation are driving rapid change within the digital payments industry in India, and we see many new opportunities to further expand our business there. As one of the fastest-growing major economies in the world, we strongly believe in digital India and are excited about the next phase of growth for PayU in India."Laurent le Moal, PayU Chief Executive Officer said:
"As we focus our investment on the Indian market, this is an exciting time for Prosus's Payments & Fintech segment. PayU's payments business is one of the largest, fastest growing and most profitable businesses in India among non-banking players, delivering 42% year on year growth in the last year alone. Overall, India's digital financial services opportunity continues to be large and under-penetrated, offering healthy growth for the PayU India business. In areas like lending and digital credit products, where PayU India already supports 2m customers and over 450,000 merchants, we see strong growth potential for the future."
The transaction is subject to customary regulatory approvals and closing conditions.Ends
About Prosus
Prosus is a global consumer internet group and one of the largest technology investors in the world. Operating and investing globally in markets with long-term growth potential, Prosus builds leading consumer internet companies that empower people and enrich communities.
The group is focused on building meaningful businesses in the online classifieds, food delivery, payments and fintech, and education technology sectors in markets including India and Brazil.Through its ventures team, Prosus invests in areas including health, logistics, blockchain, and social commerce. Prosus actively seeks new opportunities to partner with exceptional entrepreneurs who are using technology to improve people's everyday lives.
Every day, billions of customers use the products and services of companies that Prosus has invested in, acquired or built, including 99minutos, Airmeet, Aruna, AutoTrader, Autovit.ro, Azos, BandLab, Bibit, Bilt, Biome Makers, Borneo, Brainly, BUX, BYJU'S, Bykea, Captain Fresh, Codecademy, Collective Benefits, Creditas, DappRadar, DeHaat, Detect Technologies, dott, EduMe, ElasticRun, eMAG, Endowus, Eruditus, EVERY, Facily, Flink, Foodics, Good Glamm Group, GoodHabitz, GoStudent, Honor, iFood, Imovirtual, IndiGG, Klar, Kovi, LazyPay, letgo, Luno, Mensa Brands, Meesho, merXu, Movile, Oda, OLX, Otodom, OTOMOTO, Oxford Ionics, PaySense, PayU, Pharmeasy, Platzi, Property24, Quick Ride, Red Dot Payment, Republic, Sharebite, Shipper, ShopUp, SoloLearn, SpotDraft, Stack Overflow, Standvirtual, Spendflow, Superside, Swiggy, Thndr, Tonik, Ula, Urban Company, Vegrow, Virgio, watchTowr, and Wayflyer.
Hundreds of millions of people have made the platforms of Prosus's associates a part of their daily lives. For listed companies where we have an interest, please see: Tencent, Delivery Hero, Remitly, Trip.com, Udemy, Skillsoft, and SimilarWeb.
Today, Prosus companies and associates help improve the lives of more than two billion people around the world.
Prosus has a primary listing on Euronext Amsterdam (AEX:PRX) and secondary listings on the Johannesburg Stock Exchange (XJSE:PRX) and a2X Markets (PRX.AJ). Prosus is majority-owned by Naspers.
For more information, please visit www.prosus.com.
About PayU
PayU is the e-payments and fintech business of Prosus, a global consumer internet group and one of the largest technology investors in the world. For the last 20 years, PayU has been a leading online payment service provider, operating in 50+ high growth markets, dedicated to creating cutting-edge financial services tailored to the needs of over 450,000 merchants and millions of consumers. Focused on empowering people through financial services and creating a world without financial borders where everyone can prosper, PayU is one of the biggest investors in the fintech space, with investments totalling over $1 billion to date.

As an online payment service provider, it deploys hundreds of payment methods and PCI certified platforms to process approximately 10 million payments every single day. It also specialises in innovative consumer and small business solutions that improve access to credit and banking services in markets that are underserved by traditional financial services providers.
About Rapyd
Rapyd lets you build bold. Liberate global commerce with all the tools your business needs to create payment, payout and fintech experiences everywhere. From Fortune 500s to ambitious business and technology upstarts, our payments network and powerful fintech platform make it easy to pay suppliers and get paid by customers—locally or internationally.
With offices worldwide, including Tel Aviv, Dubai, London, Iceland, San Francisco, Miami, Hong Kong and Singapore, we know what it takes to make cross-border commerce as easy as being next door. Rapyd simplifies payments so you can focus on building your business.
Source link:https://www.prosus.com/