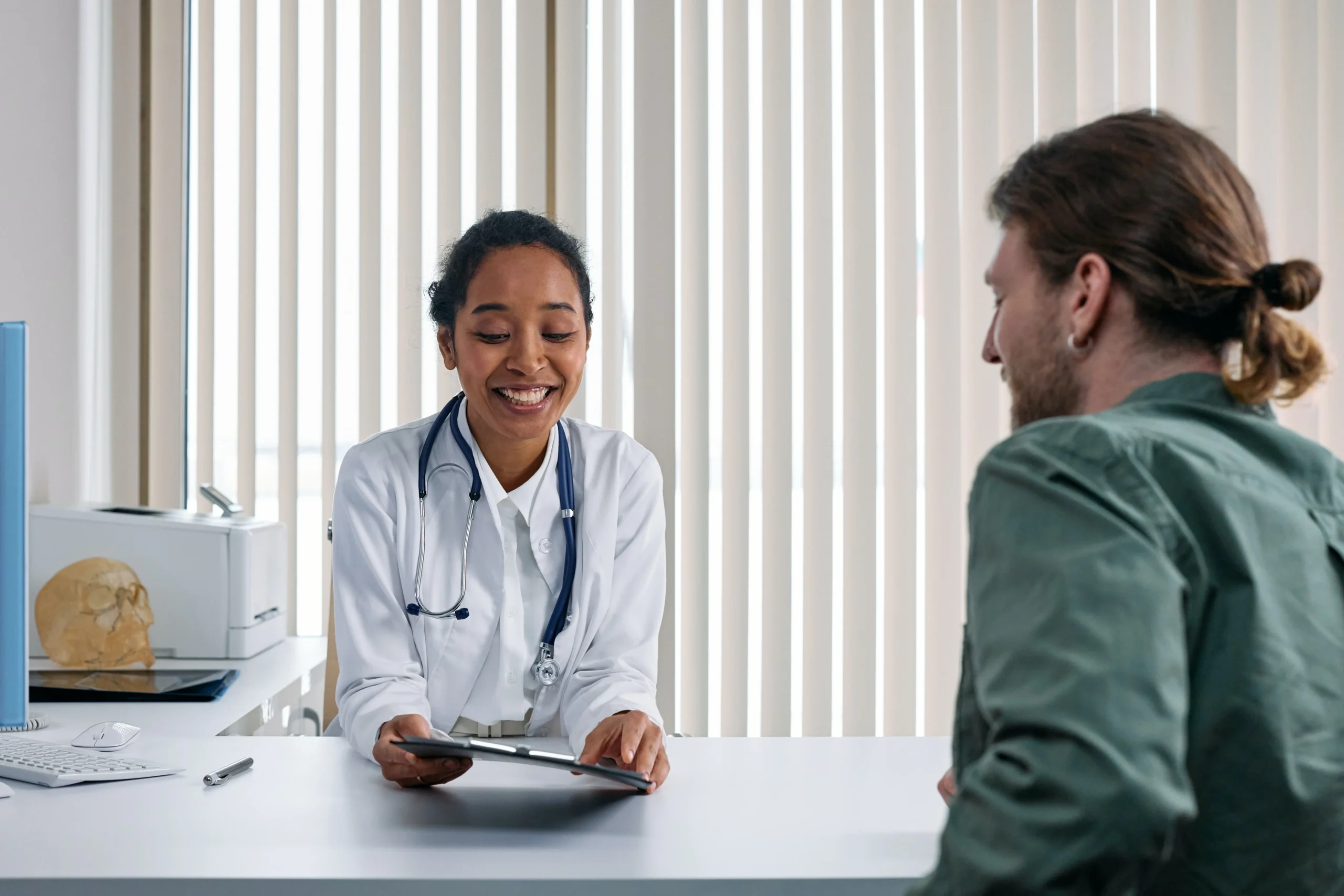 A key congressional committee asked insurance giant Cigna on Tuesday to provide corporate documents so that lawmakers can examine the company's practice of denying health care claims without ever opening a patient file.
The House Committee on Energy and Commerce joined several state and federal regulators in scrutinizing the legality of Cigna rejecting the payment of certain claims using a system known as PXDX.
Rep. Cathy McMorris Rodgers, a Republican from Washington who chairs the committee, noted that policyholders under Cigna's Medicare Advantage plans appeal about one in five denials for requests for medical procedures, known as prior authorizations. Of those denials, about 80% are overturned.
"If these figures are at all illustrative of Cigna's commercial appeal and reversal rates, it would suggest that the PXDX review process is leading to policyholders paying out-of-pocket for medical care that should be covered under their health insurance contract," Rodgers wrote in a letter to Cigna.
The letter follows an investigation by ProPublica and The Capitol Forum that found Cigna doctors blocked payment for certain tests and procedures by automatically labeling them "not medically necessary." In two months last year, Cigna doctors refused to pay for 300,000 claims using the PXDX system, spending an average of 1.2 seconds on each case, according to internal spreadsheets that tracked how fast they worked.
A Cigna spokesperson on Tuesday said that the company welcomes "the opportunity to fully explain our PxDx process to regulators and correct the many mischaracterizations and misleading perceptions ProPublica's article created."
After publication, Cigna provided four examples of what it called "mischaracterized information" and "omitted facts."
Cigna said ProPublica had wrongly described the company's rejections of claims as a denial of care. The story does not say that and quotes Cigna saying the denials were for payments of care.
The statement said ProPublica reported that doctors were incentivized to deny care. The story does not say that, either.
Cigna also said ProPublica's story "creates the impression" that the company saved "billions of dollars" using denials to boost its bottom line. It said any savings were passed on to clients. ProPublica quoted an expert who developed PXDX as saying the system had saved that much money. Cigna has not provided evidence of its savings or how much was passed on to clients.
Finally, the company said the ProPublica story left the impression that Cigna uses the PXDX process on all health care claims. The story explicitly stated that "not all claims are processed through this review system."
In the past, Cigna has said the PXDX system was built to process claims more quickly.
But state insurance commissioners contacted in recent weeks criticized Cigna, with several saying that they wanted to more closely examine the company's use of algorithms to deny claims.
Mike Kreidler, the insurance commissioner for Washington, said it is an "abhorrent" practice "to routinely deny just to enhance the bottom line."
Kreidler said he and other state insurance regulators are reviewing their records for customer complaints that seem to describe an auto-denial process.
"I'm afraid it might be the tip of the iceberg," he said. "We darn well better start paying attention to it."
ource link:https://www.propublica.org/