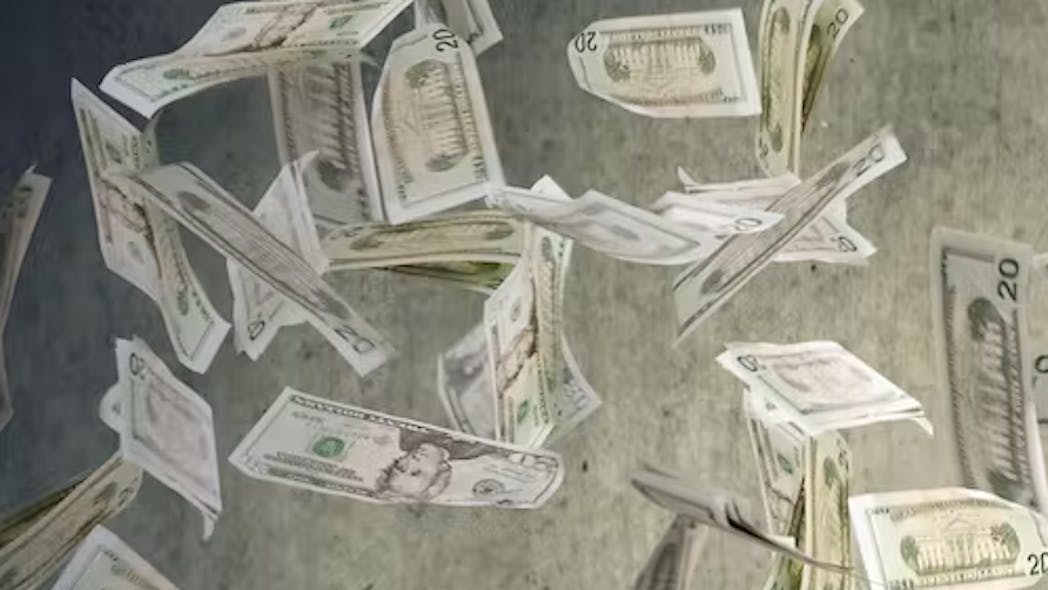 Cigna Corp. CFO Brian Evanko said investors should expect the Connecticut-based insurance and health services holding company to become more active in the M&A market as it continues to weave together its two main divisions.
Speaking last week at an investor conference hosted by Bank of America, Evanko said Cigna is looking to grow both its government insurance businesses and the care services units of its Evernorth division, which also houses Express Scripts, a pharmacy benefits manager and the MDLive business. As of January, the Evernorth universe also includes an investment in the VillageMD clinic chain—as of last month, Cigna's commitment totals $2.7 billion—and Evanko said investors "should expect there to be more investment in that area going forward" as well as in adjacent markets.
"I'm not sure I would use the term arms race per se," Evanko responded to a question from BofA analyst Kevin Fischbeck about other big healthcare brands—think primarily of CVS and Walgreens Boots Alliance—being active buyers of late. "But we are interested in acquiring more capabilities in the Evernorth care platform, whether that be care management, care coordination and targeted care delivery but in a manner that's synergistic with the rest of the company."
During the first three months of this year, Cigna booked nearly $3.1 billion in external health services revenues, an increase of 21 percent from the early 2022. Over time, the company's leaders think they can increase Evernorth Health Services' share of the total cost of care incurred by their insurance plans to 50 percent from today's roughly 30 percent. In dollars, that tighter integration is expected to generate up to $20 billion in revenues.
Evanko noted in his BofA comments that he and Chairman and CEO David Cordani are "not willing to chase assets" just to own them or if the targets don't fit with the company's existing businesses. But he added that there are opportunities to scale up certain segments, including those working with government insurance plans. Cigna today works with about 600,000 Medicare Advantage enrollees as well as more than 700,000 individual exchange customers in 16 states. In addition to those, the company also would consider expanding its traditional Medicare book and buying service companies.
In the first quarter, Cigna's U.S. Government division pulled in nearly $4.2 billion in revenue, up from $3.4 billion in the prior-year quarter. This year, those sales accounted for 9 percent of Cigna's revenues from external customers.
Arms race or not, Evanko and Cordani have a significant war chest at their disposal: From 2022 to 2026, they expect Cigna to generate some $50 billion in cash from its operations. About $28 billion of that has been earmarked for either share buybacks—a point of emphasis in recent quarters as Cigna stock has slid more than 20 percent since December—or strategic acquisitions.
Shares of Cigna (Ticker: CI) were changing hands around $257 in midday trading May 12. After their recent move down, the company's market capitalization now stands around $76 billion.
Source link:https://www.hcinnovationgroup.com/