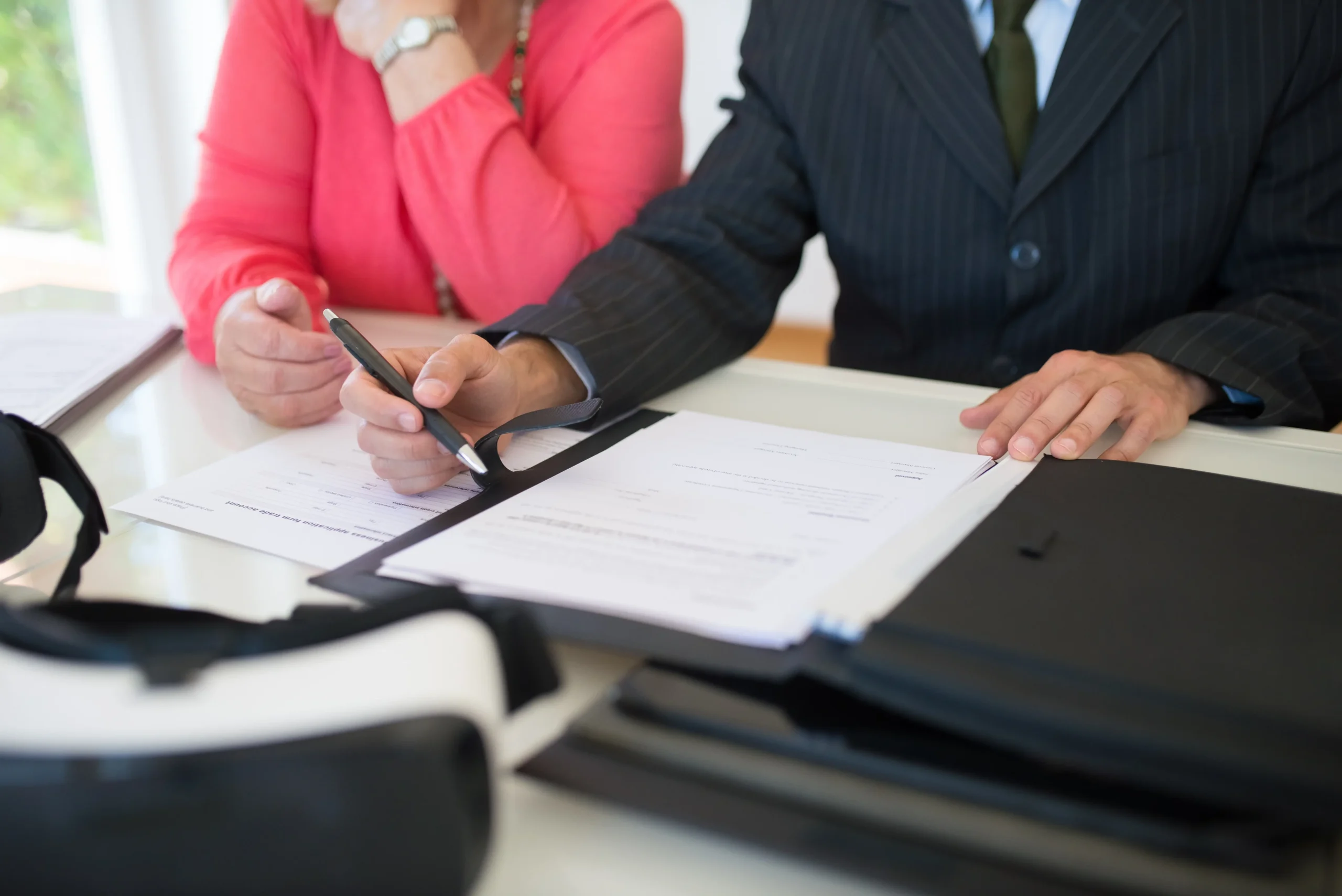 Cigna Healthcare is expanding its Medicare Advantage (MA) presence to four new counties in the Asheville, N.C., area. Choices include plans with $0 premiums and attractive extra benefits, such as a dental allowance, hearing and vision benefits, and financial wellness incentives. These plans will be available to Medicare eligible customers in Avery, Madison, Mitchell, and Yancey counties during Medicare's Annual Enrollment Period (AEP), which begins Oct. 15 and continues through Dec. 7. The plans will be effective Jan. 1, 2024.
"MA plans are growing in popularity with older adults all across the country because they offer benefits not found in Original Medicare," said Ryan Kocher, Cigna Healthcare's Medicare Chief Growth Officer. "Our plans focus on helping older adults remain healthy and vital with access to high-quality care and attractive benefits at affordable costs."
A number of plans are offered in these new counties to appeal to every lifestyle, budget and health status. They include: Cigna Preferred Savings Medicare (HMO), with $0 premium and featuring a $130 reduction on the customer's Part B premium; Cigna Preferred Plus Medicare (HMO), with more robust benefits and a premium; Cigna True Choice Medicare (PPO), with $0 premium; Cigna TotalCare Plus (HMO D-SNP), which is a plan for people who qualify for both Medicare and Medicaid that may feature a $300 quarterly allowance to purchase healthy grocery foods or to pay home utility bills, and Cigna Courage Medicare (HMO), which is standalone Medicare Advantage medical only plan designed to appeal to U.S. military veterans that features $0 premium and a monthly $120 reduction on Medicare Part B premiums.
All plans also include the following:
A dental allowance to be used for preventive and comprehensive non-cosmetic services at any licensed dentist who accepts Medicare
Hearing and vision benefits
A fitness benefit, including a fitness tracker
Meal delivery following a hospital discharge
The Healthy Today flex card, which can be used at participating retailers to redeem benefits and incentives, such as wellness incentives and over-the-counter dollars where available
Cigna's Medicare Advantage HMO plans in Asheville have received 4.5 out of five Stars from Medicare based on quality and customer satisfaction for 2024.
PPO plans provide coverage at out-of-network providers, giving customers more freedom and flexibility. Higher cost shares may apply.
Cigna Healthcare first entered Asheville last year with plans in Transylvania, Henderson, Buncombe, McDowell, Burke and Caldwell counties. Those plans continue to be available in addition to the expansion counties.
Cigna Healthcare also offers Medicare Supplement plans and standalone prescription drug plans across all of North Carolina.
For more details about Cigna Healthcare's Medicare plans, please visit www.CignaMedicareInfo.comThis link will open in a new tab..
About Cigna Healthcare
Cigna Healthcare is a health benefits provider that advocates for better health through every stage of life. We guide our customers through the health care system, empowering them with the information and insight they need to make the best choices for improving their health and vitality. Products and services are provided exclusively by or through operating subsidiaries of The Cigna Group (NYSE:CI), including Cigna Health and Life Insurance Company, Connecticut General Life Insurance Company, Evernorth Health companies or their affiliates and Express Scripts companies or their affiliates. Such products and services include an integrated suite of health services, such as medical, dental, behavioral health, pharmacy, vision, supplemental benefits, and others.
Source link:https://newsroom.cigna.com/