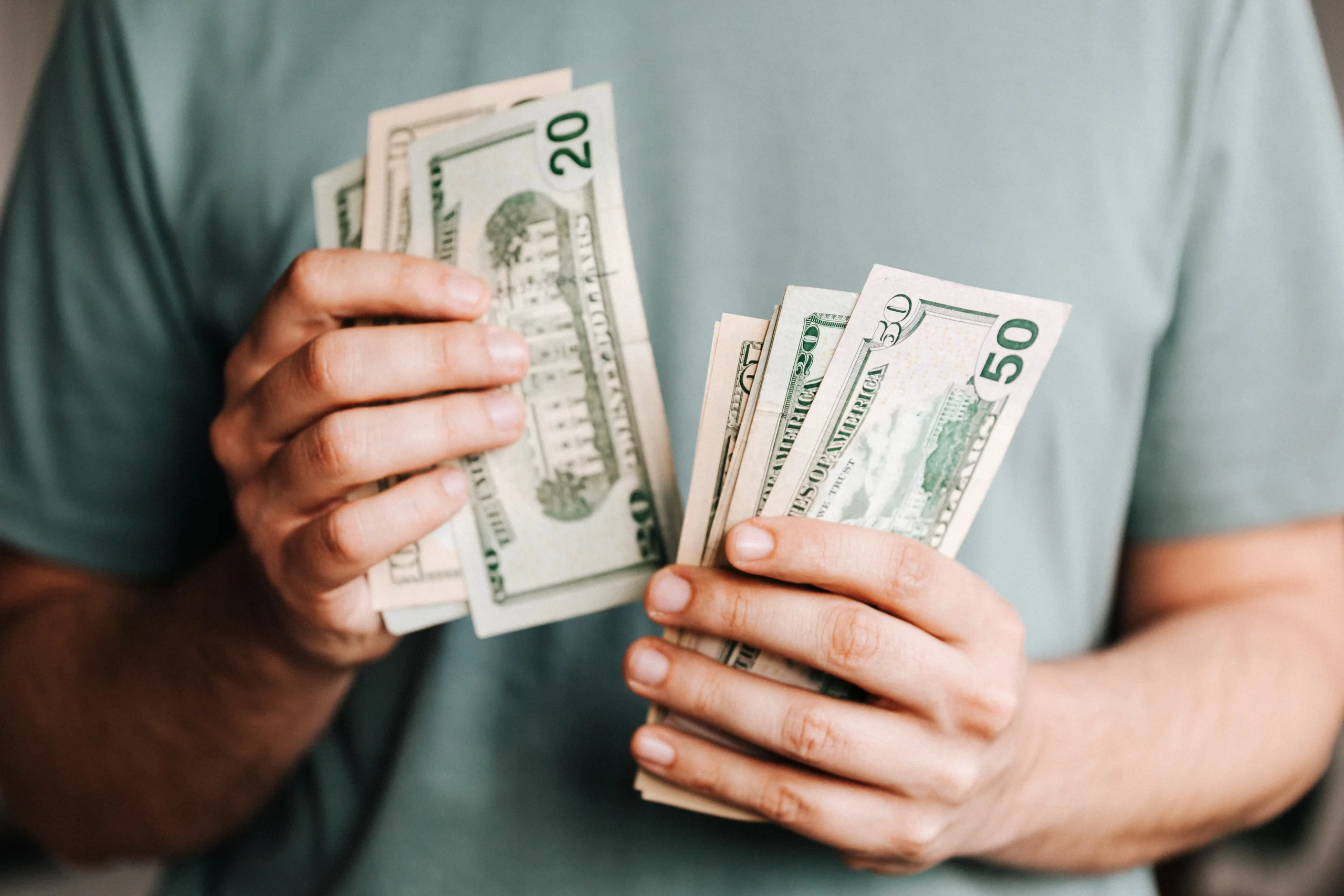 ANNOUNCEMENT OF PREMIUM INCOME
Pursuant to the Accounting Standards for Business Enterprises No. 25 – Original Insurance Contracts (Cai Kuai [2006] No. 3) and the Regulations regarding the Accounting Treatment of Insurance Contracts (Cai Kuai [2009] No. 15) of the Ministry of Finance of the People's Republic of China, the accumulated premium income of the Company for the period from 1 January 2023 to 31 May 2023 was approximately RMB398.6 billion, an increase of 5.1% year on year.
Investors are advised to take note that the above information regarding premium income has not been audited.
Source link:https://www.marketscreener.com/