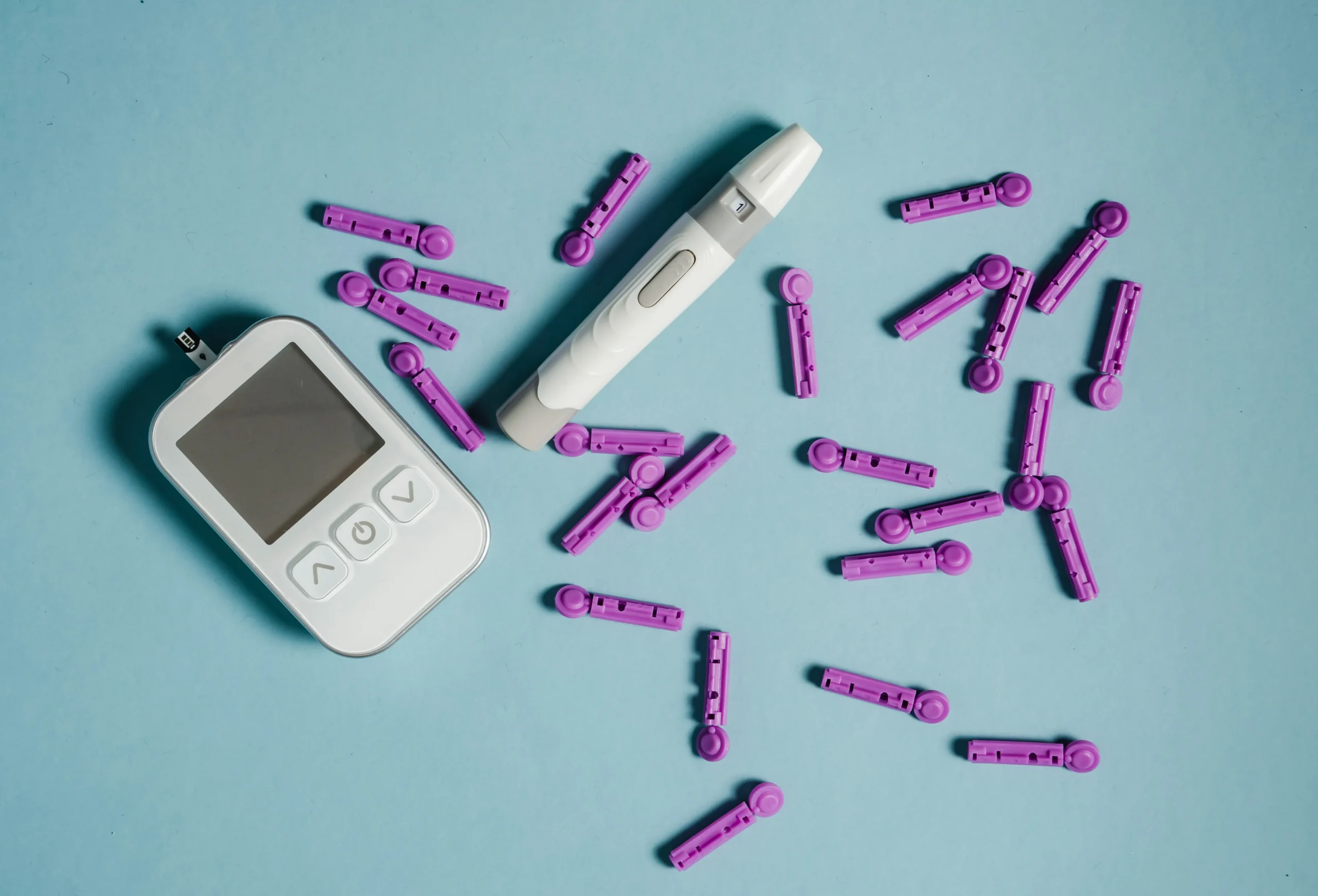 Bajaj Allianz Life Insurance has launched a 3600 campaign to highlight the benefits of the term plan for diabetics – Bajaj Allianz Life Diabetic Term Plan Sub 8 HbA1c. As per the company, the Company launched a 45-second film that showcases the efforts a diabetic puts in to manage their lifestyle and food-habits and so on to ensure their sugar levels are maintained.
Speaking on the campaign, Chandramohan Mehra, chief marketing officer, Bajaj Allianz Life Insurance said, "Our product caters to a significant unmet need-gap that exists in India where 17% of world's diabetic population resides. The holistic offering including health care management services, aligns to the brand's endeavour to be Life Goal protector of Indians. Building on relatability and relevance with our core TG, the campaign will drive awareness and engagement with the product."
Additionally, the nation-wide campaign includes TVC in Hindi and regional languages, print ads in leading national and regional dailies, outdoor in top 10 cities and digital outreach across leading publishers.
Moreover, Bajaj Allianz Life Insurance will collaborate with influencers from the fields of nutrition, medicine, and lifestyle to maximise impact . The partnership is expected to help Bajaj Allianz Life Insurance connect with the large follower base of the influencers and educate about the disease.
Source link:https://www.financialexpress.com/