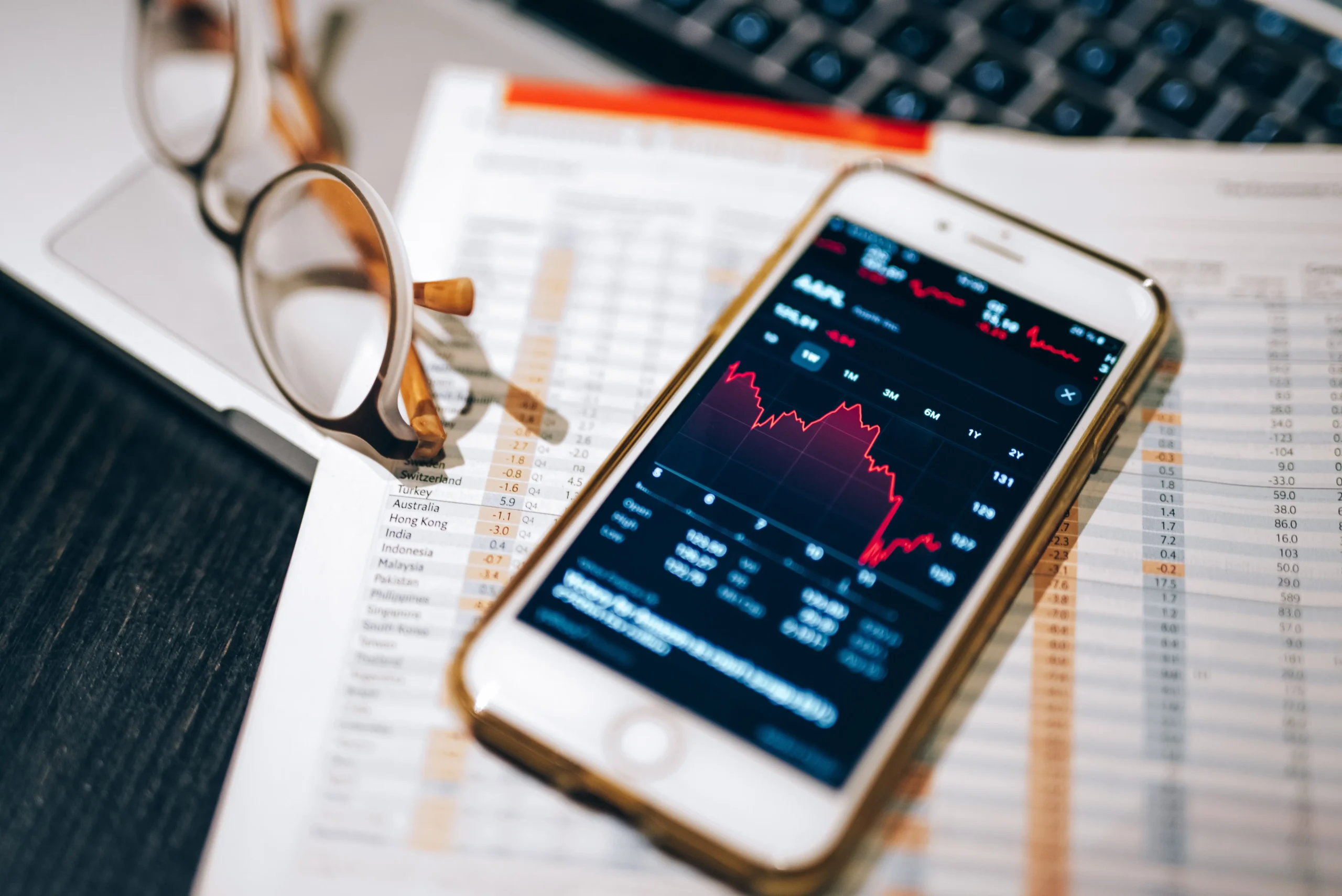 Ping An Insurance (Group) Company of China, Ltd. (hereafter "Ping An", the "Company" or the "Group", HKEx:2318; SSE:601318) has risen to 16th place in the Forbes Global 2000 ranking this year, up one place from 2022. With steady development of operating income, profit, asset scale and market value, Ping An ranked 7th among global financial institutions, second among global insurance companies, and fifth among China companies.
The annual Global 2000 rankings from Forbes are based on an analysis of four metrics: sales, profits, assets and market value. This year's top five China companies are Industrial and Commercial Bank of China (ICBC), China Construction Bank, Agricultural Bank of China, Bank of China and Ping An. Ping An reported revenues of USD166.37 billion, profit of USD12.64 billion, assets of USD1,598.49 billion and market capitalization of USD138.56 billion during the measuring period of the ranking[1].
In 2022, Ping An continued to pursue high-quality development with its technology-driven "integrated finance + healthcare" strategy and by providing customers with a "worry-free, time-saving, and money-saving" experience. The Group has transformed to smart, digital operations to empower its core financial business and sustain business growth. In 2022, the revenue of Ping An was RMB1.11 trillion and operating profit attributable to shareholders of the parent company recorded RMB148,365 million. The Group's total assets recorded RMB11.1 trillion with nearly 227 million retail customers and 693 million internet users.
Ping An has supported the real economy and further advanced its green finance initiatives. As of December 31, 2022, Ping An cumulatively invested over RMB7.89 trillion to support the real economy, safeguarding national strategic initiatives, including the Belt and Road Initiative and development of the Guangdong-Hong Kong-Macao Greater Bay Area. Green investment and financing, and green banking business totaled RMB282,363 million and RMB182,089 million respectively in 2022. Green insurance premium income amounted to RMB25.11 billion in 2022.
Adhering to the principle of sustainable development, Ping An has integrated the core philosophies and standards of environmental, social and corporate governance (ESG) into its corporate management, drawing on international best practices. It has built a professional sustainability management framework to guide its business practices. With outstanding ESG management performance, Ping An was awarded A in MSCI's ESG Ratings in 2022, ranking first in the multi-line insurance and brokerage industry in the Asia Pacific region.
Ping An actively fulfills corporate social responsibilities to promote common prosperity. The Group unveiled a project plan to bring insurance, finance, and healthcare to rural areas, leveraging its advantages in "integrated finance + healthcare" to boost rural revitalization. As of the end of 2022, Ping An cumulatively provided RMB77.15 billion for poverty alleviation and industrial revitalization, contributed to the construction of 119 Hope Primary Schools and recruited over 10,000 volunteer teachers who have provided more than 370,000 teaching hours in total. Ping An introduced the Science and Technology Literacy Improvement Program for Teenagers in over 1,039 Ping An Smart Primary Schools, trained 14,110 village teachers and benefited more than 310,000 rural students.
Since the founding of the Company 35 years ago, Ping An has adhered to its greatest and original aspiration of being people-centered and contributing to national rejuvenation. Ping An will pursue high-quality development with Chinese characteristics to share the benefits of finance, healthcare and technology advantages with society and serve the real economy. The Group will actively fulfill corporate social responsibilities and remains committed to long-term, steady and sustainable value maximization for customers, employees, shareholders and society.
[1] Forbes Global 2000 used the latest 12 months of financial data available as of May 5, 2023 to calculate the factors used in the ranking.
About Ping An Group
Ping An Insurance (Group) Company of China, Ltd. ("Ping An" or the "Group") strives to become a world-leading integrated finance and healthcare services provider. With nearly 229 million retail customers, Ping An is one of the largest financial services companies in the world. Under the technology-driven "integrated finance + healthcare" strategy, Ping An provides professional "financial advisory, family doctor, and elderlycare concierge" services. Ping An advances intelligent digital transformation and employs technologies to improve the quality and efficiency of its financial businesses and enhance risk management. The Group is listed on the stock exchanges in Hong Kong and Shanghai. As of the end of 2022, Ping An had RMB11,137,168 million in total assets. The Group ranked 16th in the Forbes Global 2000 list in 2023 and ranked 25th in the Fortune Global 500 list in 2022.
Source link:https://www.prnewswire.com/