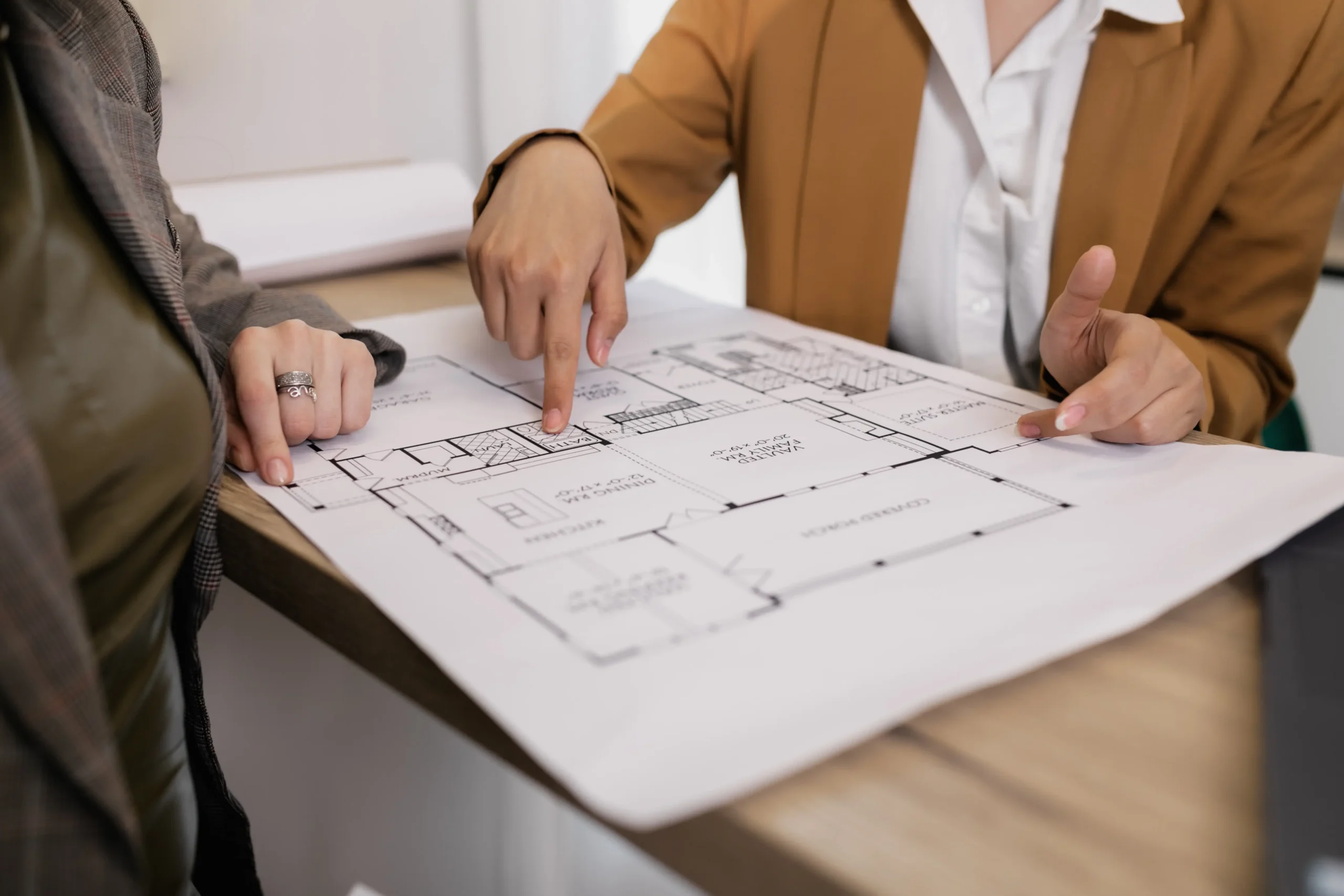 Global investment bank Goldman Sachs is set to open an office in Abu Dhabi as part of plans to expand in the Middle East and North Africa.
The office, which will be located in the Abu Dhabi Global Market, is awaiting final regulatory approval.
The Abu Dhabi office will be Goldman Sachs' first in the capital and the second in UAE after the Dubai International Financial Centre (DIFC).
"The new office will complement the firm's growing regional presence alongside our offices in Dubai, Doha and Riyadh, allowing us to deepen relationships with clients and meet them where they are," according to an internal memo seen by The National.
"We continue to see tremendous opportunities in the Middle East and remain committed to enhancing our presence and capabilities to serve the increasingly sophisticated and diverse client base in the region," the memo said.
The announcement comes after the ADGM announced plans last week to expand its size tenfold to support the growing size of its financial sector.
As part of a new Cabinet resolution, Reem Island will be added to its jurisdiction as a financial free zone, which already includes Al Maryah Island, increasing the district's combined geographic area to about 1,438 hectares, the ADGM said.
The move will make it one of the world's largest international financial districts.
The ADGM, which has 1,400 operating entities and a workforce of 11,000 people, grew its assets under management by 56 per cent last year, with total active licences up by 30 per cent annually to 5,546.
The UAE has been seeking to attract more businesses as part of its economic diversification strategy and has announced several measures, including the expansion of the 10-year golden visa programme and free trade agreements with different countries to increase foreign investment.
In April, Ray Dalio, the billionaire founder of Bridgewater Associates, the world's largest hedge fund, also said he was establishing a branch of his family office at the ADGM, as part of his expansion in the Middle East.
Goldman Sachs has been bullish on the Middle East market, especially the UAE, driven by its growing private wealth and a surge in initial public offerings, as well as mergers and acquisitions, despite the global economic slowdown.
The investment bank was one of the joint global co-ordinators and financial advisers for a number of IPOs in the UAE last year, including listings by Americana, Salik, Tecom and Dewa.
Last year, the number of M&As in the Mena region rose 13 per cent on an annual basis to 754 transactions, with the UAE topping M&A activity in the region, according to EY.
The region's "unprecedented" M&A activity came on the back of improved market conditions from higher oil prices, investor-friendly reforms and governments easing Covid-related travel restrictions, it said.
Source link:https://www.thenationalnews.com/