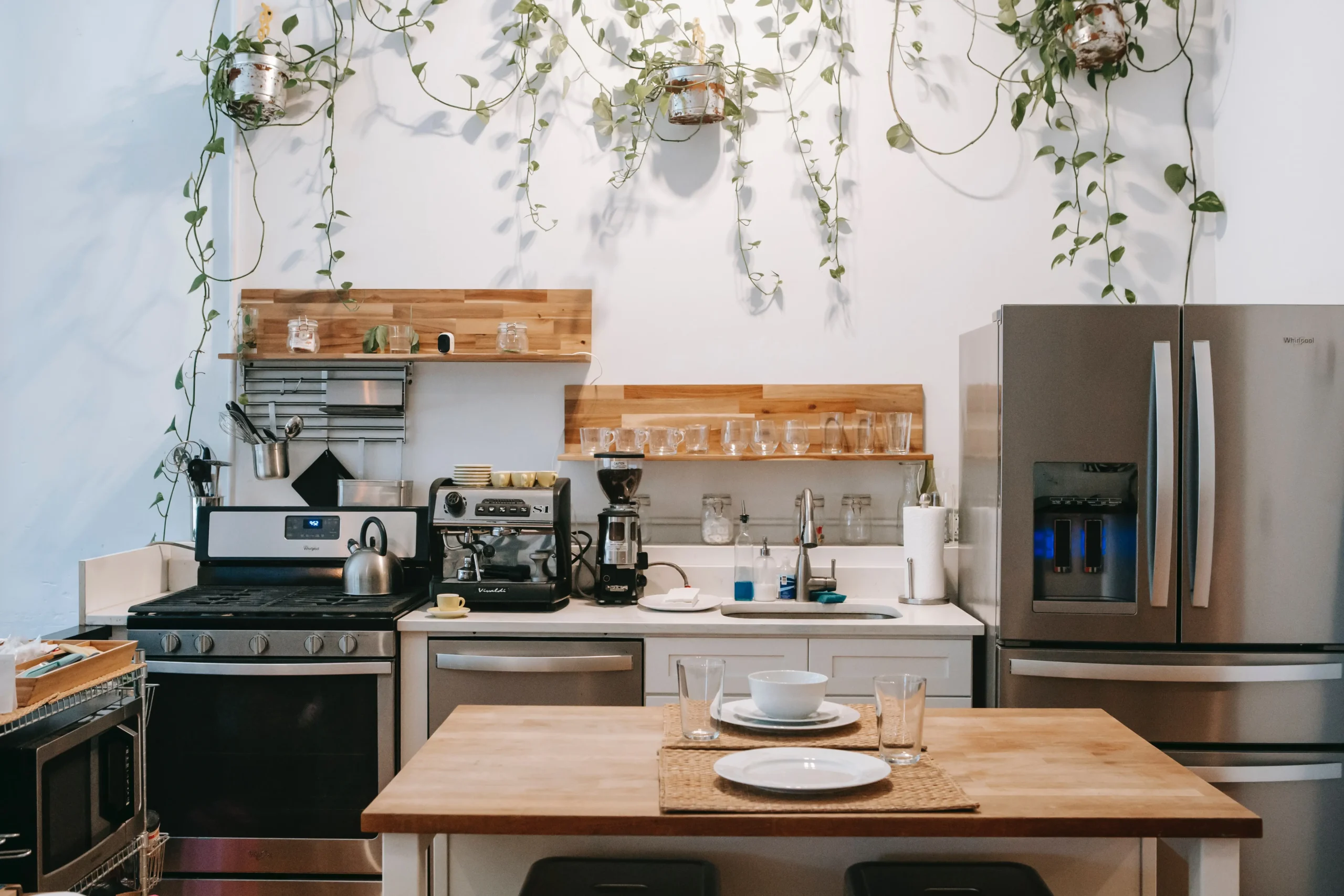 Eighty-five percent of affluent households gave to charity in 2022 with the value of their average gifts rising 19% above pre-pandemic levels, according to the 2023 Bank of America Study of Philanthropy released. The study found that affluent households gave an average of $34,917 to charity in 2022, up from $29,269 in 2017, though less than the $43,195 they gave in 2020 when giving levels peaked in response to needs created by the pandemic and an increased awareness of racial and social justice issues.
"This year's study shows the generosity of the American people and the strong influence of women and Next Gen philanthropists who are using their wealth to promote positive change in the world," said Katy Knox, President of Bank of America Private Bank.
The study, the ninth in the biennial series conducted by Bank of America Private Bank and the Indiana University Lilly Family School of Philanthropy at IUPUI, found the percentage of affluent households giving to charity remained high, although 3% fewer households gave last year than in 2020. Of those who did not give to charity in 2022, 44% said it was because of the need to take care of family, up from 27% who said this five years ago, and a reflection of the challenges posed by 2022's economic and market volatility.
"Observers have questioned how economic shocks and uncertainty will affect philanthropy in America, even among affluent donors," said Una Osili, Ph.D., Associate Dean for Research and International Programs at the Indiana University Lilly Family School of Philanthropy. "This ongoing body of research serves as an important barometer of giving trends and provides insights into the extent to which giving behaviors may be returning to their pre-pandemic trends, or whether we are on a new path."
Other key findings of the study:
Volunteering is on the rebound. While the rate of volunteering among the affluent population has not yet returned to pre-2020 levels, it is up significantly (37% in 2022 compared to 30% in 2020). Affluent volunteers are highly motivated to respond to needs (64%) and by the belief that their service makes a difference (57%). People from affluent households who volunteer are more likely to give to charity than those who don't (94% and 80%, respectively), and the median amount given by affluent volunteers is nearly four times more than that of non-volunteers.
Affluent women are a force for change. The vast majority (85%) of household charitable giving decisions are made or influenced by women.Also, 85% of affluent women say they sometimes or always consciously align their purchasing decisions with their values; 42% volunteer; 10% participate in sustainable or impact investing; and 24% specifically give to organizations in support of women's and girls' causes and organizations. Despite women's philanthropic leadership and active engagement, they remain underrepresented on nonprofit governance boards, with just 16% of affluent women compared to 30% of affluent men holding board positions.
Millennials and Gen Z are more passionate about climate change. Four in five younger affluent households (under the age of 42) gave to charity in 2022. They are two-and-a-half times more likely than older donors to cite climate change as one of the top three causes or issues that are most important to them. While only 27% of younger donors have a giving strategy, they are nearly twice as likely as older donors to say they want to become more knowledgeable about integrating their values and charitable goals into their overarching wealth management plans.
Robust toolkit of strategies used to meet philanthropic goals. Almost a quarter (22%) of affluent households overall use a structured giving vehicle, such as a donor-advised fund, family foundation or charitable remainder trust, to meet their philanthropic goals. Of those with a net worth greater than $5 million, 54% have a giving vehicle or plan to establish one within the next three years. Beyond financial gifts and volunteering, 79% overall say the purchasing decisions they make are sometimes or always aligned with their values, meaning they buy from companies that prioritize positive social impact.
Religious organizations receive the largest share of giving dollars. Of the total dollars given by affluent households, 36% went toreligious organizations, which have consistently received the largest share of dollars over time. The median gift amount for religious causes is nearly six times more than the median amount given to basic needs organizations, which received the second highest median gift amount. Still, the overall number of affluent households giving to religious organizations has declined sharply to 39% in 2022 from 47% in 2020.
Methodology
The 2023 Bank of America Study of Philanthropy: Charitable Giving by Affluent Households is the latest in a series of studies that have set the benchmark for research on the giving practices of affluent households in the United States.
All results presented in this report rely on data obtained from an original survey developed by the Indiana University Lilly Family School of Philanthropy (School) in partnership with Bank of America and fielded by Ipsos Public Affairs on behalf of the School. The survey was conducted on KnowledgePanel®, the largest online panel in the United States that relies on probability-based sampling methods for recruitment to provide a representative sampling frame for adults in the U.S. All data were collected between January 19, 2023, and February 13, 2023, and reflect giving activity during the 2022 calendar year.
The survey is based on a nationally representative random sample of 1,626 affluent individuals with a net worth of $1 million or more (excluding the value of their primary home) and/or an annual household income of $200,000 or more (a standard in the financial industry as a benchmark for wealth, also referred to as 'accredited investors'). The median income and wealth levels of the respondents exceeded the threshold for participation, at $300,000 and $2,000,000, respectively.
The Indiana University Lilly Family School of Philanthropy
The Indiana University Lilly Family School of Philanthropy at IUPUI is dedicated to improving philanthropy to improve the world by training and empowering students and professionals to be innovators and leaders who create positive and lasting change. The school offers a comprehensive approach to philanthropy through its undergraduate, graduate, certificate and professional development programs, its research and international programs and through The Fund Raising School, Lake Institute on Faith & Giving, the Mays Family Institute on Diverse Philanthropy and the Women's Philanthropy Institute. For more information, visit philanthropy.iupui.edu.
Bank of America
Bank of America is one of the world's leading financial institutions, serving individual consumers, small and middle-market businesses and large corporations with a full range of banking, investing, asset management and other financial and risk management products and services. The company provides unmatched convenience in the United States, serving approximately 68 million consumer and small business clients with approximately 3,900 retail financial centers, approximately 15,000 ATMs (automated teller machines) and award-winning digital banking with approximately 57 million verified digital users. Bank of America is a global leader in wealth management, corporate and investment banking and trading across a broad range of asset classes, serving corporations, governments, institutions and individuals around the world. Bank of America offers industry-leading support to approximately 4 million small business households through a suite of innovative, easy-to-use online products and services. The company serves clients through operations across the United States, its territories and more than 35 countries. Bank of America Corporation stock is listed on the New York Stock Exchange (NYSE: BAC).
Neither Bank of America Private Bank nor any of its affiliates or advisors provide legal, tax or accounting advice. You should consult your legal and/or tax advisors before making any financial decisions.
Trust, fiduciary and investment management services, including assets managed by the Specialty Asset Management team, are provided by Bank of America, N.A., Member FDIC and wholly owned subsidiary of Bank of America Corporation ("BofA Corp."), and its agents.
Bank of America Private Bank is a division of Bank of America, N.A.
U.S. Trust Company of Delaware is a wholly owned subsidiary of Bank of America Corporation.
Investment products:
| | | |
| --- | --- | --- |
| Are Not FDIC Insured | Are Not Bank Guaranteed | May Lose Value |
Bank of America, N.A., and U.S. Trust Company of Delaware (collectively the "Bank") do not serve in a fiduciary capacity with respect to all products or services. Fiduciary standards or fiduciary duties do not apply, for example, when the Bank is offering or providing credit solutions, banking, custody or brokerage products/services or referrals to other affiliates of the Bank.
Source link:https://newsroom.bankofamerica.com/