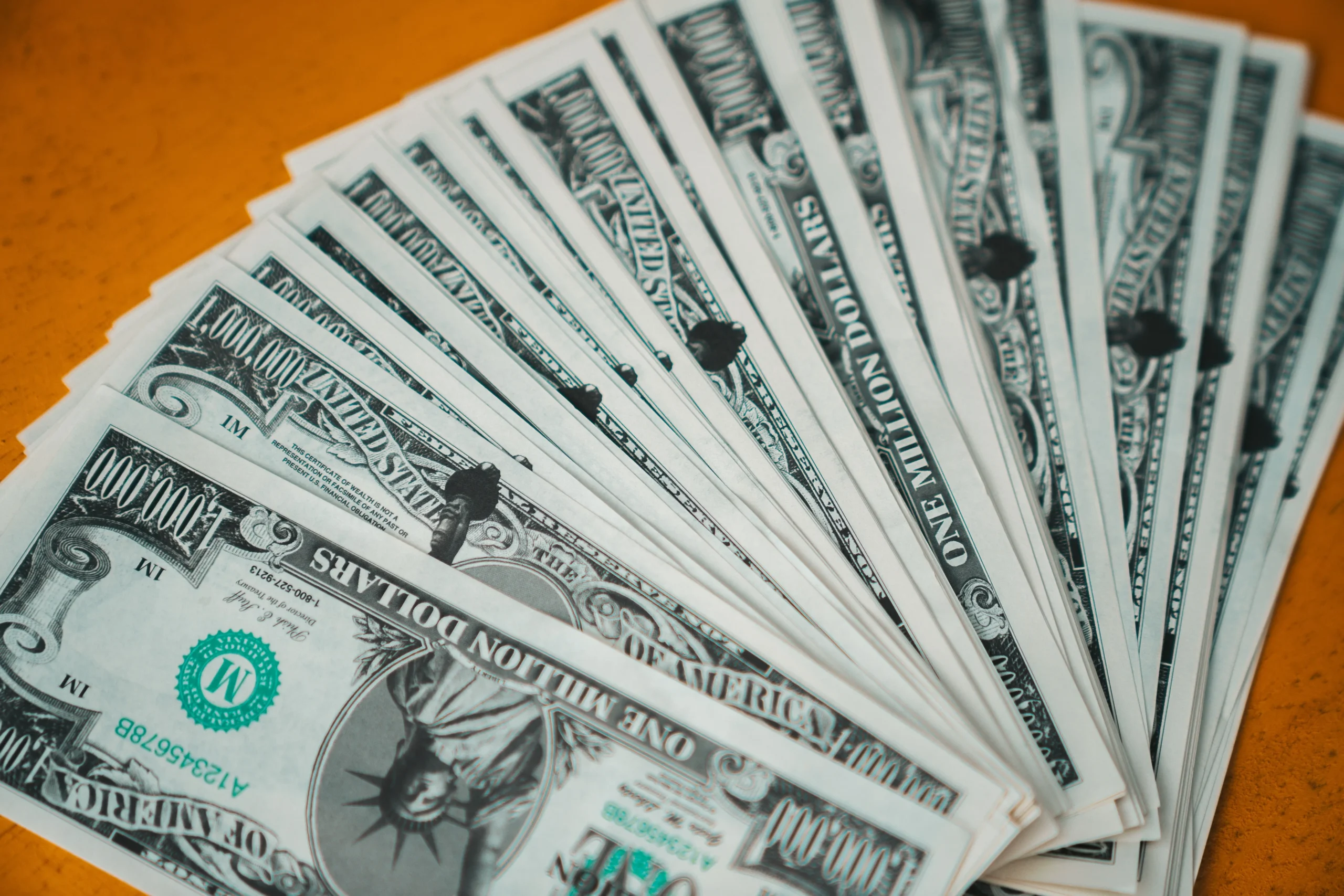 Wells Fargo Foundation today announced nearly $11 million in grants to 28 organizations across six states as part of its Invest Native program. Invest Native is a $20 million philanthropic initiative by Wells Fargo to strengthen housing access and affordability, small business growth and sustainability in Native communities.
Launched earlier this year, the Invest Native initiative is a two‑year program focused on collaborating with Native organizations and communities in Arizona, Montana, New Mexico, North Dakota, South Dakota, and Wyoming. It is designed to support a more equitable and prosperous future for Native Americans and builds on Wells Fargo's history of philanthropic endeavors with Native American communities.
"Invest Native is about empowering Native‑led organizations and enabling them to build more resilient communities for future generations," said Otis Rolley, president of the Wells Fargo Foundation. "We are excited to announce this latest round of grant‑making as part of our long‑term commitment to helping Native communities build economic stability and independence."
The program supports Native‑led and Native‑serving organizations, including community development financial institutions (CDFIs), nonprofits, Tribally Designated Housing Entities (TDHEs), and Native collaboratives, which comprise two or more organizations working together to achieve common goals within the six‑state territory. Within this round of grants, five organizations are located in Arizona, six in Montana, eight in New Mexico, two in North Dakota, six in South Dakota, and one in Wyoming.
Four Native‑led coalitions were awarded $4.8 million in grants to further their programs. Three coalitions—South Dakota Native Homeownership Coalition, Tribal Homeownership Coalition of the Southwest and Montana Native Homeownership Coalition—are addressing housing access and affordability. Mountain | Plains Regional Native CDFI Coalition will use its grant to support small business growth.
Wells Fargo is working with Enterprise Community Partners (Enterprise) and its Native‑led and experienced Tribal Nations team to provide thought leadership and strategic guidance, technical assistance and training, peer convening, and program evaluation to maximize the impact of this multi‑year effort.
"Enterprise is proud to continue our long‑standing work as an intermediary with Native communities to grow capacity and build solutions," said Tonya Plummer, director of Native American housing programs at Enterprise. "We're thrilled and encouraged to support Wells Fargo as they forge ahead in supporting collaborative, creative, resilient Native‑led work."
Invest Native is intended to be a two‑year effort through the end of 2024, and builds on the company's five‑year, $50 million commitment to address American Indian and Alaska Native communities' unique economic, social and environmental needs, which launched in 2017 and was completed in 2022.
To learn more about Invest Native and the philanthropic impact on Native‑led organizations and the communities they serve, please visit Wells Fargo's Native Communities website and for a full list of grant recipients visit Enterprise Community Partners.
About Wells Fargo
Wells Fargo & Company (NYSE: WFC) is a leading financial services company that has approximately $1.9 trillion in assets, proudly serves one in three U.S. households and more than 10% of small businesses in the U.S., and is a leading middle market banking provider in the U.S. We provide a diversified set of banking, investment and mortgage products and services, as well as consumer and commercial finance, through our four reportable operating segments: Consumer Banking and Lending, Commercial Banking, Corporate and Investment Banking, and Wealth & Investment Management. Wells Fargo ranked No. 47 on Fortune's 2023 rankings of America's largest corporations. In the communities we serve, the company focuses its social impact on building a sustainable, inclusive future for all by supporting housing affordability, small business growth, financial health, and a low‑carbon economy.
Source link:https://newsroom.wf.com/