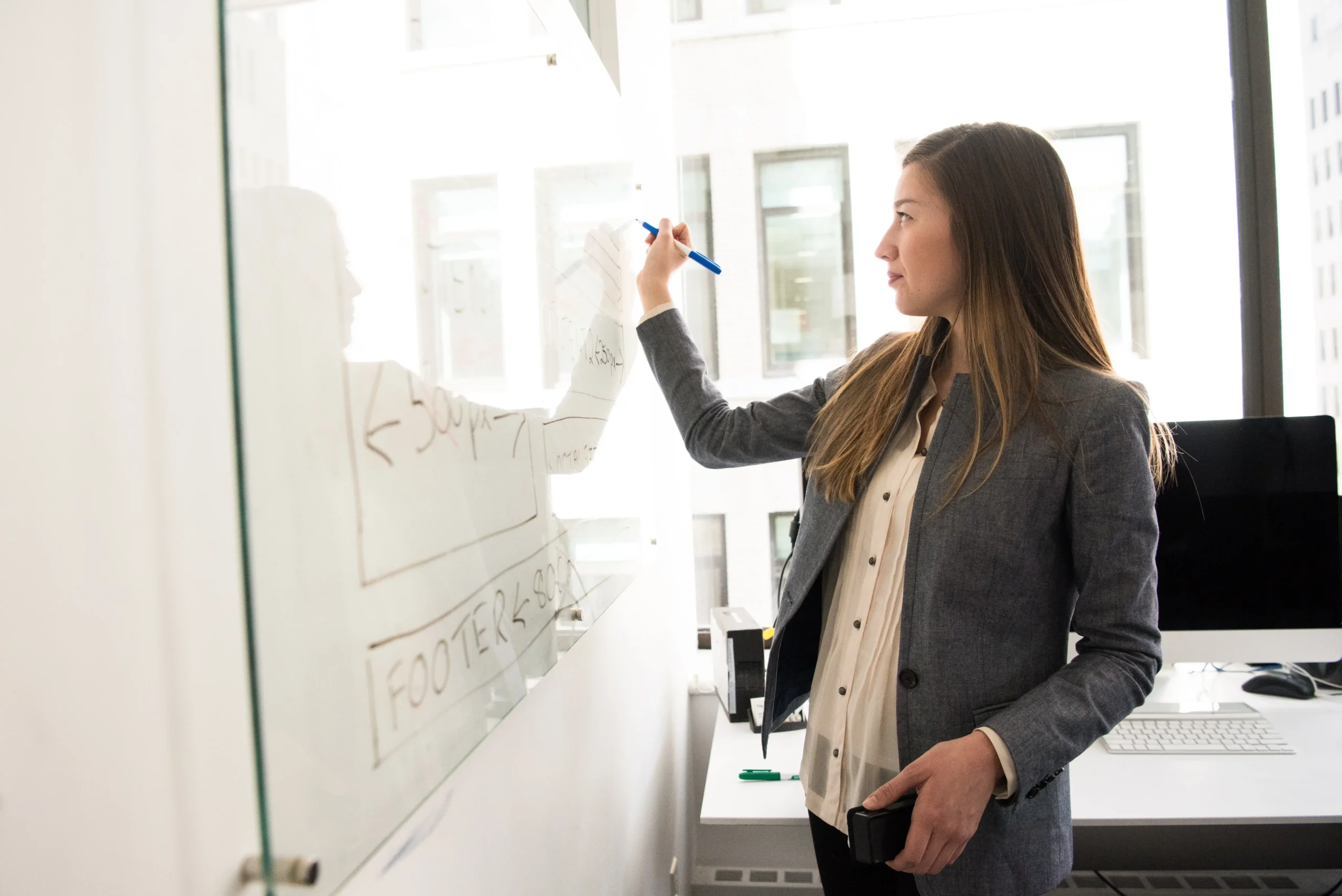 New data from the Commonwealth Bank shows continued momentum for Australian small businesses, with more than 10,000 merchants signing onto CBA's portable payments solution, Smart Mini in the first six months since launch.
There are more than 15,000 Smart Minis now in the market enabling small businesses to take secure, payments on-the-go, while taking advantage of CBA's industry leading 1.1 per cent flat rate fee1 on all major cards and simple merchant service fee pricing.
CBA also put around $138,000 back in the pockets of eligible small business customers through our recent cash back offer.2
Rebecca Warren, Executive General Manager, Small Business Banking, Commonwealth Bank, said as Australia's leading business bank, CBA is proud to be a collaboration partner for NSW Small Business Month and celebrate the vital role small businesses play in our community and economy.
Ms Warren said small businesses were looking to the future with confidence and positivity. A recent CBA survey shows that around 33 per cent of small businesses in NSW have aspirations to grow.3 There are around 840,000 small businesses in NSW, making up 98 per cent of all NSW businesses.4
"It's pleasing to see, at the start of Small Business Month, that while small businesses continue to face challenges, many are planning for a bright future by investing to improve customer experience, capabilities and productivity," Ms Warren said.
"Customer experience is a priority for small businesses and a big part of that is the ability to accept payments from anywhere, quickly and securely. Designed especially for micro to small businesses, from tradies and personal services, to food trucks and retailers, Smart Mini is supporting small businesses to take advantage of opportunities."
CBA General Manager of Merchant Solutions, Karen Last, said that Smart Mini offered a range of attractive benefits for small businesses.
Ms Last said CBA was here to support small businesses as they strive for increased profits over the summer trading period. Recent research by fifth quadrant shows the conditions are already on the up, with around 47 per cent of small businesses reporting a profit in August compared to 40 per cent in July.5
"Smart Mini is supporting small businesses to grow. Accompanied by The Smart Mini Hub, merchants can view real time sales data insights to inform their business strategy," Ms Last said. "Updates for surcharging and tipping preferences can be instantly updated while settings for each user can be customised, including refund limits for each user."
Things you should know:
This media release is intended to provide general information of an educational nature only. It does not have regard to the financial situation or needs of any reader and must not be relied upon as financial product advice. You should consider seeking independent financial advice before making any decision based on this information. The information in this article and any opinions, conclusions or recommendations are reasonably held or made, based on the information available at the time of its publication but no representation or warranty, either expressed or implied, is made or provided as to the accuracy, reliability or completeness of any statement made in this article. Eligibility criteria, terms and conditions and fees apply to CBA's merchant services. Find out more at commbank.com.au/smart-mini.
1 1.1% covers Mastercard, Visa, AMEX, JCB, eftpos, and UnionPay transactions (JCB coming soon for Smart Mini, additional costs may apply for all other cards). AMEX is subject to approval, available to eligible customers only. Eligibility criteria, terms and conditions apply. Please contact AMEX for more information on 1300 363 614, available weekdays 8am to 6pm Sydney time.
2 Merchant customers with a CommBank Smart Mini reader (or readers) and processed at least $2,000 of transactions using that reader (or readers) by 31 July 2023 (was previously 30 April 2023), received a one-off payment of $100 to their linked settlement account which must be a CommBank Business Transaction Account.
3 CBA Business Tracker, August 2023. Survey of more than 2,500 small businesses around Australia. More than 700 small businesses in NSW.
4 ABS 8165.0, Counts of Australian Businesses, including Entries and Exits.
5 Fifth quadrant, Small and Medium Enterprise Sentiment Tracker, Wave 54 – August 2023.
Source link:https://www.commbank.com.au/