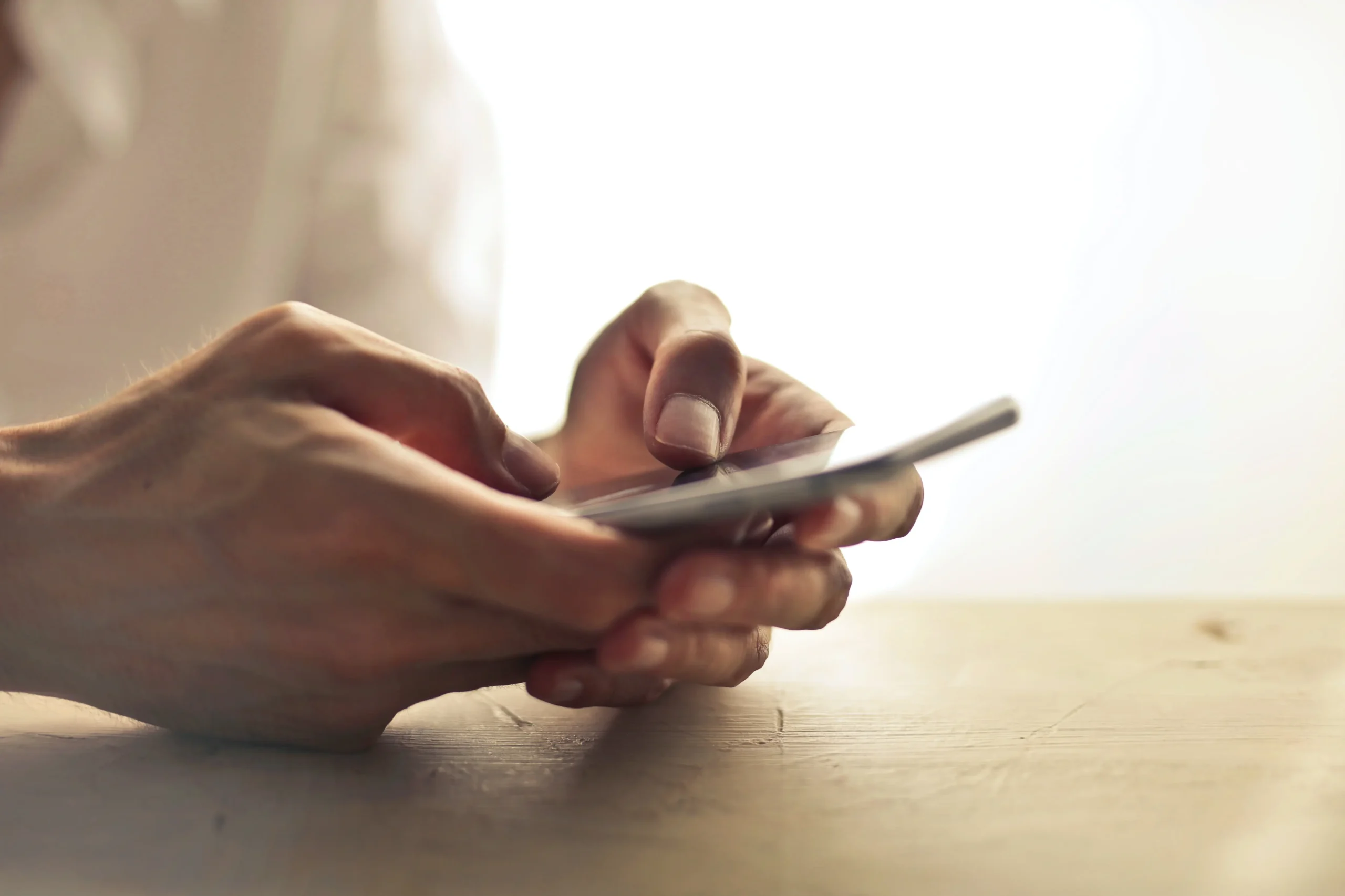 CBA's cyber team is leveraging AI to provide an advantage to our capabilities and combat cybercrime with online activity seeing an exponential increase.
Ahead of the CBA AI and cyber security panel at South by Southwest (SXSW) on Tuesday, Andrew Pade, at CBA, said "our cyber security teams monitor all events for any potential threat or suspicious attempt to access, exploit or disrupt the network which could lead to a cybersecurity incident such as a data breach or malware being installed.
"Three years ago, CBA's cyber security team would be hunting for threats across 80 million online activities each week. Last week, my team were scanning 240 billion online activities for threats," Mr Pade said.
An online activity, also known as a "signal", can be anything from an email being sent, a file being shared or uploading your personal details into an online form.
While the accelerated shift toward online over recent years has opened up opportunities for Australians to work, access services, shop and connect with friends and family like never before, this has also been accompanied by a rise in scams and fraud and malicious activity from cyber criminals.
"When you're looking for suspicious activity, you want tools that give your teams the capability to monitor as much of your network as possible which becomes increasingly challenging when signals are increasing at this rate," Mr Pade said.
"That is why CBA is leveraging the latest developments in AI and machine learning by automatically analysing signals to determine if they require further investigation.
"Generative AI is the next evolution by providing the potential to take actions based on the results of the automated analysis.
"So instead of looking for a needle in the haystack, AI is helping us find those needles and we're able to defend against any malicious activity in the most proactive way possible.
"We have teamed up with experts in AI, and our partnership with H2O.ai has helped us accelerate how we design, build, test, deploy and govern AI models across the group – in every single use case when we build an AI model, it is significantly better than the model or task it replaces.
"The security of our people and customers remains our highest priority and we're committed to helping them protect themselves and stay safe by improving early detection and prevention," Mr Pade said.
Tuesday 17 October 2023, 12-1pm, Room C3.03, ICC Sydney
For established organisations and large enterprises looking to adopt AI for cyber security in response to an increasingly complex threat landscape, it surfaces a range of hidden challenges. From data—readiness, to organisational structures and workforce, this session will explore the opportunities AI presents for organisations, as well as the challenges they will negotiate to leverage them.
Panellists:
Andrew Pade, General Manager, Cyber Security, Commonwealth Bank
Bastien Treptel, Founder CTRL Group
Rita Arrigo, AI expert, National AI Centre
Facilitator: Yasmin London, digital wellbeing expert
About SXSW Sydney
Futurist conference and festival, South by Southwest (SXSW) Sydney, will see the Asia-Pacific's pre-eminent creative industries come together in the heart of Sydney Harbour. The event is a week-long program stacked with more than 1,000 ground-breaking events and networking sessions across pillars of Tech and Innovation, Games, Music, Screen and Culture. Informed by a multicultural landscape and an enduring preservation of past, present and future Indigenous cultural heritage, Sydney offers a rich and exciting arts and culture scene with beautiful galleries, acclaimed theatres and burgeoning performance spaces.
Source link:https://www.commbank.com.au/