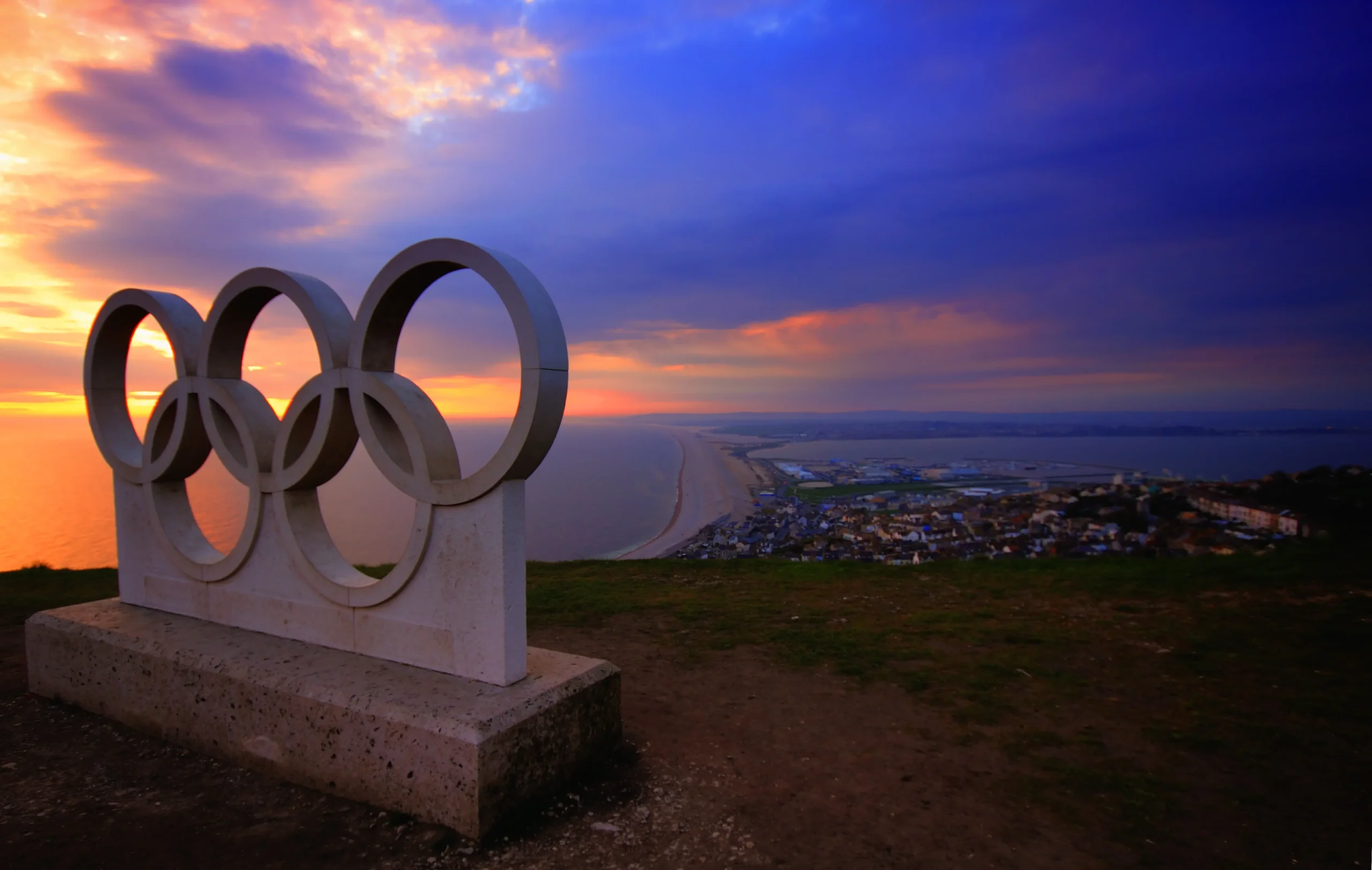 RBC announced the 54 Canadian athletes that will receive funding and support through the RBC Olympians program. Celebrating over 20 years since inception, the RBC Olympians program provides athletes with financial support, career experience, skill development opportunities and personal brand exposure as they train for upcoming Olympic Games.
The roster includes an impressive group of Paris 2024 hopefuls from communities across Canada, including Canada's most decorated Olympian, Penny Oleksiak, world-ranked Beach Volleyball duo, Brandie Wilkerson and Melissa-Humana Paredes and the reigning Decathlon World Champion, Pierce LePage. Also included are contenders in newer Olympic sports like Sean McColl (Sport Climbing) and Philip Kim (Breaking) alongside breakout stars discovered through RBC Training Ground – Canada's top Olympic athlete recruitment program – including reigning Olympic champions Kelsey Mitchell (Track Cycling) and Avalon Wasteneys (Rowing).
"The RBC Olympians program is a reinforcement of RBC's long-standing commitment to Olympic athletes at every stage of their careers – from up-and-coming talent to Olympic champions to those transitioning to life after sport," said Shannon Cole, vice president, brand marketing, RBC. "We're proud to welcome this incredible group of athletes into our community and we look forward to celebrating their successes both in competition and in life."
As part of the program, RBC Olympians act as brand ambassadors, spreading Olympic values of teamwork, excellence, commitment and leadership to clients, employees and Canadians.
"I'm very proud to continue partnering with a brand that has made such a significant impact on thousands of Canadian Olympians," said Penny Oleksiak, RBC Olympian. "Since joining the team following my first Olympics, I have been inspired by RBC's involvement in sport at the national and community level and look forward to welcoming my new RBC teammates to the program."
The latest roster also includes eight athletes who were previously discovered and supported through RBC Training Ground – the nationwide talent identification program designed to find and fund athletes with Olympic potential. Since the program's inception in 2016, 13 RBC Training Ground alumni have gone on to compete at the Olympics, with seven winning medals. This week, RBC Training Ground also announced the Top 100 athletes who were chosen to compete at this year's National Final –which offers yet another opportunity to prime the Olympic pipeline for years to come.
"RBC has been with me at each step of my Olympic dream ever since I won the inaugural RBC Training Ground event in 2016," said Pierce LePage, RBC Olympian. "My athletic career was accelerated by the belief RBC had in me and I am grateful to be part of such an empowering community of support."
"I'm so proud to be joining the RBC family," said Brandie Wilkerson, RBC Olympian. "To partner with a brand who has been involved in the Olympic movement for as long as RBC has is an exciting opportunity that strengthens my support system."
RBC is the longest-standing corporate supporter of Team Canada, since 1947.
Source link:https://www.rbc.com/