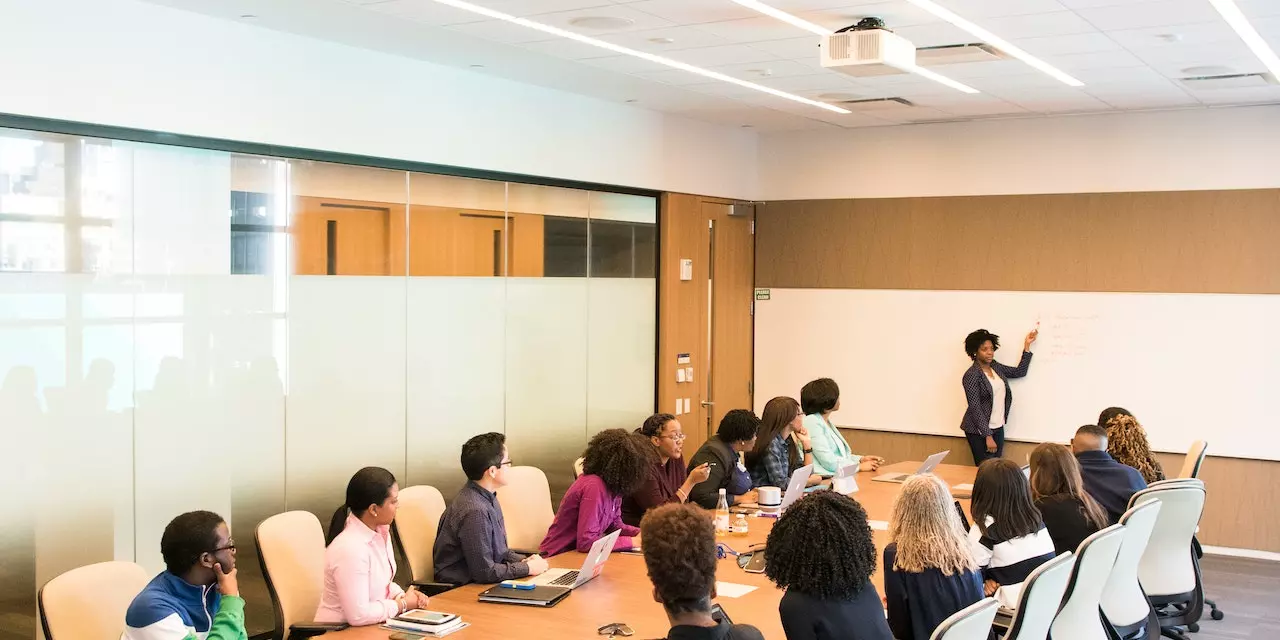 The shareholders of Zurich Insurance Group Ltd (Zurich) confirmed Michel M. Liès as Chairman of the Board of Directors (Board) at today's Annual General Meeting (AGM). They also elected all the other current Board members. The Board consists of 12 members, with equal gender representation.
In his speech to shareholders Michel M. Liès said: "2022 was a great success for Zurich. Our business performance confirms our strategy, which we have been implementing successfully for six years under the leadership of CEO Mario Greco. In recent years, we have focused on deploying our capital as efficiently as possible and reducing volatility – while our customers were always at the heart of everything we did. That is why we look to the future with confidence."

Michel M. Liès, Chairman of the Board of Directors
Group Chief Executive Officer Mario Greco said: "Zurich's success is based on a consistent strategy with a clear and singular focus: to be close to our customers. This strategy proved very successful again last year, which turned out to be our best year in the last 15 years. And we achieved that despite a very challenging environment."

Mario Greco, Group Chief Executive Officer
Shareholders also approved the dividend of CHF 24 gross per share, which will be paid from April 14, 2023. In a non-binding advisory vote, 82.12% of the represented shareholders approved the remuneration report 2022. Furthermore, the shareholders approved the introduction of a capital band and a number of other changes to the Articles of Association, which the Board proposed in connection with, among others, the recently enacted Swiss corporate law reform. All other Board proposals were also approved. The detailed voting results will be published on www.zurich.com today.
The Board and the Remuneration Committee consist of the following members:
Board of Directors
Michel M. Liès, Chairman
Joan Amble
Catherine Bessant
Dame Alison Carnwath
Christoph Franz
Michael Halbherr
Sabine Keller-Busse
Monica Mächler
Kishore Mahbubani
Peter Maurer
Jasmin Staiblin
Barry Stowe
Remuneration Committee
Christoph Franz, Chairman
Catherine Bessant
Sabine Keller-Busse
Michel M. Liès
Kishore Mahbubani
Jasmin Staiblin
The CVs of all Board members as well as the Board committees' composition can be found here.
More information about Zurich's Corporate Governance structure can be found here.
The webcast of this year's AGM can be found here during the next three months.
Source link: https://www.zurich.com/