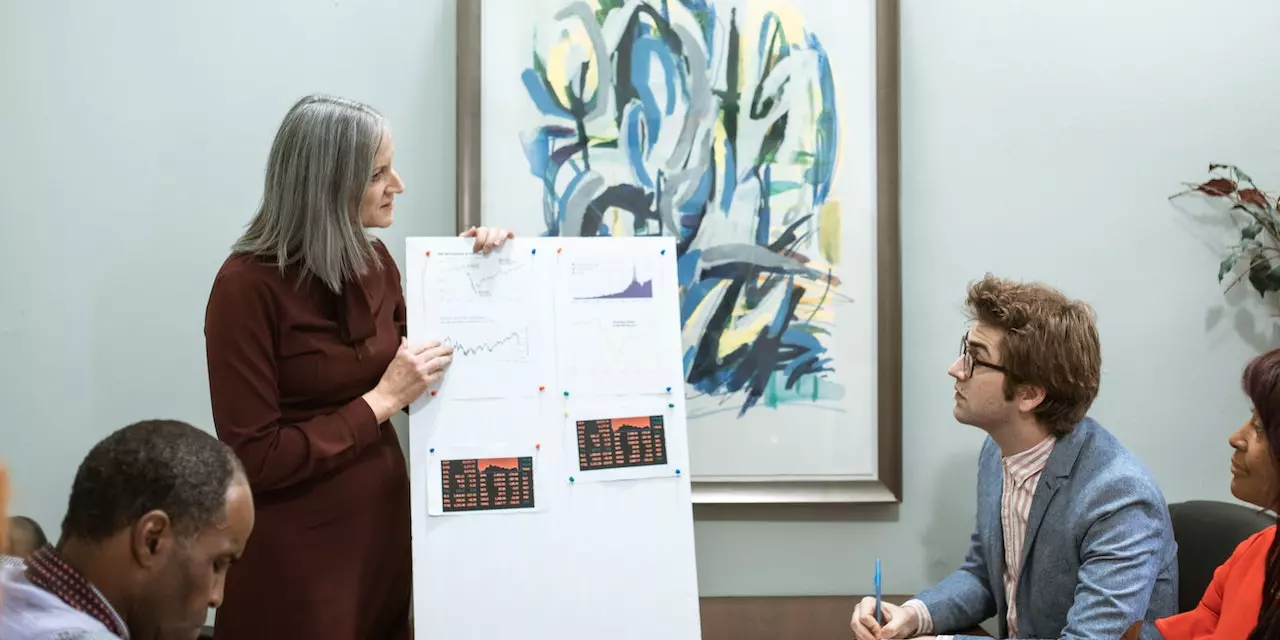 Chubb has appointed Annmarie Camp North America Business Development Leader. Currently, she serves as Head of Personal Risk Services for Chubb in Europe. In her new role, which is part of the company's North America Field Operations, Camp will be responsible for providing oversight to the business development team that represents and sells the full range of Chubb commercial lines products and services in the region.
Camp will report to Rob Poliseno, Chief Operating Officer, North America Field Operations. She will relocate from London to the metro New York area.
"Over her tenure at Chubb, Annmarie has achieved success leading our growing personal lines business in the U.K. and Europe, as well as managing high-performing sales and distribution teams for businesses and regions in the U.S.," said Christopher Maleno, Senior Vice President, Chubb Group and Division President, North America Field Operations. "We are fortunate to have an executive of Annmarie's caliber join our North America Field Operations team."
"During Annmarie's 14-year career at Chubb, she has developed an enviable track record of leadership in motivating and empowering high performing teams within personal lines businesses in the U.S. and abroad," said Poliseno. "I am excited to see her leverage her product and service expertise in accelerating agency leads and sales, along with our continued investment in agency management and cultivating local relationships with our leading distribution partners."
Camp has over two decades of insurance industry experience. In her recent position as Head of Personal Risk Services for Chubb in Europe, she had responsibility for the performance of the company's high net worth personal lines business in the U.K. and Continental Europe. Since joining Chubb in 2009, she has held a variety of national and regional roles with a focus on sales and distribution. Prior to joining Chubb, she held marketing and sales roles at AIG Private Client Group and Progressive Insurance. Camp holds a BA degree in International Relations/Spanish from Tulane University and a Masters degree in Urban & Regional Planning, Economic Development and Housing, from University of New Orleans, College of Urban and Regional Affairs.
About Chubb
Chubb is the world's largest publicly traded property and casualty insurance company. With operations in 54 countries and territories, Chubb provides commercial and personal property and casualty insurance, personal accident and supplemental health insurance, reinsurance and life insurance to a diverse group of clients. As an underwriting company, we assess, assume and manage risk with insight and discipline. We service and pay our claims fairly and promptly. The company is also defined by its extensive product and service offerings, broad distribution capabilities, exceptional financial strength and local operations globally. Parent company Chubb Limited is listed on the New York Stock Exchange (NYSE: CB) and is a component of the S&P 500 index. Chubb maintains executive offices in Zurich, New York, London, Paris and other locations, and employs approximately 34,000 people worldwide.
Source link: https://chubb.com/