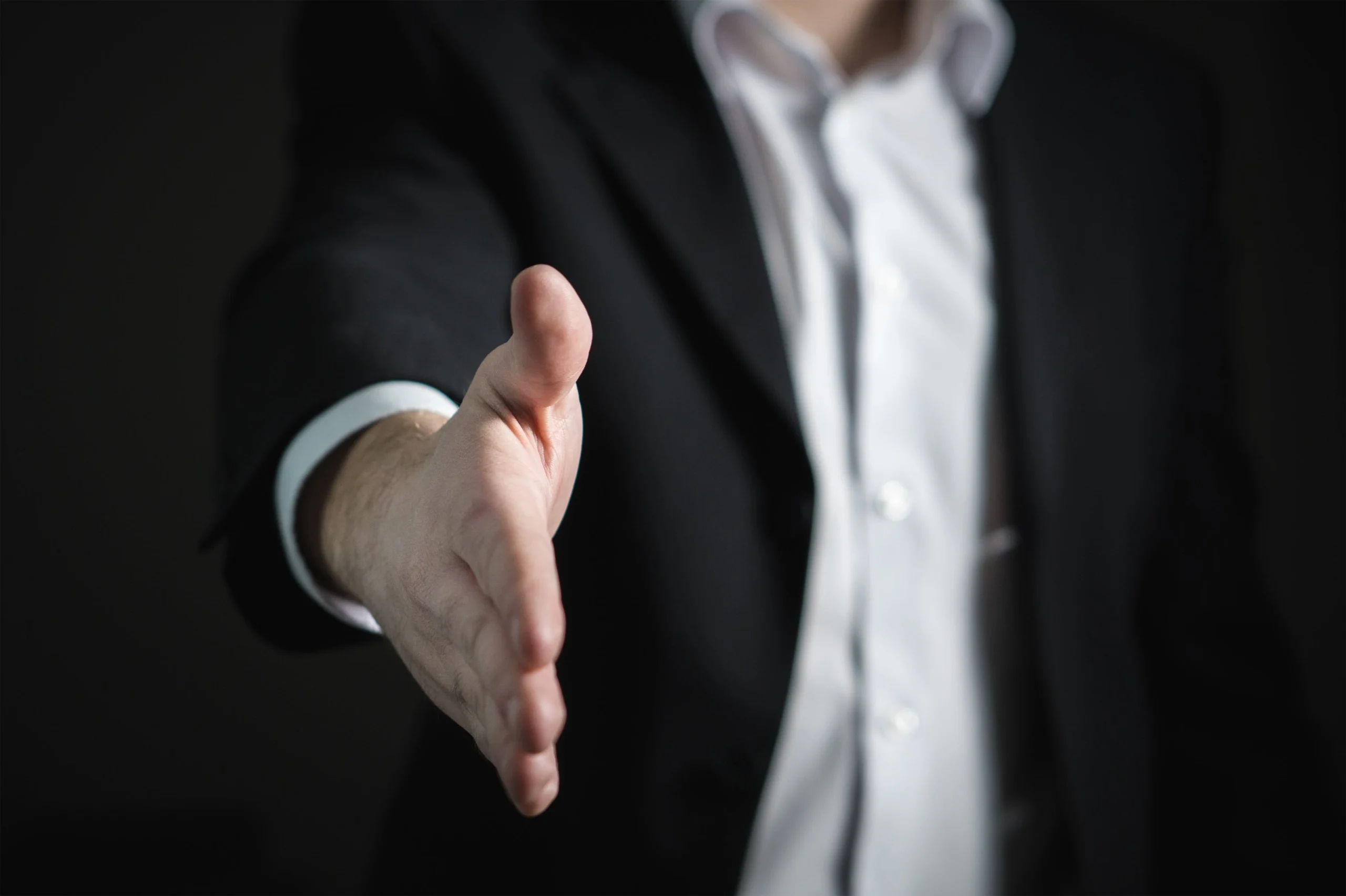 Zurich Insurance Group ("Zurich") announced a strategic alliance with Kotak Mahindra Bank Limited ("Kotak Mahindra Bank"), India's third largest private sector bank by market capitalization, through the proposed acquisition of a 51% stake in Kotak Mahindra General Insurance Company Limited ("Kotak General Insurance") for USD 488 million, through a combination of fresh growth capital and share purchase (subject to regulatory approvals and customary closing adjustments). Further, Zurich will acquire an additional stake of up to 19% over time. It is anticipated that this transaction will represent the largest foreign insurer investment in the Indian insurance sector since the regulatory changes allowing majority foreign ownership came into effect in 2021.
"India is one of the world's most important markets with immense potential and we are pleased to be making a significant commitment with an excellent partner," said Tulsi Naidu, Zurich's Chief Executive Officer of Asia Pacific. "With Kotak Mahindra Group's high-quality franchise and expertise in Indian financial services, and Zurich's deep distribution experience and class-leading capabilities in retail and commercial insurance, we are confident this partnership can bring strong innovation, know-how, and excellent customer experiences to the Indian general insurance market."
India is expected to become the third largest global economy by 2030 and presents significant untapped potential for the development of insurance solutions. The country's rapid economic growth, coupled with low levels of insurance penetration, increasing awareness, strong digital infrastructure and expanded foreign ownership rules make it one of the most attractive and fastest growing insurance markets globally.
Dipak Gupta, MD & CEO, Kotak Mahindra Bank Limited said, "The alliance brings together two trusted and respected brands. The combined expertise and resources of respective firms will enable us to provide innovative solutions to meet the evolving needs of our customers. Kotak Mahindra Group's pan India distribution presence and Zurich's distinct global capabilities in digital assets, B2B and B2C formats has potential to create a transformational impact for the Kotak General Insurance franchise delivering innovation efficiently and rapidly in the Indian General Insurance space."
Established in 2015 as a fully owned subsidiary of Kotak Mahindra Bank Limited, Kotak General Insurance is one of India's youngest and fastest growing general insurance franchises. Reaching a broad spectrum of customer segments and geographies, Kotak General Insurance's pan-India platform encompasses direct-to-customer digital channels, key financial institution partnerships, multiline agencies, and access to Kotak Mahindra Group's customers. Strongly aligned with Zurich's strategy, Kotak General Insurance is focused on building a differentiated value proposition to customers by delivering innovative products and best-in-class experiences through a digitally enabled journey.
Source link:https://www.zurich.com/