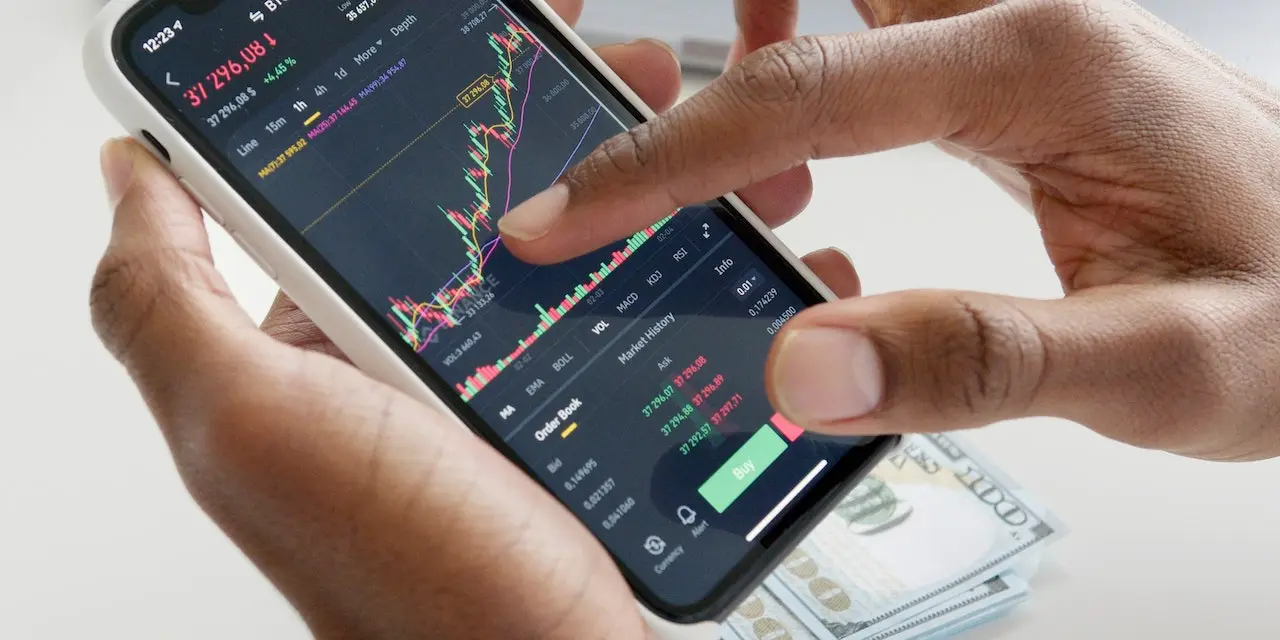 Financial Condition Report 2022 underscores Group's financial strength
Swiss Solvency Test (SST) ratio increases to 267%, benefiting from rising interest rates
Robust balance sheet reflects strong underlying capital generation
Zurich maintains excellent financial strength ratings; Moody's upgrades its outlook
Zurich Insurance Group (Zurich) has published its Financial Condition Report 2022, reaffirming the strong financial position and robust balance sheet of the Group.
The Group Swiss Solvency Test (SST) ratio was 267% as per January 1, 20231, up from 212% a year earlier. This reflects the rise in interest rates across all currencies and strong underlying capital generation.
Zurich also maintained its strong rating level. As of April 2023, the Insurance Financial Strength Rating of Zurich Insurance Company Ltd, the main operating entity of the Group, was rated 'AA/Stable' by S&P Global Ratings, 'Aa3/positive by Moody's, and 'A+ (Superior)/Stable' by AM Best. AM Best Issuer Credit Rating was 'aa–/positive'. On January 13, 2023, Moody's changed the Zurich Insurance Company Ltd rating outlook from 'Aa3/stable' to 'Aa3/positive', positioning the company as one of the first European insurers to approach the Aa2 level. Insurance financial strength ratings evaluate the ability of insurance companies to repay senior policyholder claims and obligations in a timely manner.
These ratings are a result of Zurich's strong and stable profitability, balanced business mix, disciplined capital management and reduced exposure to interest rate and credit risks. Zurich's target is to maintain capital consistent with an "AA" financial strength rating, which translates into an SST ratio target of 160% or above.
The Financial Condition Report is a regulatory disclosure required by law and specified by the Swiss Financial Market Supervisory Authority FINMA. It provides comprehensive information about the solvency and financial strength of the Group.
It includes information about business performance, governance, Zurich's risk profile, valuation for solvency purposes and a description of how the Group manages capital.
Source link: https://www.zurich.com/