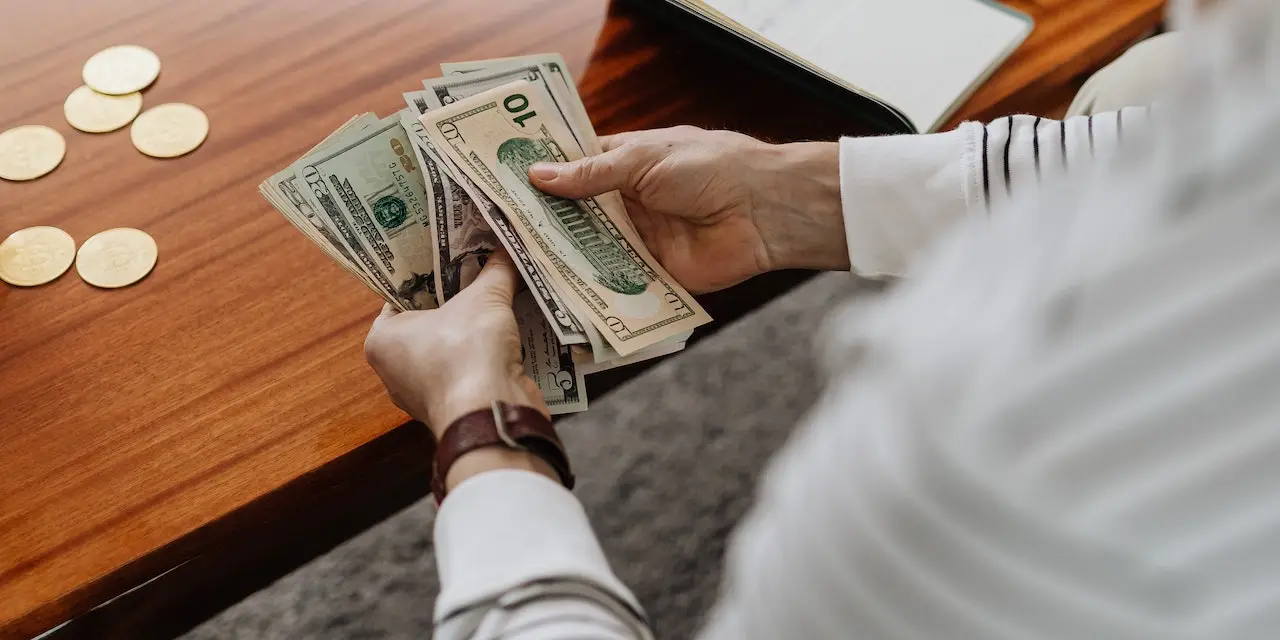 The Federal Government has "the difficult challenge of meeting multiple goals" when it hands down the 2023/24 Commonwealth Budget next Tuesday 9 May, says Commonwealth Bank of Australia's Chief Economist Stephen Halmarick, while a sharply lower budget deficit is expected.
In a 2023/24 Budget Preview report published today, Mr Halmarick forecasts a significant reduction in the 2022/23 budget deficit to approximately $A5bn (0.2% of GDP), well below the previous estimate of $A36.9bn (1.5% of GDP) as stronger-than-expected nominal GDP growth this year is boosting revenue and lowering spending.
"The Government has the difficult challenge of meeting multiple goals: maintaining fiscal discipline to assist monetary policy in bringing inflation back to the 2%-3% target range, providing some targeted relief to cost of living pressures, putting in place new arrangements to reverse the projected blowout in spending on a number of large programs, implementing the AUKUS defence policy priorities, further developing climate change policies, implementing some tax reform and moving the medium term budget outlook onto a more sustainable footing," Mr Halmarick writes.
The report also highlights potential policy/spending initiatives in the 2023/24 Budget may include:
Relief to household power bills
Significantly increased defence spending
NDIS reform and restructure
An update to the cost of Stage Three tax cuts
The report also sees this improved budget position flowing into 2023/24, although a less positive outlook for following years. "The Government is expected to revise up their nominal GDP growth forecast for 2023/24 – largely on the back of a reported upgrade in commodity price forecasts," Mr Halmarick comments.
Read Mr Halmarick's full 2023/24 Budget Preview.
Information for media on CBA's Budget coverage
Journalists can contact Commonwealth Bank Media ([email protected] or 02 9118 6919) to arrange interviews with Mr Halmarick about the Federal Budget. He will publish a short Budget response by 8.30pm on Tuesday 9 May and a detailed analysis report the following morning. Access our Federal Budget coverage at: commbank.com.au/federalbudget
Source link: https://www.commbank.com.au/