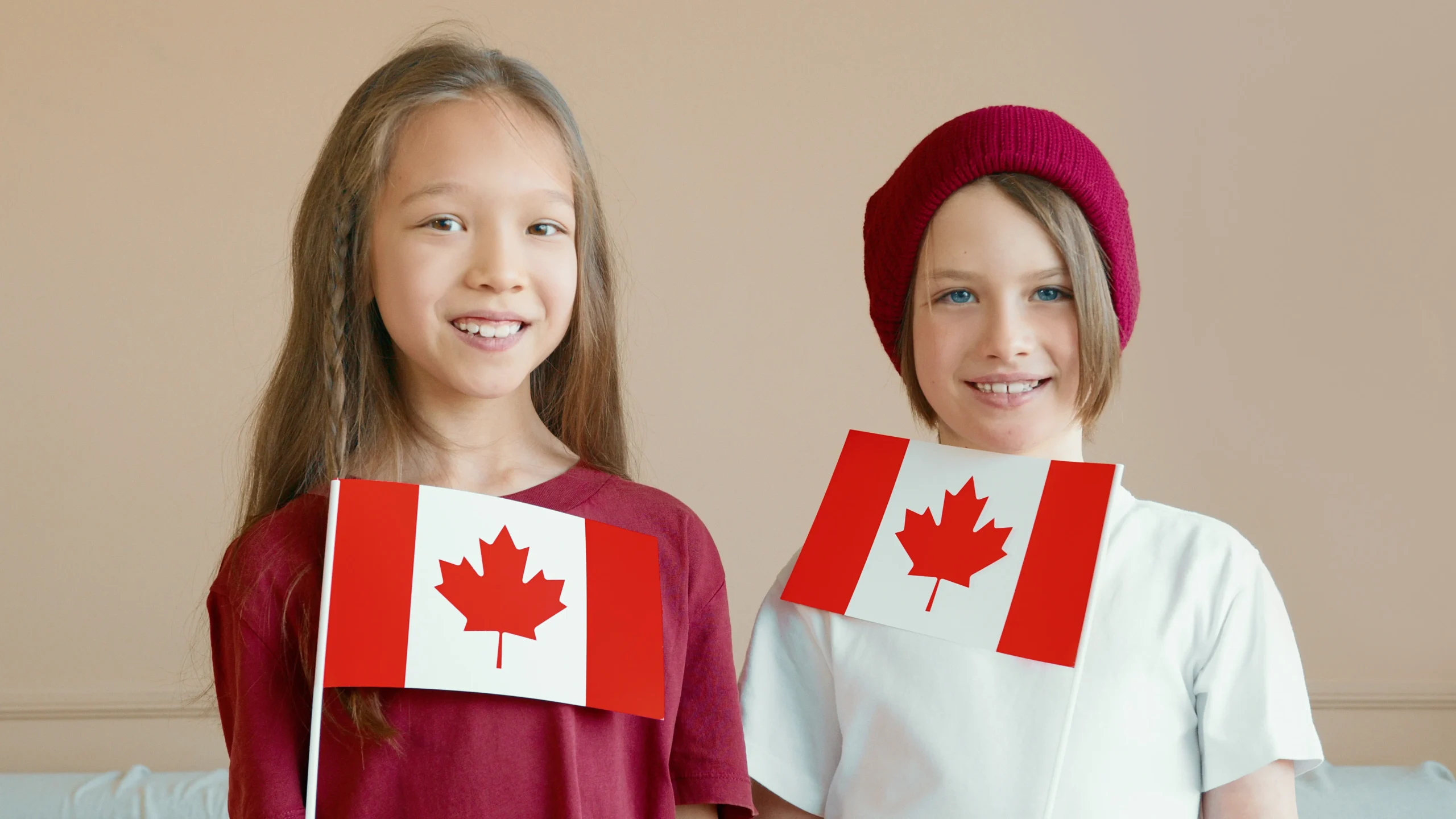 Avion Rewards and its first-in-Canada exclusive shopping companion, Avion Rewards ShopPlus (ShopPlus), are now open to all Canadians regardless of where they bank or shop. This brings unparalleled savings and flexibility to everyone and is a fundamental shift in how the rewards program delivers benefits to its members. ShopPlus is an innovative and award-winning shopping companion that eliminates the need to hunt for deals by presenting offers from over 2,400 retailers, more than any other savings platform in Canada.
"RBC has been a leader in loyalty for more than 20 years and by opening up Avion Rewards to all Canadians, we're shifting from a traditional program to the most comprehensive rewards experience in the country," said Neil McLaughlin, group head, Personal & Commercial Banking, RBC. "We've made significant investments in modernizing Avion Rewards to transform it into an innovative data-driven platform that delivers unique value to Canadians across their entire shopping journey."
Introducing Avion Rewards Select & ShopPlus
All eligible Canadians can now access Avion Rewards' newest membership tier, Avion Rewards Select, for free. Members can find the best deals while they shop, where and when they need them, by enabling ShopPlus through the Avion Rewards Mobile app (for iOS Safari) or web.
"We're excited to bring ShopPlus to all Canadians," said Niranjan Vivekanandan, senior vice president & head, Loyalty & Merchant Solutions, RBC. "This is an important part of our transformed program, and with Avion Rewards, our members no longer have to choose between discounts, cash back and points. They can now access all of these benefits in one place and with more merchants and brands than any other loyalty program."
This is just the beginning of the benefits being offered to all Canadians, with more exciting features and functionality coming for Avion Rewards Select members, including the ability to earn points, book travel and the introduction of in-store offers by linking any payment cards to the platform.
Canadians who hold an eligible RBC product will continue to enjoy even more benefits through the program's two additional tiers: Avion Rewards Premium and Avion Rewards Elite. To learn more about the Avion Rewards membership program, please visit avionrewards.com/eligibility.
"From our market-leading travel value proposition, extensive roster of retail partners, innovative features and payment capabilities, we continue to provide the best and most valuable loyalty experience to our members," said Vivekanandan. "Opening up Avion Rewards to everyone through our new Select tier is a significant milestone as it helps us achieve our vision of bringing relevant and unparalleled value to all Canadians, and we look forward to announcing more exciting updates in the months ahead."
About Avion Rewards
About Avion RewardsAvion Rewards is an award-winning internationally recognized loyalty and consumer engagement platform that provides Canadians with the flexibility to shop, save, earn and redeem for everyday merchandise, aspirational rewards and experiences. Its exclusive shopping companion, Avion Rewards ShopPlus, enables members to access offers seamlessly, saving them time and money right where they shop online. Additionally, as one of the largest travel providers in Canada, Avion Rewards makes it possible for members to benefit from the program's market-leading "any airline, any flight, any time" travel offering, as well as its flagship Avion credit cards and concierge service. Learn more at avionrewards.com.
About RBC
Royal Bank of Canada is a global financial institution with a purpose-driven, principles-led approach to delivering leading performance. Our success comes from the 98,000+ employees who leverage their imaginations and insights to bring our vision, values and strategy to life so we can help our clients thrive and communities prosper. As Canada's biggest bank and one of the largest in the world, based on market capitalization, we have a diversified business model with a focus on innovation and providing exceptional experiences to our 17 million clients in Canada, the U.S. and 27 other countries. 
Source link:https://www.rbc.com/