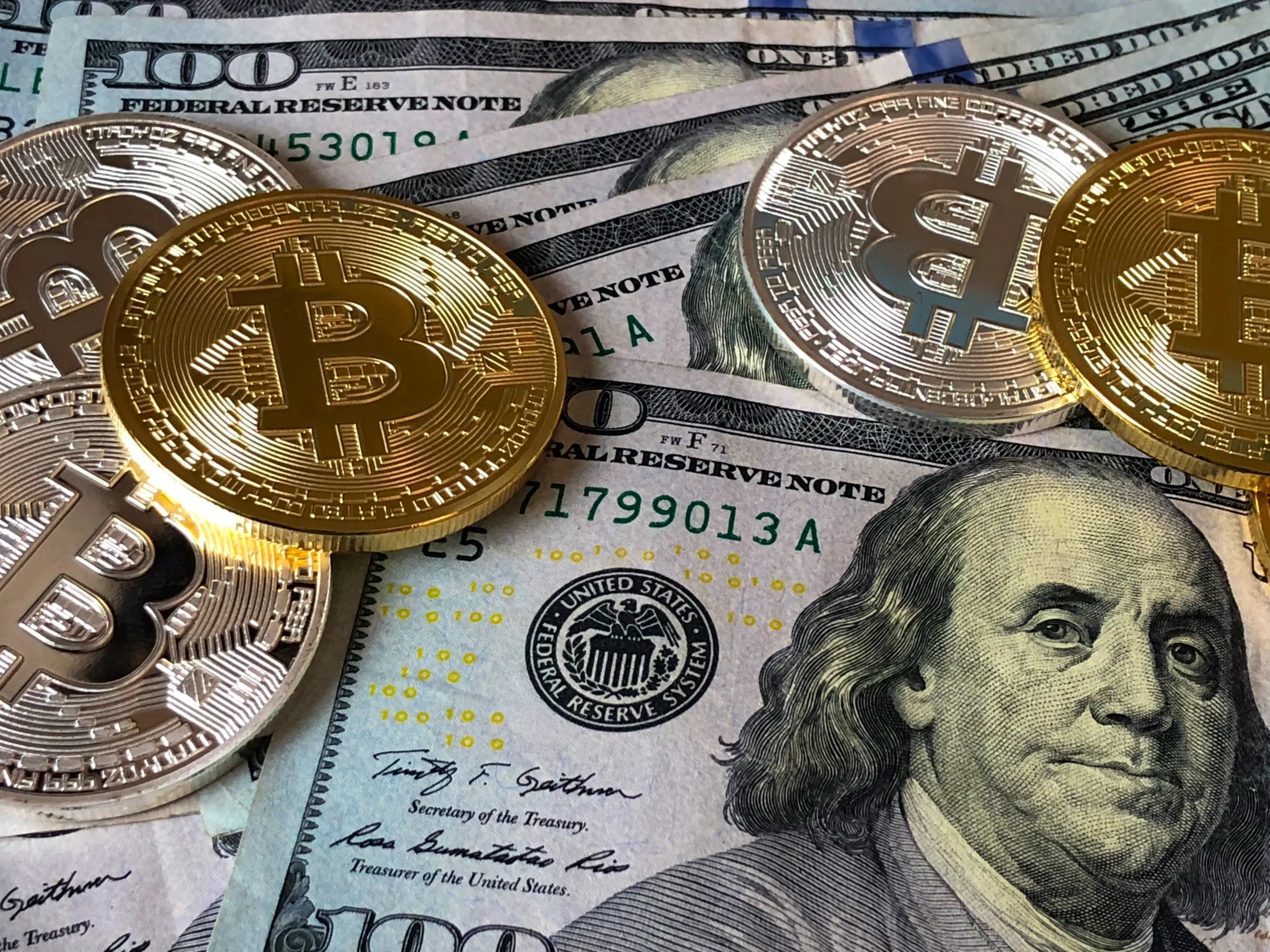 Wells Fargo Bank, N.A. is supporting a national expansion of Concordance, a nonprofit with a proven record of reducing repeat criminal offenses from individuals returning to the community. The company plans to donate up to $60 million to help focus on advancing financial health and stability for Concordance participants.
The new funding is "transformative," according to Concordance officials, in accelerating plans to open 40 new "healing first" centers nationwide over the next eight years. The program is expanding to South Carolina for the first time with a new center in Greenville‑Spartanburg and aims to open its doors to program participants in 2024.
"Our evidence‑based model breaks the generational cycle of crime, transforms communities, and changes racial equity for the better," said Danny Ludeman, chairman and CEO of Concordance. "It's a holistic program that provides a structured pathway for successful re‑entry into society and lowers crime and reincarceration rates in the process."
According to the Prison Policy Initiative, more than one million people are held in state penitentiaries, including about 60% who are Black or Hispanic. Of those one million individuals, 71% will be re‑arrested within a three‑to‑five‑year period after committing additional offenses and will be imprisoned on average seven times in their lifetimes.
"Wells Fargo is committed to strengthening underserved communities and building a more inclusive economy," said Wells Fargo CEO Charles Scharf. "Concordance's mission of helping people build a new life and learn lasting financial skills aligns well with our desire to have a positive community impact."
Concordance's re‑entry program is based on insights discovered after three years of research uncovering the root causes of repeat criminal offenders, which include consequences of a childhood traumatic event, substance abuse, mental health disorders, and low education and work skills. The 18‑month program begins prior to release from prison and addresses the root causes of reincarceration through mental and behavioral health treatment, substance use treatment, education and job training, and more, with Wells Fargo's support bringing additional financial education and counseling.
"Our alliance with Concordance and Wells Fargo creates a ripple effect of reducing crime, restoring families, and cutting the strain on public resources," said David Steward, founder and chairman of World Wide Technology, the largest U.S. Black‑owned company, and Chair of Concordance's First Chance campaign. "I have witnessed Concordance's success, especially within Black and brown communities."
World Wide Technology is providing technology and services needed at each new Concordance center as well as supporting job education and training.
About Concordance
Concordance is a CARF‑accredited nonprofit that offers the country's first set of integrated, holistic, and evidence‑informed services to individuals returning to society from prison. Founded in 2015 by Danny Ludeman, former CEO of Wells Fargo Advisors, Concordance has lowered the rate of reincarceration among its participants who have released from prison in the last three years by 56 percent. The nonprofit works with individuals in pre‑release and post‑release and assists them in three primary areas: behavioral health and wellness; education and employment; and community and life skills. Concordance is committed to healing individuals, reuniting families, transforming communities, achieving racial equity, and advancing the field of re‑entry services. Headquartered in St. Louis, Concordance is working toward national expansion, with plans to bring its re‑entry model to 40 centers nationwide over the next 8 years. For more information, visit http://www.concordance.org/. Resources for news media including fact sheets, photos, and videos are available at https://concordance.org/media-kit/
About Wells Fargo
Wells Fargo & Company (NYSE: WFC) is a leading financial services company that has approximately $1.9 trillion in assets, proudly serves one in three U.S. households and more than 10% of small businesses in the U.S., and is a leading middle market banking provider in the U.S. We provide a diversified set of banking, investment and mortgage products and services, as well as consumer and commercial finance, through our four reportable operating segments: Consumer Banking and Lending, Commercial Banking, Corporate and Investment Banking, and Wealth & Investment Management. Wells Fargo ranked No. 47 on Fortune's 2023 rankings of America's largest corporations. In the communities we serve, the company focuses its social impact on building a sustainable, inclusive future for all by supporting housing affordability, small business growth, financial health, and a low‑carbon economy.
About World Wide Technology
World Wide Technology (WWT), a global technology solutions provider with $14.5 billion in annual revenue, combines the power of strategy, execution, and partnership to accelerate transformational outcomes for large public and private organizations around the world. Through its Advanced Technology Center, a collaborative ecosystem of the world's most advanced hardware and software solutions, WWT helps customers and partners conceptualize, test and validate innovative technology solutions for the best business outcomes and then deploys them at scale through its 4 million square feet of global warehousing, distribution and integration space. With over 8,000 employees and more than 55 locations around the world, WWT's culture, built on a set of core values and established leadership philosophies, has been recognized 11 years in a row by Fortune and Great Place to Work® for its unique blend of determination, innovation and leadership for diversity and inclusion. With this culture at its foundation, WWT bridges the gap between business and technology to make a new world happen for its customers, partners and communities.
Source link:https://newsroom.wf.com/