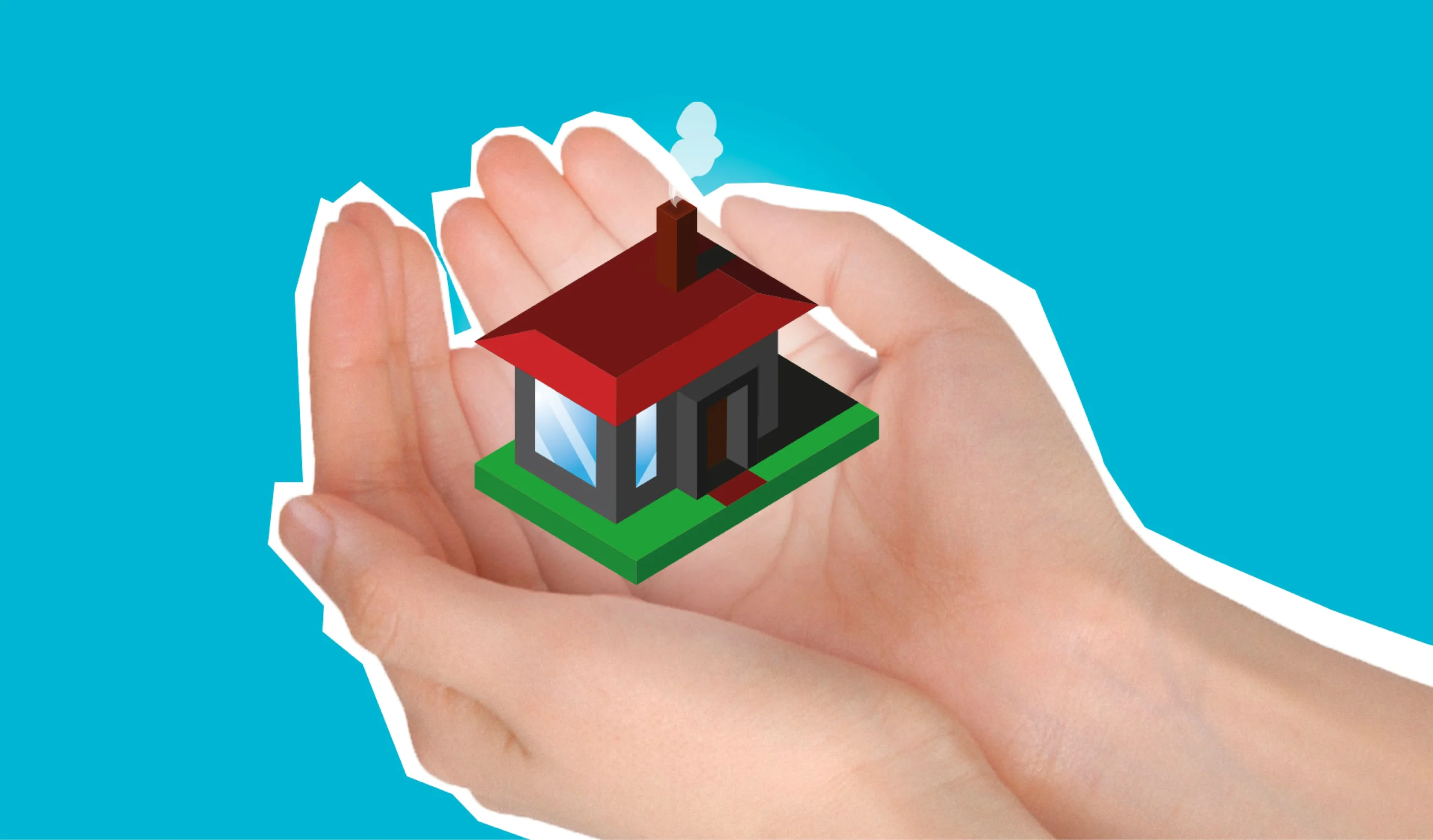 Wells Fargo Home Lending announced that it will offer $10,000 Homebuyer Access grants that will be applied toward the down payment for eligible homebuyers who currently live in or are purchasing homes in certain underserved communities in eight metropolitan areas. This offering under the company's Special Purpose Credit Program (SPCP) adds another key component to Wells Fargo's efforts to help drive economic growth, sustainable homeownership, and neighborhood stability in minority communities."Homeownership is central to building wealth but has been out of reach for many minority families as a result of systemic inequalities in housing and finance," said Kevin Reen, head of Wells Fargo Home Lending. "One of the biggest barriers to achieving homeownership is coming up with the down payment. We're proud to make this dream a reality for families through our new $10,000 Homebuyer Access grant ."
The Homebuyer Access grants are available initially to homebuyers who are purchasing homes in or who currently live in select areas in the following metropolitan areas:
Minneapolis–St. Paul–Bloomington, MN-WI
Philadelphia–Camden–Wilmington, PA-NJ-MD-DE
Dallas–Ft. Worth–Arlington, TX
Washington–Arlington–Alexandria, DC-VA-MD-WV
Baltimore–Columbia–Towson, MD
Atlanta–Sandy Springs–Alpharetta, GA
Charlotte–Concord–Gastonia, NC-SC
New York–Newark–Jersey City, NY-NJ-PA
Homebuyer Access grants will be available to homebuyers who earn a combined 120% or less of the area median income in the county where the subject property is located. The grant funds can only be used toward the down payment on a Wells Fargo fixed-rate conventional loan secured by a property that will be the purchaser's primary residence. Homebuyers who are eligible for the Homebuyer Access grant can combine the grant with many other programs for which they may qualify, including Wells Fargo's Dream. Plan. Home.SM closing cost credit and/or mortgage. As a result, homebuyers who qualify for both a Homebuyer Access grant and the closing cost credit could receive up to $15,000 from Wells Fargo to help them purchase their home.
Potential homebuyers looking to purchase a home in any of the eight metropolitan areas and those who currently live in those areas can find out more about the program, including how to contact a local Wells Fargo Home Lending office in their area, at https://wellsfargo.com/homegrant or they can call 866‑327‑6414.
The Homebuyer Access grant builds on an SPCP initiative Wells Fargo announced in April 2022. That SPCP initially focused on helping eligible Black homeowners whose mortgages are serviced by Wells Fargo lower their interest rates and reduce their monthly mortgage payments. Through that program, Wells Fargo subsidized the rate and covered one-time expenses—such as non-recurring closing costs or the VA funding fee—associated with the program and has helped more than 3,200 customers who previously hadn't taken advantage of the low-rate environment to reduce their interest rate.
Beyond the SPCP, the company strives to increase home lending to traditionally underserved communities by removing impediments to home ownership for communities of color and creating a more inclusive housing system. Areas of focus include:
Investing an additional $100 million to advance racial equity in homeownership, including strategic partnerships with non-profit organizations and community-focused engagements; the company expects to make ongoing investments in this area in the years to follow.
Deploying additional Home Mortgage Consultants in local minority communities. We will focus on investing in local staffing, as well as hiring home mortgage consultants who reflect the communities we serve. Hiring is underway in several communities, including Dallas, Philadelphia and New York, where the Homebuyer Access grants will be available.
Since 2019, Wells Fargo has donated more than $390 million to help address housing affordability in the country including supporting available and affordable rentals, homeownership and housing stability.
Established Wealth Opportunities Restored through Homeownership, or WORTH, a $60 million national effort by the Wells Fargo Foundation to address systematic barriers to homeownership for people of color. Nationally, WORTH aims to help create 40,000 new homeowners of color in eight markets by the end of 2025.
Announced an expansion of our Dream. Plan. Home. closing cost credit, which provides borrowers with an income at or below 80% of the area median income where the property is located up to $5,000 to use toward closing costs. The credit is available in 18 metropolitan areas.
Announced Growing Diverse Housing Developers, a $40 million grant initiative focused on expanding the growth and success of real estate developers of color, including Black and Latino-owned firms.
About Wells Fargo
Wells Fargo & Company (NYSE: WFC) is a leading financial services company that has approximately $1.9 trillion in assets, proudly serves one in three U.S. households and more than 10% of small businesses in the U.S., and is a leading middle market banking provider in the U.S. We provide a diversified set of banking, investment and mortgage products and services, as well as consumer and commercial finance, through our four reportable operating segments: Consumer Banking and Lending, Commercial Banking, Corporate and Investment Banking, and Wealth & Investment Management. Wells Fargo ranked No. 47 on Fortune's 2023 rankings of America's largest corporations. In the communities we serve, the company focuses its social impact on building a sustainable, inclusive future for all by supporting housing affordability, small business growth, financial health, and a low-carbon economy.
Source link:https://newsroom.wf.com/