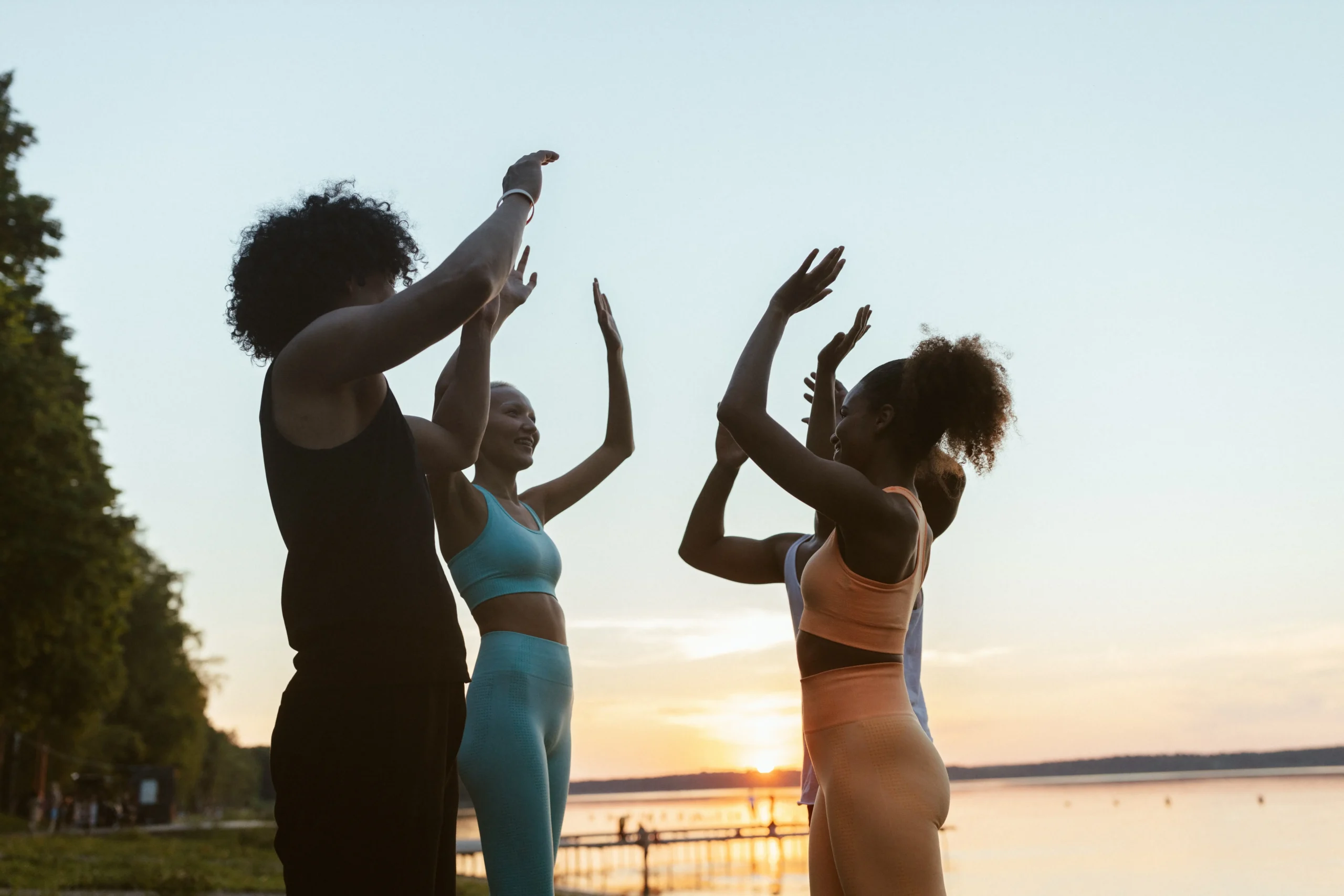 Cigna Healthcare, the health benefits division of The Cigna Group (NYSE: CI), is partnering with Virgin PulseThis link will open in a new tab., a global digital-first health and well-being engagement company. This new partnership will offer a connected and more personalized health experience to support the vitality of approximately 11 million customers. The new platform, available on myCignaThis link will open in a new tab., is part of Cigna Healthcare's commitment to empower individuals – and workforces as a whole – to make better health choices and develop better habits throughout their health journey.
"Digital health programs improve health outcomes and enhance vitality for individuals and their communities," said Heather Dlugolenski, senior vice president, commercial strategy and solutions, Cigna Healthcare. "For employers, investing in employee well-being directly translates into a more productive workforce and a thriving business. That's what we're offering through this enhanced digital platform in partnership with Virgin Pulse."
The Virgin Pulse platform uses AI-powered technology and behavior change science to empower customers to take control of all aspects of their health – mental, physical and social – by making better choices, setting achievable goals and earning financial incentives. Participants can track their progress by connecting a compatible fitness device, like an Apple Watch, or through logging minutes exercised, weight, time slept, and other daily metrics. Fostering social and community health, users can choose to share their activity with co-workers, family and friends who also use the platform to encourage each other to achieve their health goals. Based on the customer's logged data, preferences and claims experience, myCigna can connect them to other relevant programs available through their Cigna Healthcare benefits, such as pre-diabetes management or behavioral health services.
"We're excited to partner with Cigna Healthcare to improve whole person well-being by simplifying the experience through our best-in-class digital solution," said Chris Michalak, CEO, Virgin Pulse. "Together, we're committed to delivering innovative, data-driven digital health solutions designed to advance health in an engaging, personal and intuitive way."
The new platform will be available to certain Cigna Healthcare customers who receive coverage through their employer effective Jan. 1, 2024, with plans to expand over time.
About Cigna Healthcare
Cigna Healthcare is a health benefits provider that advocates for better health through every stage of life. We guide our customers through the health care system, empowering them with the information and insight they need to make the best choices for improving their health and vitality. Products and services are provided exclusively by or through operating subsidiaries of The Cigna Group (NYSE:CI), including Cigna Health and Life Insurance Company, Connecticut General Life Insurance Company, Evernorth Health companies or their affiliates and Express Scripts companies or their affiliates. Such products and services include an integrated suite of health services, such as medical, dental, behavioral health, pharmacy, vision, supplemental benefits and others. Learn more at CignaHealthcare.comThis link will open in a new tab..
About Virgin Pulse
Virgin Pulse is the leading digital-first health, wellbeing, and navigation company that empowers organizations across the globe to activate populations, improve health outcomes, and reduce spend in an era of accelerating cost and complexity. Virgin Pulse's Homebase for Health® connects data, people, and technology to deliver high tech, human touch experiences that engage and reward individual journeys. Virgin Pulse impacts over 100 million people across 190 countries by helping Fortune 500, national health plans, and many other organizations change lives – and businesses – for good.
Source link:https://newsroom.cigna.com/