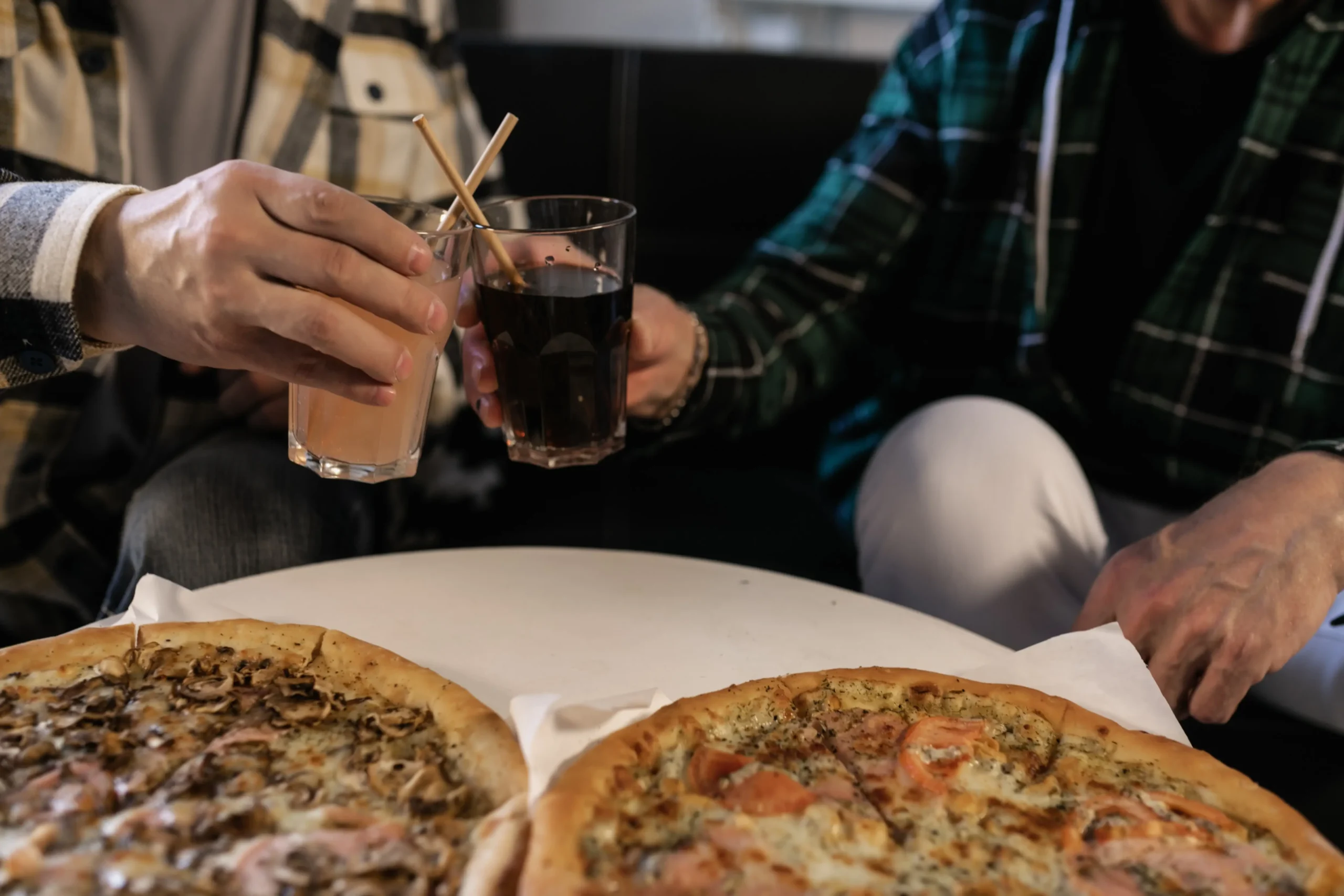 The monthly CommBank Household Spending Insights (HSI) Index rose 0.5 per cent to 137.4 in September, led by increased spending on hospitality and food & beverages, higher petrol prices and increased education spending.
However spending fell in five of the CommBank HSI Index's 12 underlying categories including recreation, utilities, health, household goods and household services, as annual spending growth dropped to 1.8 per cent from a peak of 18.7 per cent in August 2022 – well below the current rate of inflation and despite strong population growth. A separate Home Buying Index also fell 0.4 per cent in the month of September.
School holidays and the AFL and NRL finals series helped drive hospitality spending up 2.7 per cent in September, with increased spending in pubs, bars, fast food outlets and restaurants. Increased liquor store spending and higher prices also saw food & beverage 2.2 per cent higher.
The CommBank HSI index – which is based on de-identified payments data from approximately 7 million CBA customers, comprising roughly 30 per cent of all Australian consumer transactions – also showed transport spending 1.5 per cent higher in the month, reflecting a 3 per cent increase in petrol prices. There was continued strong education spending which rose 1.4 per cent due an increase in overseas university students.
Victoria saw the joint biggest spending growth among the states driven by the AFL finals series, with spending up 1.5 per cent on the month. This reverses the recent trend of Victoria having the weakest monthly spending growth, but its annual spending growth remains the weakest of any state at just 0.2 per cent. ACT also saw spending growth of 1.5 per cent, up from 1.1 per cent in August. NSW and Queensland had modest monthly spending growth of 0.6 per cent, while Tasmania was softest on the month with a fall of -0.1 per cent.
CBA Chief Economist Stephen Halmarick said: "The monthly increase in the CommBank HSI Index has stabilised at 0.5-0.6 per cent since June, up from an average increase of 0.2 per cent from February to May. Recent household spending data has proved more resilient than expected. Part of this is price driven, but it also reflects strong income growth from the tight labour market and accumulated savings.
"Although the annual growth rate of spending remains weak, the lift of the Commbank HSI Index in September shows that the risk of a higher Reserve Bank of Australia cash rate remains. Forthcoming CPI and wages data for Q3 2023 will be critical for the future direction of interest rates."
The CommBank HSI Index uses all CBA credit and debit card transactions (including ATM, BPAY and direct debit payments) to show national and state-based Australian consumer spending each month. Future release dates for 2023 are 13 November and 13 December at 2.30pm. For more information on the monthly CommBank HSI Index, visit: commbank.com.au/hsi
Things you should know: NOT INVESTMENT RESEARCH. The Commonwealth Bank 'Household Spending Insights' is not investment research and nor does it purport to make any recommendations. The Commonwealth Bank 'Household Spending Insights' has been prepared without taking into account your objectives, financial situation (including your capacity to bear loss), knowledge, experience or needs. You should not act on the information contained in this document. To the extent that you choose to make any investment decision after having read this document, you should not rely on it but consider its appropriateness and suitability to your own objectives, financial situation and needs, and, if appropriate, seek professional or independent financial advice, including tax and legal advice. The data used in the 'Commbank Spending Insights' series is a combination of CBA Data and publically available Australian Bureau of Statistics (ABS), CoreLogic and Reserve Bank of Australia data. Any reference made to the term 'CBA data' means the proprietary data of the Bank that is sourced from the Bank's internal systems and may include, but is not limited to, home loan data, credit card transaction data, merchant facility transaction data and applications for credit. All customer data used, or represented, in this report is de-identified before analysis and is used, and disclosed, in accordance with the Group's Privacy Policy. Commonwealth Bank of Australia ABN 48 123 123 124 AFSL 234945
Source link:https:https://www.commbank.com.au/