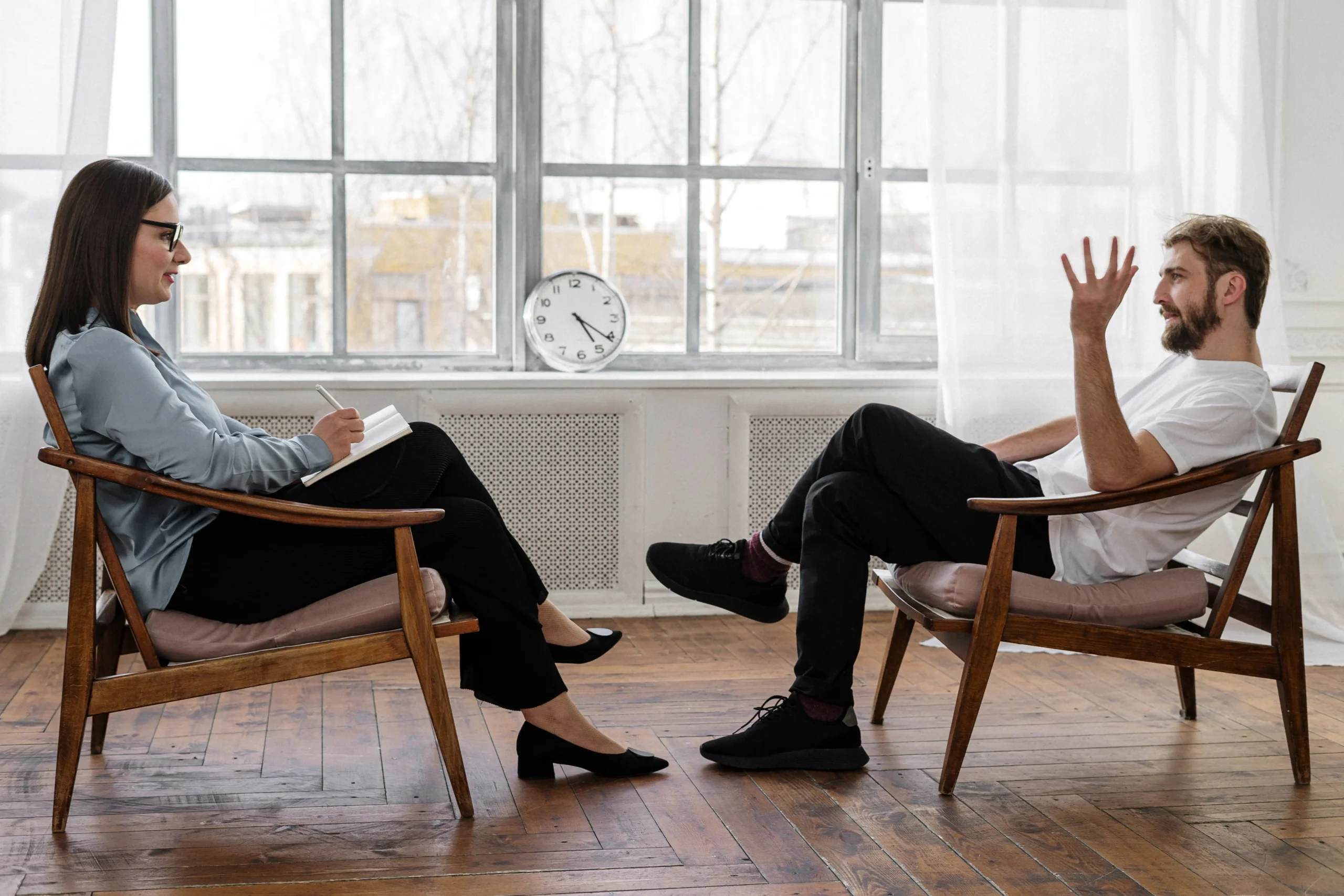 As Canadians continue to feel the pressure of rising inflation rates on nearly every aspect of their lives, a new study from RBC Insurance finds that employer-provided benefits play an increasingly important role in maintaining a sense of overall well-being. Two-thirds of working Canadians (66 per cent) that have access to employer-provided benefits rate their overall wellbeing as good or excellent compared to under half (49 per cent) of those without these benefits.
Those with employer-provided benefits experience higher overall mental health (65 per cent, up 5 per cent from 2022) than those without benefits (51 per cent, down 2 per cent from 2022), revealing inverse trends and a widening gap between the two groups. To note, the majority of Canadians with employer-provided benefits also felt their employer enables them to have work/life balance (81 per cent).
In addition, there is a growing disparity among Canadians based on their access to employer-provided benefits, particularly when it comes to financial health. More than half (54 per cent) of workers with employer-provided benefits reported their overall financial health as being good or excellent, compared to only a third (33 per cent) of workers who did not have any employer-provided benefits. Low-income households (less than $40K) are also significantly less likely to have employer-provided benefits (44 per cent) than higher income households earning $60K-$100K (83 per cent).
Older millennials (aged 35 to 44) reported the weakest financial health of all Canadians, with only 44 per cent feeling positive about their current situation. This comes at a time when millennials are facing high household debt. According to RBC Economics, these Canadians had a total debt-to-disposable income ratio of 250 per cent in 2019 – compared to roughly 150 per cent with the same cohort in 1999. This debt is set to grow in next few years as Canadians who need to renew their mortgage could face a 25% increase in monthly payments.
"There is a sense of stability that comes with knowing that your needs and the needs of your family will be taken care of in case of the unexpected, and that definitely contributes to feelings of overall well-being," says Andrejka Massicotte, head of Group Benefits, RBC Insurance. "Considering all of the possible situations that can happen in life, having comfort that you will be able to focus on recovery rather than the cost of care if you get sick, or that you will be able to access mental health supports and services and well-being programs if you need them, can have a very positive impact on your financial and mental health. Group benefits offer a peace of mind that allows you to focus on the important things in your life."
Online services key for benefits offerings
When it comes to accessing their benefits, Canadians' preferences continue to shift towards the convenience of online services, which have become more broadly available in recent years. Among the features they desire most from an employer-provided benefits plan are:
access to doctors and specialists (73 per cent)
online pharmacies (72 per cent)
online prescription glasses (65 per cent)
online mental health and wellness programs (61 per cent)
services for wellness and management of chronic diseases (57 per cent)
Tailored benefits are increasingly important to Canadians
Tailored employee benefits are also increasingly important to the vast majority of Canadians (89 per cent) who have access to them. Overall, satisfaction with their plans is high, with 83 per cent of Canadians who say they are happy with their current benefits, and 87 per cent who feel they have a good understanding of what is offered to them.
At RBC Insurance, our tailored solutions are designed for the evolving world of work. Our plans offer a range of solutions, including convenient access to online services for managing mental and financial health and well-being. As people's needs continue to evolve over time, we are committed to providing best-in-class advice and service, flexible plans and specialized solutions that get the support you need, when you need it.
About the RBC Insurance Study
These are some of the findings of an Ipsos poll conducted on behalf of RBC Insurance between July 6 and July 10, 2023. For this survey, a sample of 1,000 working Canadians was surveyed online. Weighting was employed to balance demographics to ensure that the composition of the sample reflects the population according to Census data and to provide results intended to approximate the sample universe. The results are considered accurate to within ±3.5 percentage points, 19 times out of 20, of what the results would have been had all Canadian working adults been surveyed.
About RBC Insurance
RBC Insurance® offers a wide range of life, health, home, auto, travel, wealth, group benefits, annuities and reinsurance advice and solutions, as well as creditor and business insurance services to individual, business and group clients. RBC Insurance is the brand name for the insurance operating entities of Royal Bank of Canada, Canada's biggest bank and one of the largest in the world, based on market capitalization. RBC Insurance is among the largest Canadian bank-owned insurance organizations, with 2,600 employees who serve 4.8 million clients globally.
Source link:https://www.rbc.com/