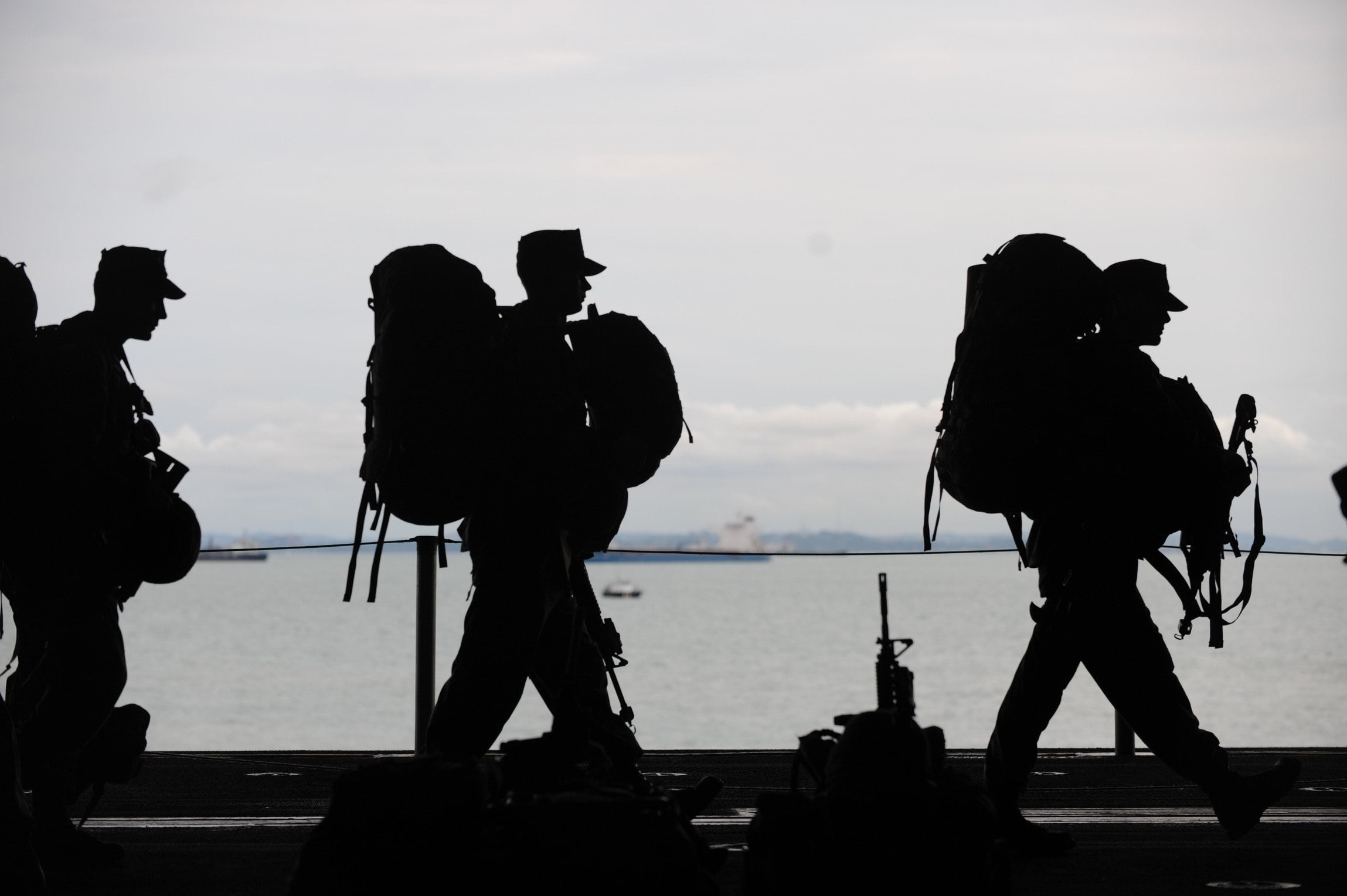 CommBank for Veterans has been helping past and present veterans, as well as their families to start or grow businesses in a number of industries such as landscaping, retail wholesaling, motor and refrigeration operations, tourism hospitality operations, information technology, and health and beauty, since the program was established a year ago.
At a veterans business event hosted by the Veterans Community Business Chamber and The Oasis Townsville, Executive General Manager Business Banking, Paul Fowler, said veterans bring a diverse range of skills and experience, strong discipline, and certainly aren't afraid of hard work.
Around 6,500 enlisted personnel transition out of the Australian Defence Force every year. There are around 600,000 veterans living in Australia with 85,000 in full-time military service.*
"CommBank's specialised bankers offer tailored support to the veteran community while veterans also benefit from discounts and offers on business support materials and technology to help manage their business operations," Mr Fowler said.
"The passion they bring to their work is inspiring and we're proud to assist veterans on their path to business success."
Matthew Mosley who served as a Logistics Officer in the Australian Army for 10 years is among veterans who have transitioned to an entrepreneurial future with the support of CommBank for Veterans.
Mr Mosley's business, Trust the Process, works with businesses around the world to streamline their operations, access offshore talent, and create efficiencies that enable business to focus on growth.
Mr Mosley said he knew he was interested in establishing a business after retiring from active service with the Australian Army.
"When you're in the military, you're set up for problem solving, team work, leadership, and innovation but you're not taught how to balance your books or how to generate leads. This was a really good starting point for us in our business and ultimately it's what our business is founded on too.
"The ongoing support from the dedicated CommBank for Veterans program has been invaluable – they understand our experience and what we can bring to the table. We have been able to hire an employee who is focussed on marketing and partnership development. This is already helping us to drive significant growth."
Source link:https://www.commbank.com.au/