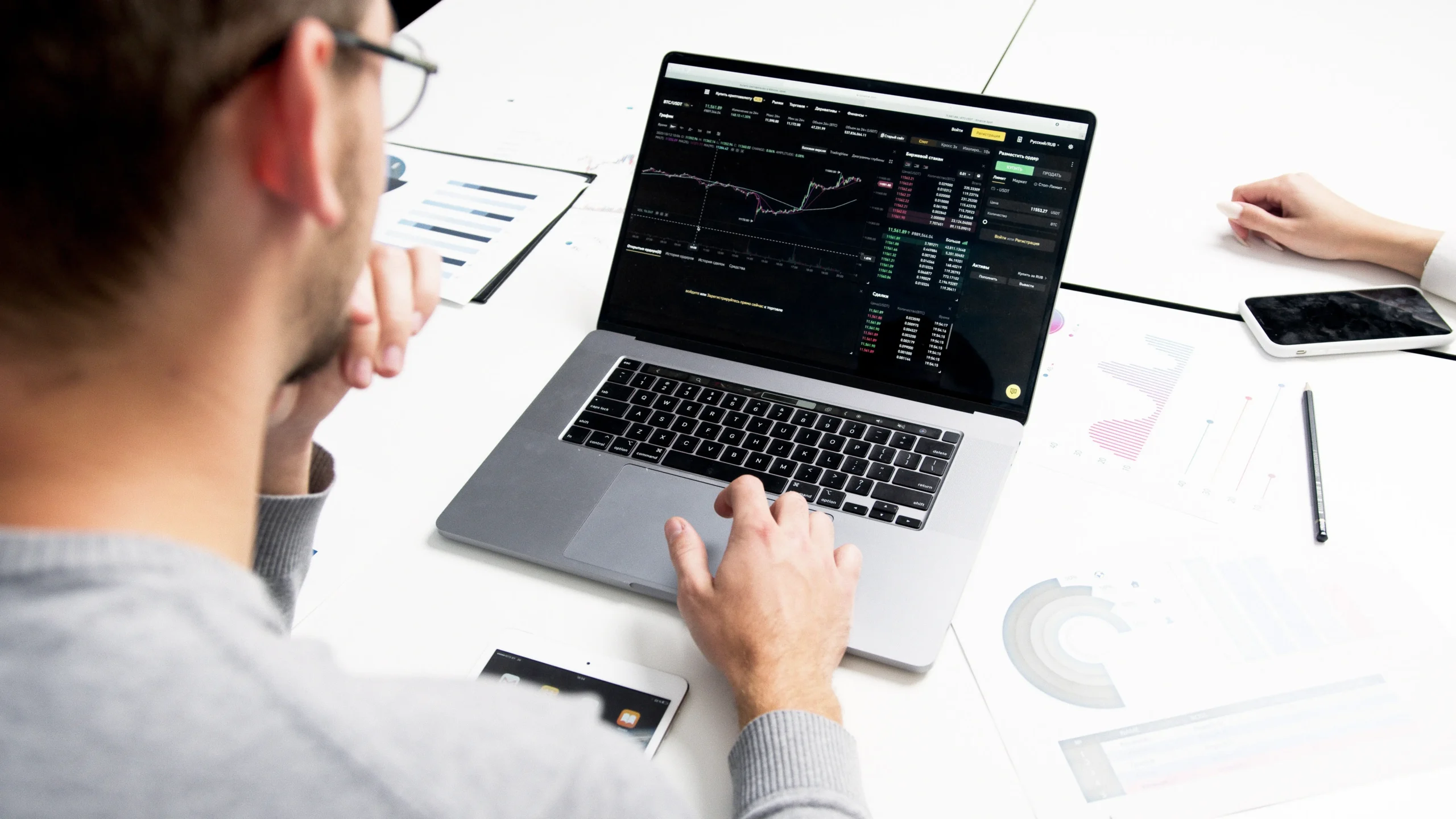 New data from Commonwealth Bank (CBA) shows investment by Australian businesses in machinery and equipment upgrades has continued to grow, with the bank funding record volumes in new asset financing.
CBA's lending across a variety of assets grew significantly over the 2022-23 financial year, with transport among the top performers. Assets such as cars (up 30 per cent), heavy trucks (up 27 per cent) and trailers (up 26 per cent) topped the list, compared with fiscal 2021-22.
CBA General Manager Asset Finance, Chris Moldrich, said businesses were benefiting from orders placed in advance and were bringing forward purchases to take advantage of government incentives.
"The increased supply of vehicles to Australia has enabled businesses to take the opportunity to upgrade assets that they held on to for longer than expected during Covid. It's also clear businesses were motivated to upgrade their eligible vehicles and equipment to take advantage of the Federal Government's Instant Asset Write-Off Scheme before 30 June," Mr Moldrich said.
CBA has seen strong growth in Electric Vehicles (EVs) financing, up 235 per cent in the last 12 months.
The jump is supported by CommBank's recently launched Green Vehicle and Equipment Finance* which offers discounts of up to 1 per cent off the standard rate for new and used electric or hydrogen powered cars, trucks, vans or buses, and discounts of up to 0.5 per cent on other qualifying assets including electric and hydrogen powered machinery, solar, wind and hydro-powered equipment and charging and storage equipment valued up to $250,000.
Industry data1 reinforces the EV trend, with combined sales of electric cars, SUVs, and light commercial vehicles tripling year-on-year to make up 7.4 per cent of all vehicles sold in the country. That figure was less than 2 per cent in FY22.
"Electric vehicles were the fastest growing vehicle type last financial year and Australian businesses are set to play an outsized role in EV adoption across the country," Mr Moldrich said.
"While more public sector investment in charging infrastructure is needed, particularly in regional locations, EV usage is growing strongly as the market matures and becomes more affordable. That's helped by government concessions and an expanding choice of vehicles beyond luxury models."
Mr Moldrich said business were also turning more attention to protecting their businesses from cyber threats with a 43 per cent increase in businesses investing in replacing and upgrading computer equipment.
"In today's current environment where cyber security is a top concern for businesses across the country, high levels of investment into technology reflect how businesses are choosing to respond to this growing threat."
Largest new lending growth in FY23 by asset group2:
Computer equipment + 43 per cent
Cars + 30 per cent
Heavy trucks (> 3.5T) +27 per cent
Trailers +26 per cent
Forklifts +17 per cent
Total Utility Vans + 15 per cent
The release of CBA's data coincides with new industry data from East & Partners showing CommBank is now the largest primary asset finance provider in the Australian market for FY233, largely driven by gains in the microbusiness and commercial segments.
For more information on finance for vehicles or equipment visit commbank.com.au/assetfinance
Source link:https://www.commbank.com.au/