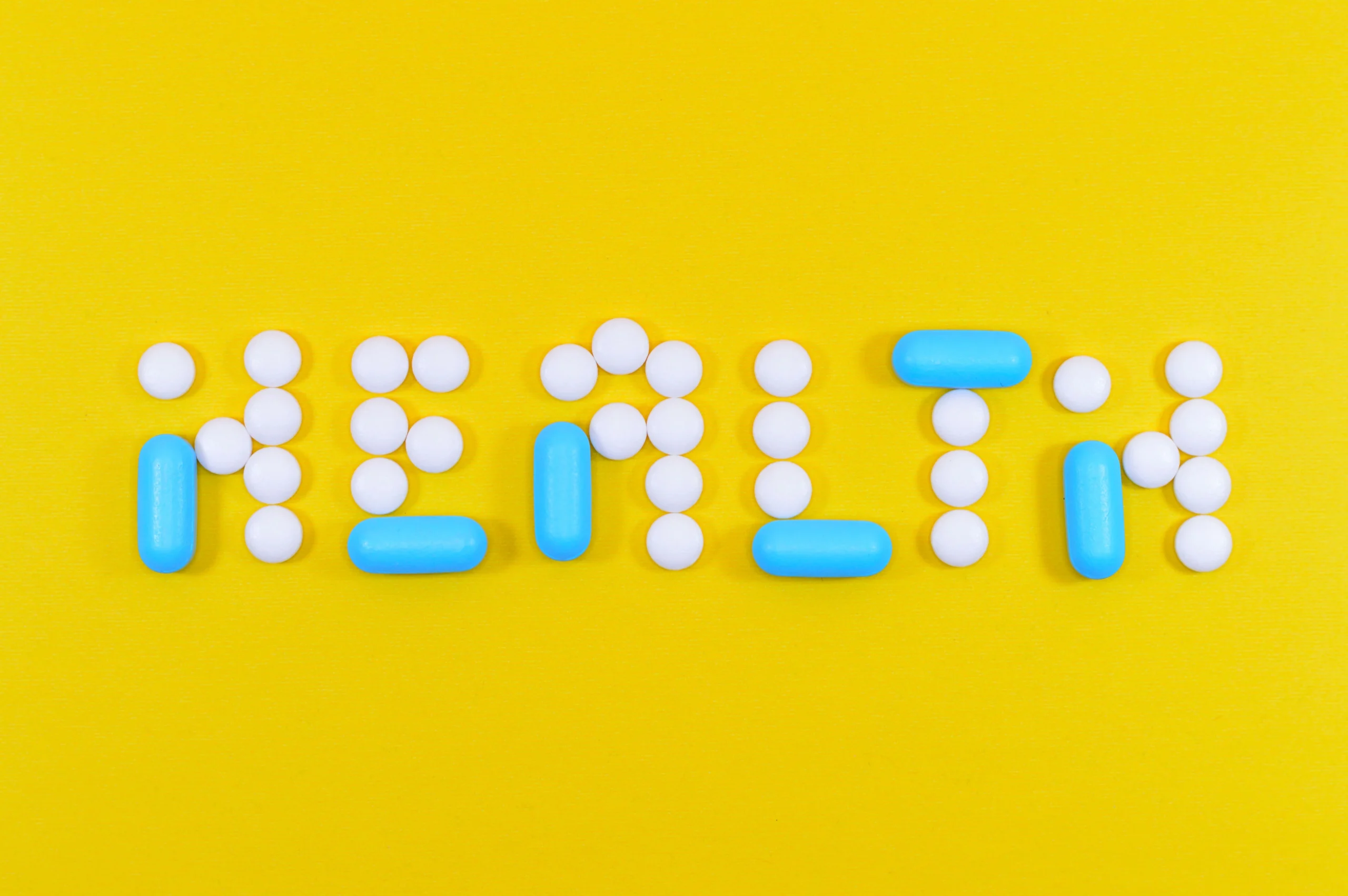 UnitedHealth Group (NYSE: UNH) published its 2022 Sustainability Report, which details progress toward long-term commitments along with efforts to help meet the needs of those it serves, including customers, employees, shareholders and society broadly. Long-term commitments include a focus on expanding access to care and achieving better health outcomes.
"UnitedHealth Group remains committed to building a more sustainable health system and planet," said Patricia L. Lewis, executive vice president and chief sustainability officer, UnitedHealth Group. "This year's report illustrates our continued commitment to help improve the lives of the people and communities we serve with an unwavering focus on addressing society's most complex challenges. The progress we've made reflects the work of our employees to make society better."
Sustainability is a foundational part of UnitedHealth Group's mission, culture and strategy as it works to improve choice, simplicity, outcomes and value in health care, and build a health system that works better for everyone. In 2022 the company:
Closed 141 million gaps in care for its members.
Provided preventive care services to 70% of its members.
Reduced inbound paper by 24% by modernizing processes and technologies to create seamless consumer experiences.
The United Health Foundation also formally launched the Diversity in Health Care Scholarship program and provided scholarships to an initial cohort of diverse health professionals working to advance their clinical skills and credentials. This program is part of a commitment to invest $100 million over 10 years to deepen and scale efforts in health workforce diversity to build a pipeline to help address a projected shortage in the health care workforce. The foundation initiated partnerships with eight nonprofit organizations to provide scholarships and support to future clinicians seeking careers as doctors, nurses and other clinical professionals, including:
American Indian College Fund
Asian and Pacific Islander American (APIA) Scholars
Hispanic Association of Colleges and Universities
National Black Nurses Association
National Hispanic Health Foundation
National Medical Fellowships
Thurgood Marshall College Fund
United Negro College Fund
The 2022 report also highlights efforts across UnitedHealth Group's two businesses, Optum and UnitedHealthcare, to advance key priorities, including:
Helping to build a modern, high-performing health system that advances health equity with a focus on value-based care and care coordination, as well as lowering the cost of prescription drugs and providing care in the home. In 2022, for example, UnitedHealthcare initiated $0 copays for five lifesaving drugs for people in fully insured commercial health plans and provided in-home health assessments to 2.2 million older adults. For uninsured patients, low-cost insulin was made available through the Optum Store, including an option for home delivery.
Our people and culture, with a focus on developing and growing talent by incorporating employee listening, leader development learning, and career growth and mobility. In 2022, UnitedHealth Group launched eight enterprise-wide Leader Advisory Councils, connecting more than 200 diverse leaders across the enterprise, including leaders from the Women, African American, Hispanic/Latino, Asian, LGBTQ+, Disability Inclusion, and Military, Veteran & Spouses workforce segments.
Healthy environment, through its commitment to net-zero and reducing waste, water and paper usage. In 2022, UnitedHealth Group saved 1 billion pieces of paper and achieved a 90% reduction in the volume of envelopes used. The company also completed its first scope 3 assessment in 2022, which identified the most significant categories of emissions from purchased goods and services and investments.
About UnitedHealth Group
UnitedHealth Group (NYSE: UNH) is a health care and well-being company with a mission to help people live healthier lives and help make the health system work better for everyone through two distinct and complementary businesses. Optum delivers care aided by technology and data, empowering people, partners and providers with the guidance and tools they need to achieve better health. UnitedHealthcare offers a full range of health benefits, enabling affordable coverage, simplifying the health care experience and delivering access to high-quality care. 
Source link:https://www.unitedhealthgroup.com/