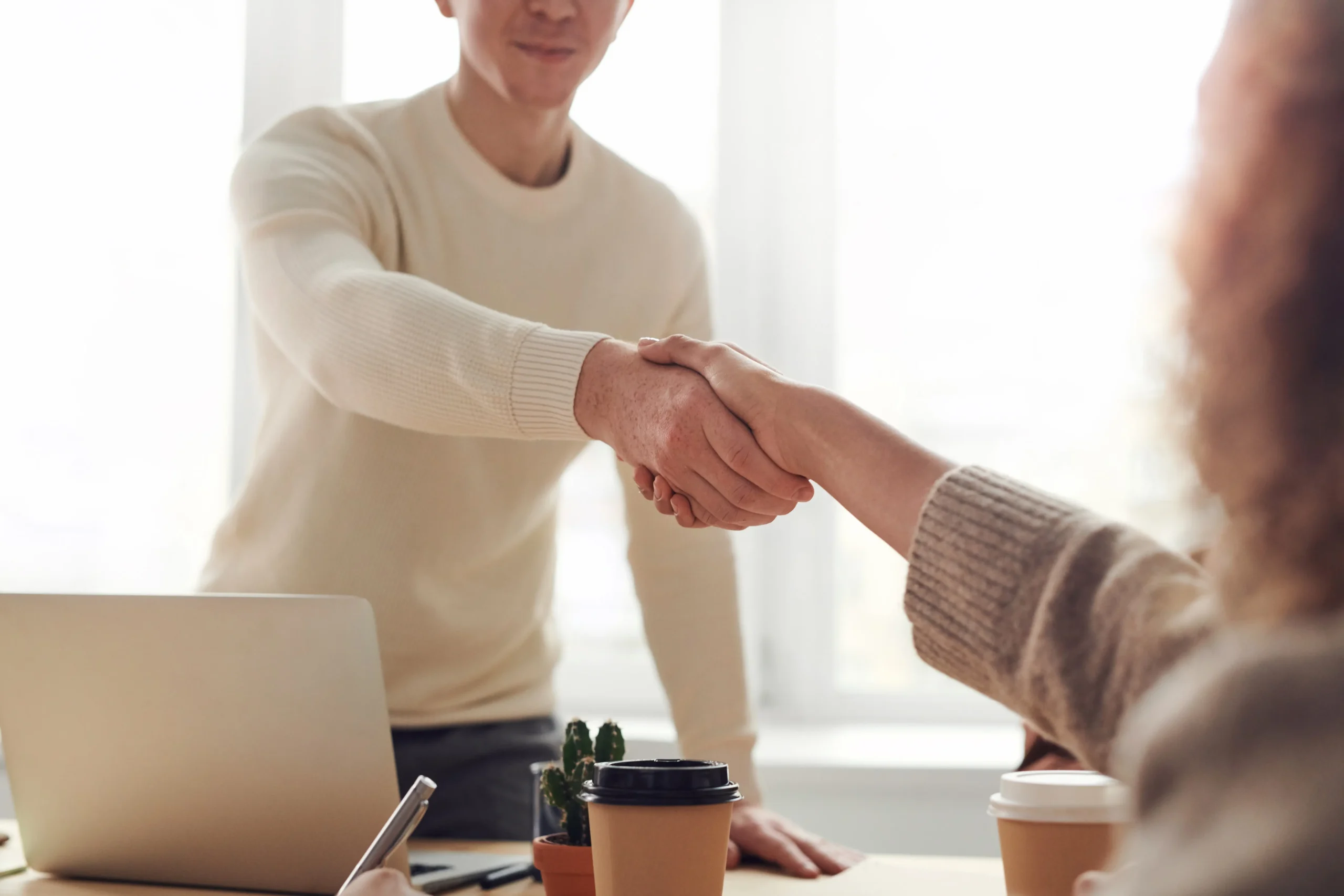 Technology is a key enabler for robust environmental, social and governance (ESG) reporting in business, says Jessica Tan, Co-CEO of Ping An Insurance (Group) Company of China, Ltd. ("Ping An" or the "Group", HKEx:2318; SSE:601318) on a recent podcast of the United Nations Environment Programme Finance Initiative (UNEP FI).
Ms. Tan is a member of the UNEP FI Leadership Council, a group of leaders in the financial services community, which supports a sustainable, resilient and inclusive economy.
Focusing on ESG for the business, clients and employees
"Simply put, [ESG] is important for our clients, and it's important, therefore, for our business and increasingly important for our employees," Ms. Tan said. Since 2018, Ping has been focused on building a robust internal ESG reporting process, and in 2021, it announced its commitment to expand green finance and its goal to achieve carbon neutrality in its operations by 2030.
In 2022, Ping An's responsible investment and financing grew 47% year-on-year (YoY), including green investment and financing of more than RMB282.3 billion. Responsible banking grew 124% YoY, including green banking of RMB182.9 billion. Sustainable insurance premiums were up 4.6% YoY, including green insurance premium income, which exceeded RMB25.1 billion. The Group also saw a 23% decrease YoY in carbon emissions in its operations and shared its roadmap to achieve carbon neutrality through energy conservation measures and the purchase and generation of green power.
For corporate clients, Ping An, as one of the largest integrated financial services groups in China, supports their sustainability objectives by harnessing its advantage in integrated finance model. For example, Ping An Bank invested RMB5.23 billion in total to finance the Baihetan Hydropower Station since 2018, Ping An Property & Casualty Insurance is the chief underwriter of the main construction of the hydropower station, with insurance coverage of RMB6.12 billion, and Ping An Securities was the key issuer for RMB20 billion in green exchangeable bonds for Baihetan's parent company China Three Gorges Corporation.
For retail clients, Ping An has also been innovative in green finance products and services, including Ping An Bank's personal carbon account, Low Carbon Home, for its 110 million UnionPay credit and debit card customers.
In addition to environmental initiatives, Ping An is also driving social responsibility programs, which are also important to investors and employees. Over 570,000 Ping An employees and agents are working as community volunteers in areas such as health, poverty alleviation, rural revitalization and education.
Leading technological innovation for ESG reporting
Ping An has been a leader in technology innovation to scale up its ESG performance, working with regulators and the market to make reporting on environmental, social and corporate governance (ESG) factors transparent, with consistent standards, said Ms. Tan.
"There is a lot of risk of greenwashing," she said, referring to unsubstantiated ESG claims. ESG reporting should be transparent and audited, like financial statements, and it should be easy to automate reporting, she added. "Technology can have a role whereby it reduces the cost of monitoring and compliance," particularly for smaller enterprises.
Based on its internal reporting experience, Ping An launched its artificial-intelligence-based CN-ESG Smart Evaluation System in 2021 to drive responsible investment in China. It covers more than 5,000 A-share listed companies in China and more than 2,500 Hong Kong listed companies. It evaluates more than 5,000 corporate credit bond issuers and green elements of 58,000 bonds, and 140 fund management companies. It incorporates domestic and international disclosure standards. Out of the all the core issues included in the CN-ESG framework, 87% overlap with at least one international framework and 13% of the indicators are specific to China.
Ping An also partnered with FTSE Russell to launch the FTSE Ping An China ESG Index Series in 2022, combining Ping An's proprietary ESG data and ratings into FTSE Russell's leading China indices. The index series has a China-specific ESG approach tailored to China's own unique development trajectory.
Engaging with regulators
Ping An has been sharing its expertise to promote the development of an ESG system with Chinese characteristics. It helped to shape China's first disclosure standard, the Guidance for Enterprise ESG Disclosure, published by the China Enterprise Reform and Development Society, which took effect in June 2022. The Guidance specifies disclosure principles, indicators, requirements, applications, responsibilities, and supervision for enterprises of different types, industries, and sizes. As a pioneer in ESG in China, Ping An participated in the drafting of the disclosure framework. It incorporated its proprietary CN-ESG evaluation system framework into the disclosure guidance to provide a standardized scientific approach for corporate ESG information disclosure. Ping An also made suggestions on the coverage of international standards, the indicators with Chinese characteristics, applicability to different industries, and the scoring standards.
Ping An is involved in a range of global initiatives to bring best practice in ESG to China. It was the first company in mainland China to sign up for the UNEP FI Principles for Sustainable Insurance, the first asset owner signatory in mainland China of the UN-supported Principles for Responsible Investment and to join the Climate Action 100+.
Source link:https://group.pingan.com/