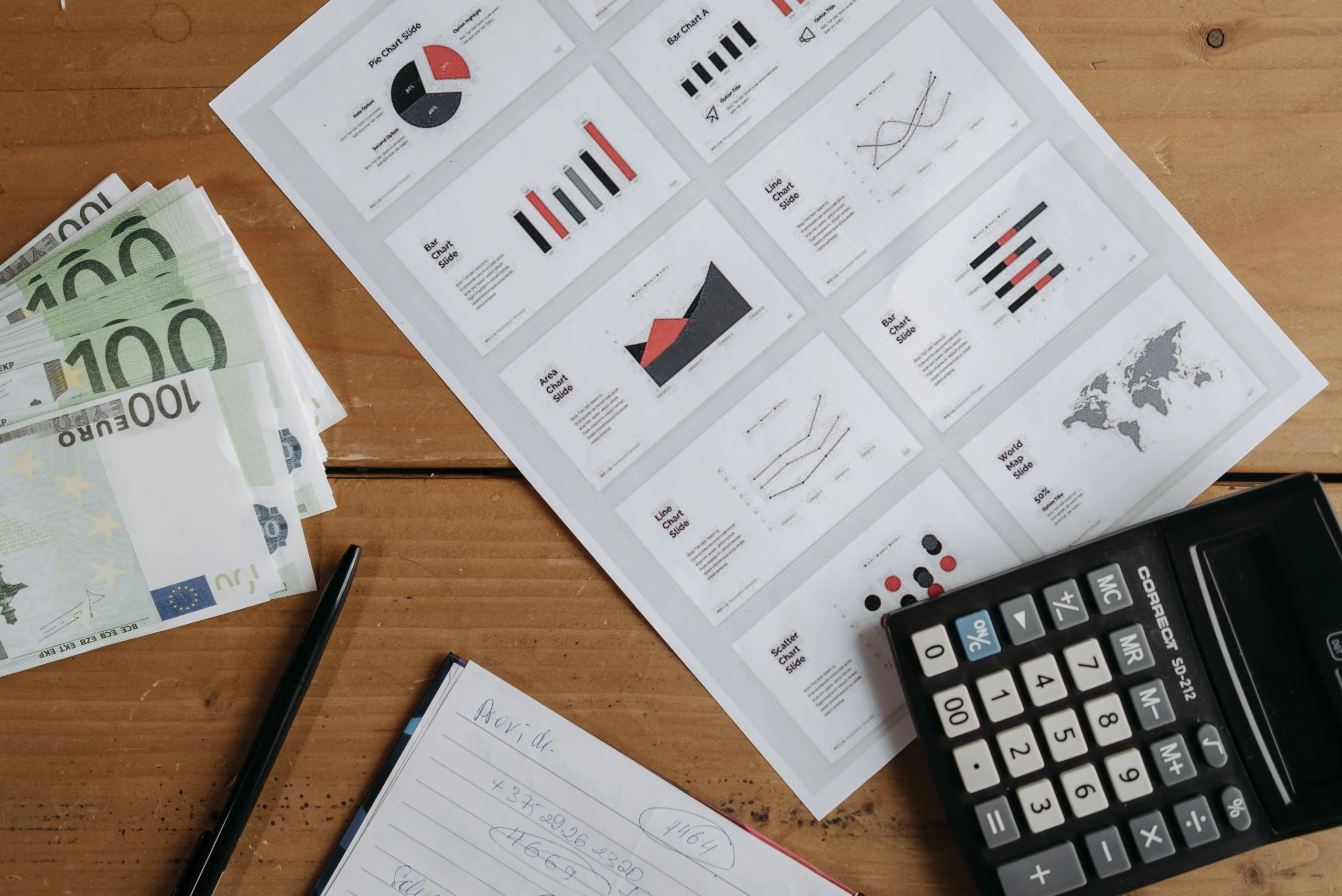 Revenues of $92.9 Billion Grew 16% Year-Over-Year
Earnings from Operations Grew 13%
Cash Flows from Operations were $11.0 Billion
Earnings were $5.82 Per Share, Adjusted Earnings $6.14 Per Share
MINNETONKA, Minn.: Strong and well-balanced growth continued across UnitedHealth Group (NYSE: UNH) in the second quarter of 2023.
"Our diverse health care capabilities and dedicated colleagues are enabling us to meet the needs of more people in more ways, driving substantial growth and expanding our opportunities to serve well into the future," said Andrew Witty, chief executive officer of UnitedHealth Group.
Growth in the second quarter was balanced across the company's businesses. Based upon the first half performance as well as durable growth and operating expectations, the company strengthened the range of its full year net earnings outlook to $23.45 to $23.75 per share and adjusted net earnings to $24.70 to $25.00 per share.
Source link:https://www.unitedhealthgroup.com/