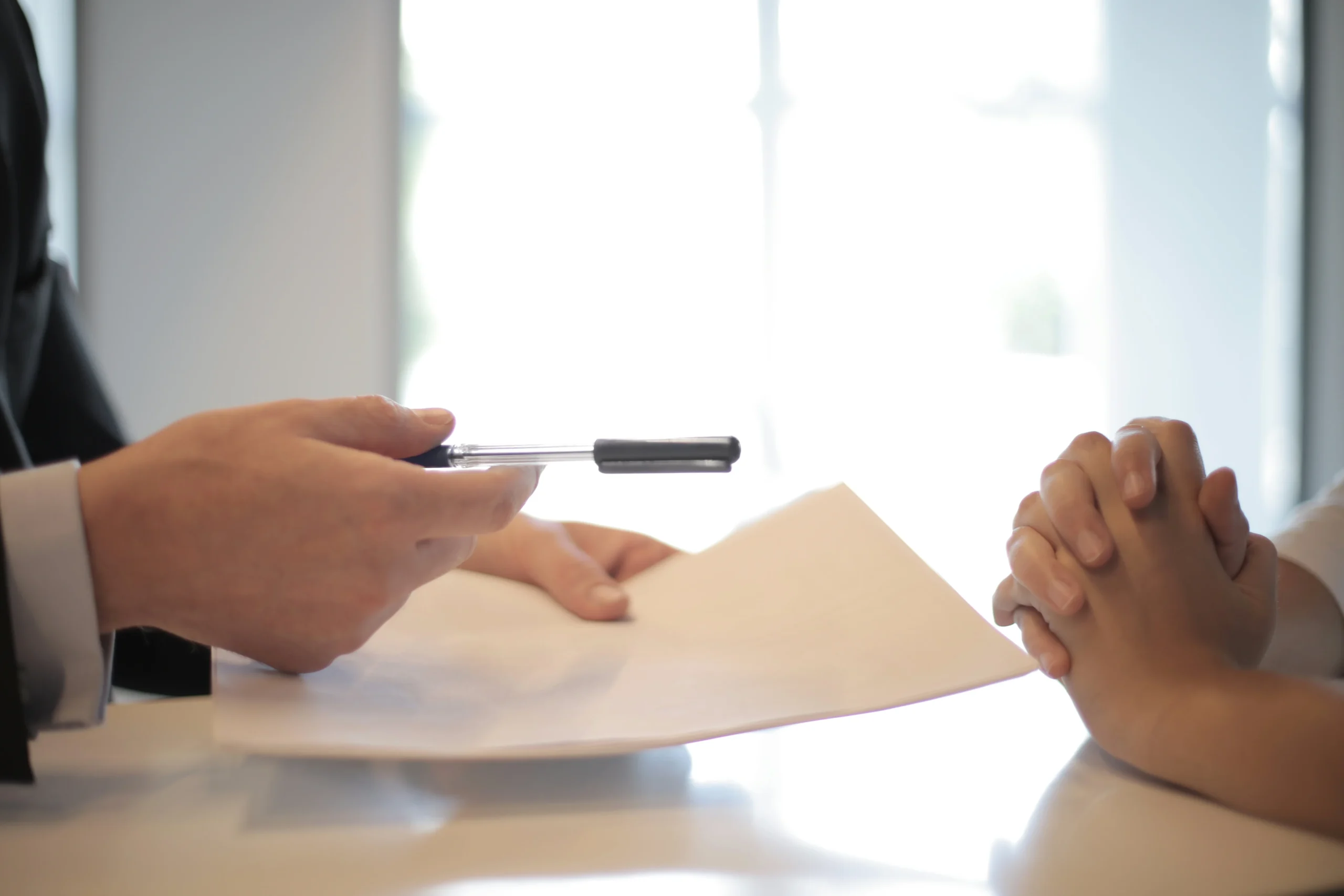 Schwab Retirement Plan Services (SRPS) today announced new student loan resources available to 401(k) plan participants through an agreement with Vault, a leading student loan and education benefits platform.
Vault Advisor is designed to help workers better manage student loan debt. The robust digital platform lets employees view and aggregate student loan information and access easy-to-understand guidance and education to help them evaluate different strategies for lowering monthly payments, paying off loans faster and refinancing loans.
Plan participants can access Vault Advisor directly from the SRPS participant website. SRPS is offering the service to clients and plan participants at no additional cost.
"Workers of all ages know that managing debt and saving for retirement are both very important, and they often come to us for guidance as they juggle competing financial priorities," said Adrian Miguel, Director, Advice, Schwab Retirement Plan Services. "Managing student loan debt, especially for younger workers, often slows them down or even stops them cold when it comes to saving for retirement. When that happens, they lose out on one of the most powerful drivers of successful investing – time. Our role is to help them understand their options and show them a way forward. With student loan payments set to resume in October, we know the topic is top of mind for many workers, and we're excited to add Vault Advisor to our suite of financial wellness resources."
According to the Federal Reserve, student loan borrowers in the U.S. owe a collective $1.76 trillion in federal and private student loan debt.* In Schwab's latest 401(k) participant survey, more than half of all workers said student loan assistance would be a desirable benefit at work, and nearly one quarter of younger workers said it would be a "must have" benefit if they were looking for a new job.**
About Charles Schwab
At Charles Schwab we believe in the power of investing to help individuals create a better tomorrow. We have a history of challenging the status quo in our industry, innovating in ways that benefit investors and the advisors and employers who serve them, and championing our clients' goals with passion and integrity.
More information is available at www.aboutschwab.com. Follow us on Twitter, Facebook, YouTube and LinkedIn.
About Vault
First to market in 2013, Vault (vault.co) is the leading student loan and education benefits platform, providing over 2,200 employers with powerful, enhanced employee benefits options like student loan optimization, tax-advantaged student loan contributions, 529 payments, and more.
Vault's market differentiator amongst our competitors is that we are "conflict-free." This means that we are not a loan originator, nor are we a financial partner with loan originators; we do not accept fees or commissions from any lenders. We do not accept in-app advertising offers, nor sell or market any products directly to employees. This results in Vault's delivery of objective advice to employees based on their unique situation and never based on commercial interests like revenue shares and advertising. We think our commitment to do right by our clients' employees is an especially powerful match with Charles Schwab's renowned, decades-long focus on putting clients first.
* Federal Reserve. Consumer Credit Outstanding, Q4 2022.
** 2022 401(k) Participant Survey, conducted by Logica Research for Schwab Retirement Plan Services, Inc., April 2022.
Disclosures:
Schwab Retirement Plan Services, Inc. and Charles Schwab & Co., Inc. are separate but affiliated companies and subsidiaries of The Charles Schwab Corporation. Schwab Retirement Plan Services, Inc. provides recordkeeping and related services with respect to retirement plans. Brokerage products and services are offered by Charles Schwab & Co., Inc.
Through its operating subsidiaries, The Charles Schwab Corporation (NYSE: SCHW) provides a full range of securities brokerage, banking, money management and financial advisory services to individual investors and independent investment advisors. Its broker-dealer subsidiary, Charles Schwab & Co., Inc. (member SIPC, www.sipc.org), and affiliates offer a complete range of investment services and products including an extensive selection of mutual funds; financial planning and investment advice; retirement plan and equity compensation plan services; compliance and trade monitoring solutions; referrals to independent fee-based investment advisors; and custodial, operational and trading support for independent, fee-based investment advisors through Schwab Advisor Services. Its banking subsidiary, Charles Schwab Bank (member FDIC and an Equal Housing Lender), provides banking and lending services and products. More information is available at www.schwab.com and www.aboutschwab.com.
Source link:https://pressroom.aboutschwab.com/