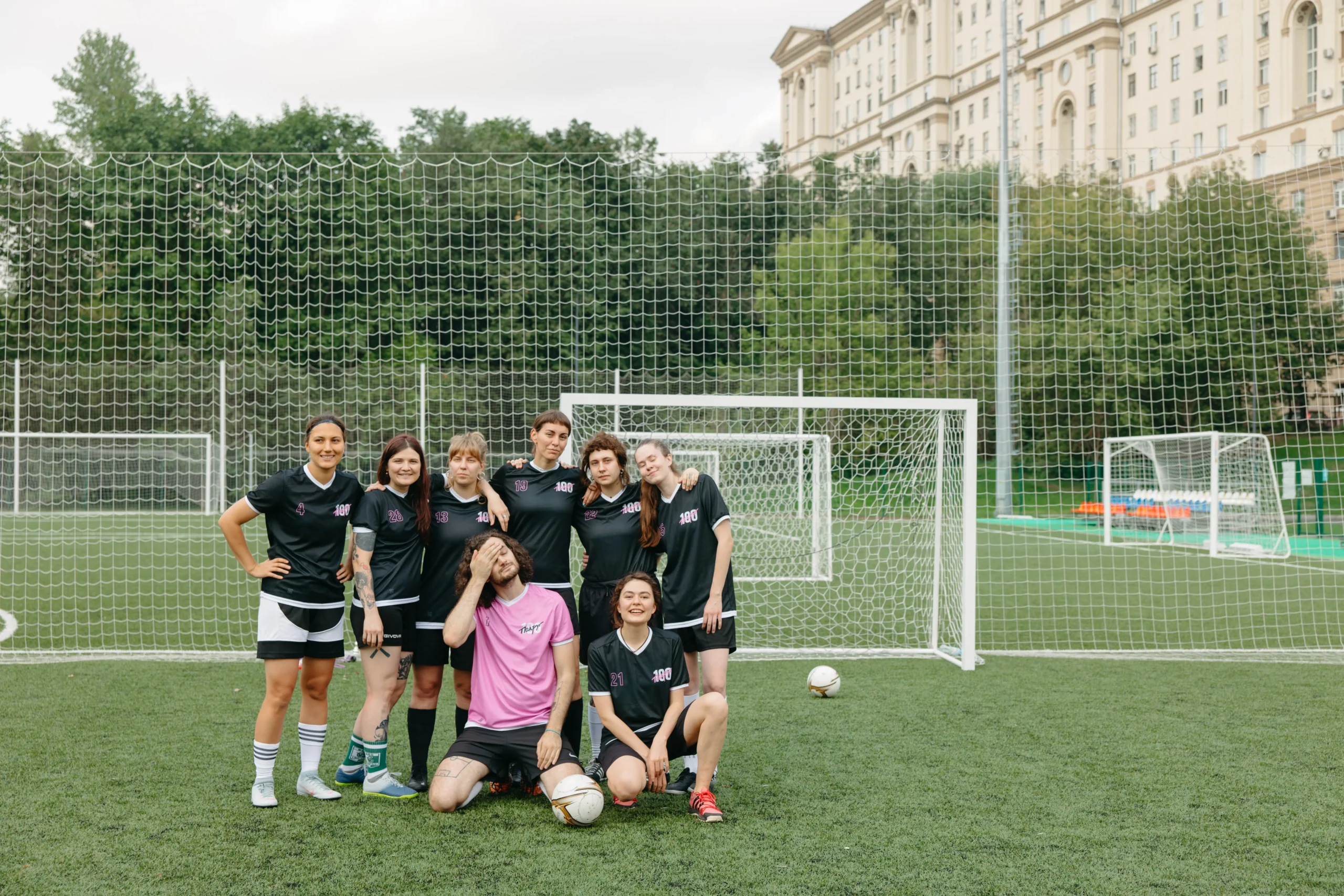 Little over three years to the day that Australia and New Zealand secured the rights to host the 2023 FIFA Women's World Cup, the greatest female sport tournament of all time finally kicks off tonight with the CommBank Matildas taking on the Republic of Ireland in the opening match at Stadium Australia in Sydney.
A sell-out 80,000-plus crowd is due to roar on the host nation with star player, captain and CBA sporting ambassador Sam Kerr leading the Matildas out onto the hallowed turf of the iconic stadium — the home of the 2000 Sydney Olympic Games.
Billions of people around the world are forecast to watch the World Cup which runs for four weeks through to the Final on August 20, with the concluding match to be held at the same venue. In all, there will 64 matches, starting with the group games before proceeding to the knock-out stages.
The tournament is expected to rival the success of the "golden" Games 23 years ago and comes after Australia and New Zealand mounted a joint bid to hold the World Cup on both sides of the Tasman, culminating in FIFA's announcement of the winning package in June 2020.
Today's kick-off also marks two years since Football Australia and Commonwealth Bank unveiled their partnership to help grow the women's' game through greater participation and awareness, particularly at grassroots level.
CommBank is the main sponsor of the Matildas and is also one of the local sponsors of the FIFA World Cup.
Monique Macleod, CBA's Group Executive of Marketing and Corporate Affairs, said that the game in Australia had experienced rapid growth in those two years, propelled by the excitement and now arrival of the tournament and the Matildas' success on the field.
"The FIFA Women's World Cup 2023 has given us even more of an opportunity to reinforce our commitment to supporting women's football from the grassroots to elite level," she said. "It really is an exciting time for women's sport in Australia."
Source link:https://www.commbank.com.au/